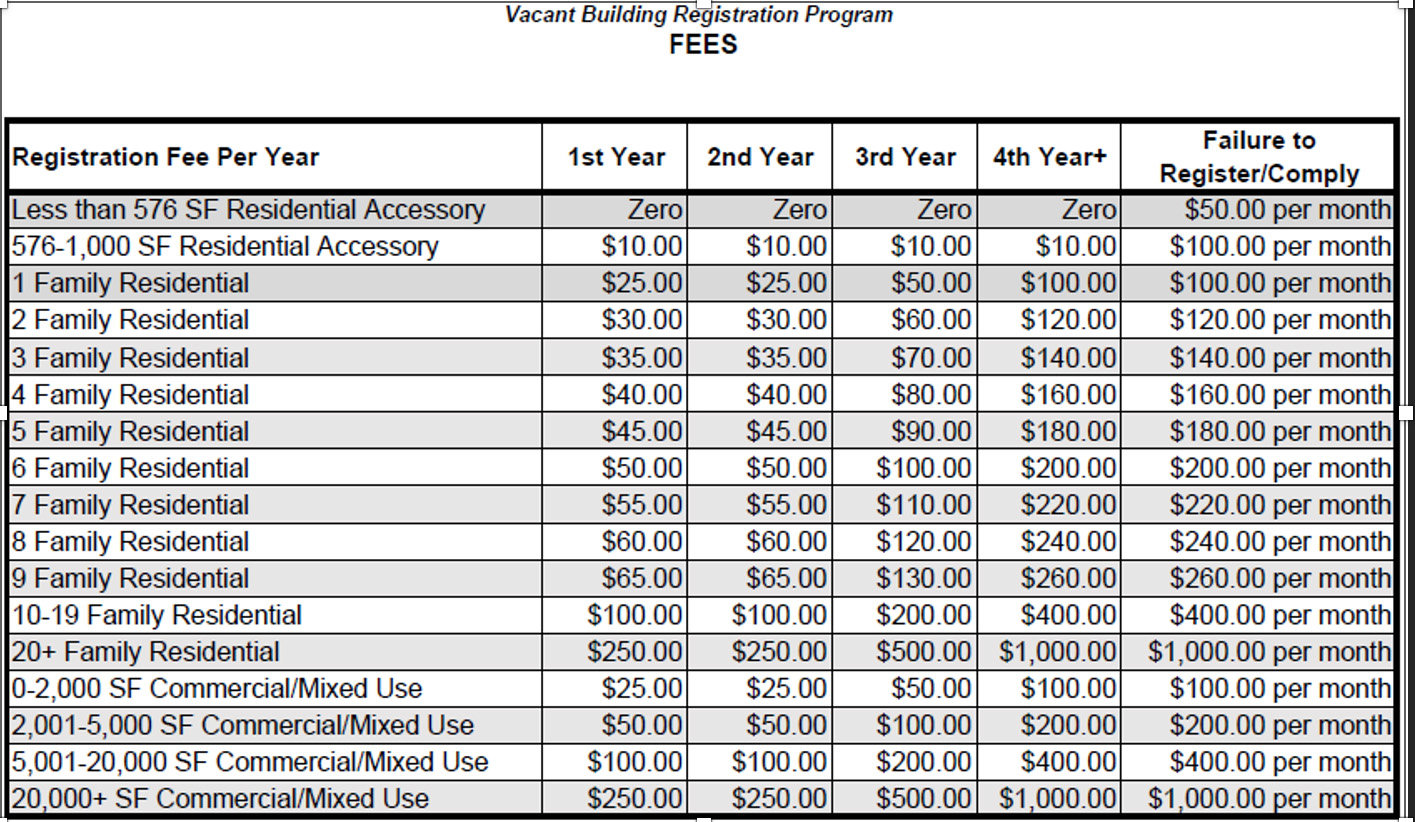 FORT MADISON - Fort Madison recently adopted a new ordinance requiring all vacant buildings to be registered with the City. This program is designed to ensure vacant properties are being properly …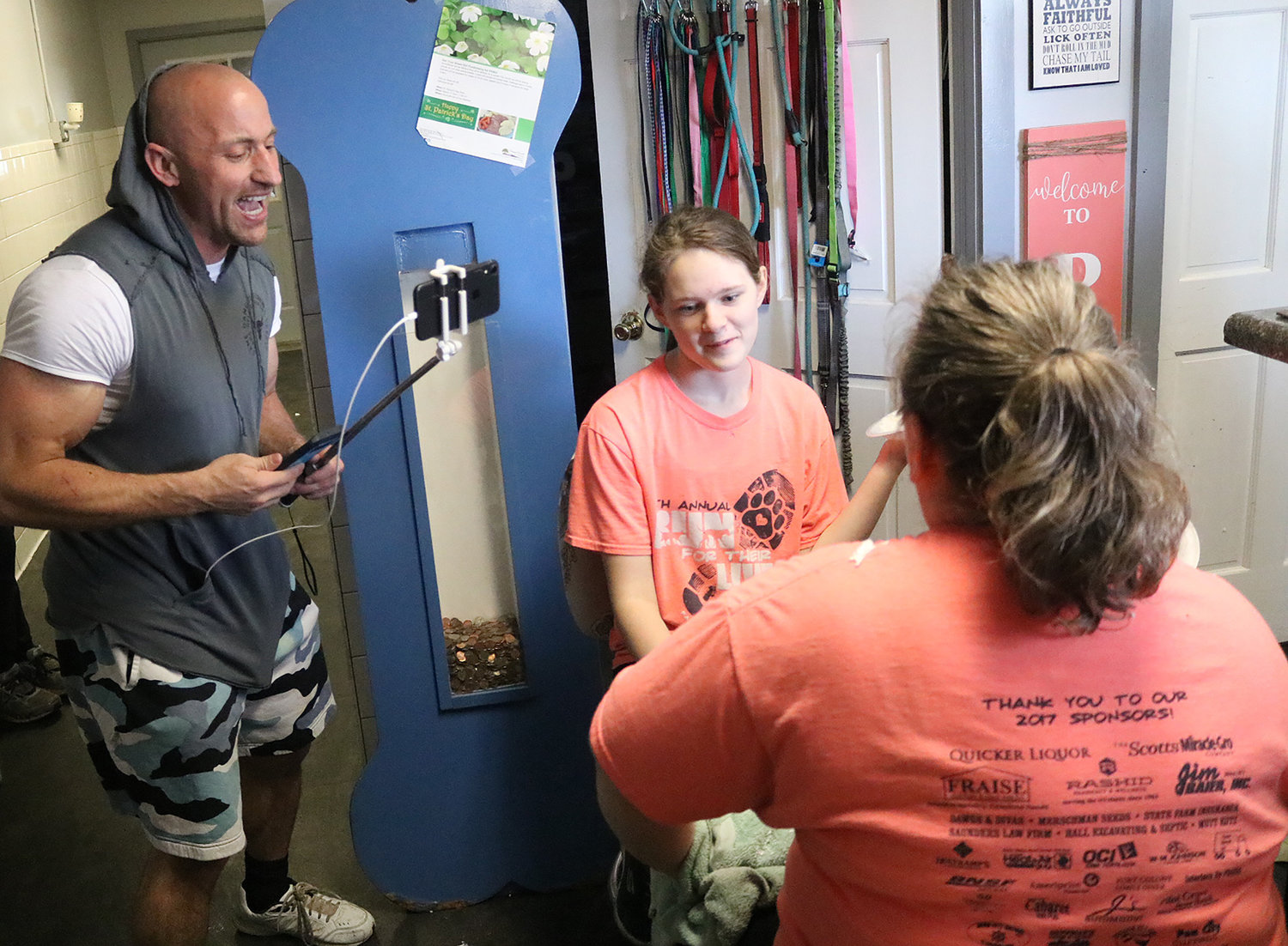 FORT MADISON - Kris Rotunda helped raise close to $40,000 in March of 2021 for the Fort Madison PAW Animal Shelter. This year he wants blow the roof off the place. Rotunda's Jordan's Way program …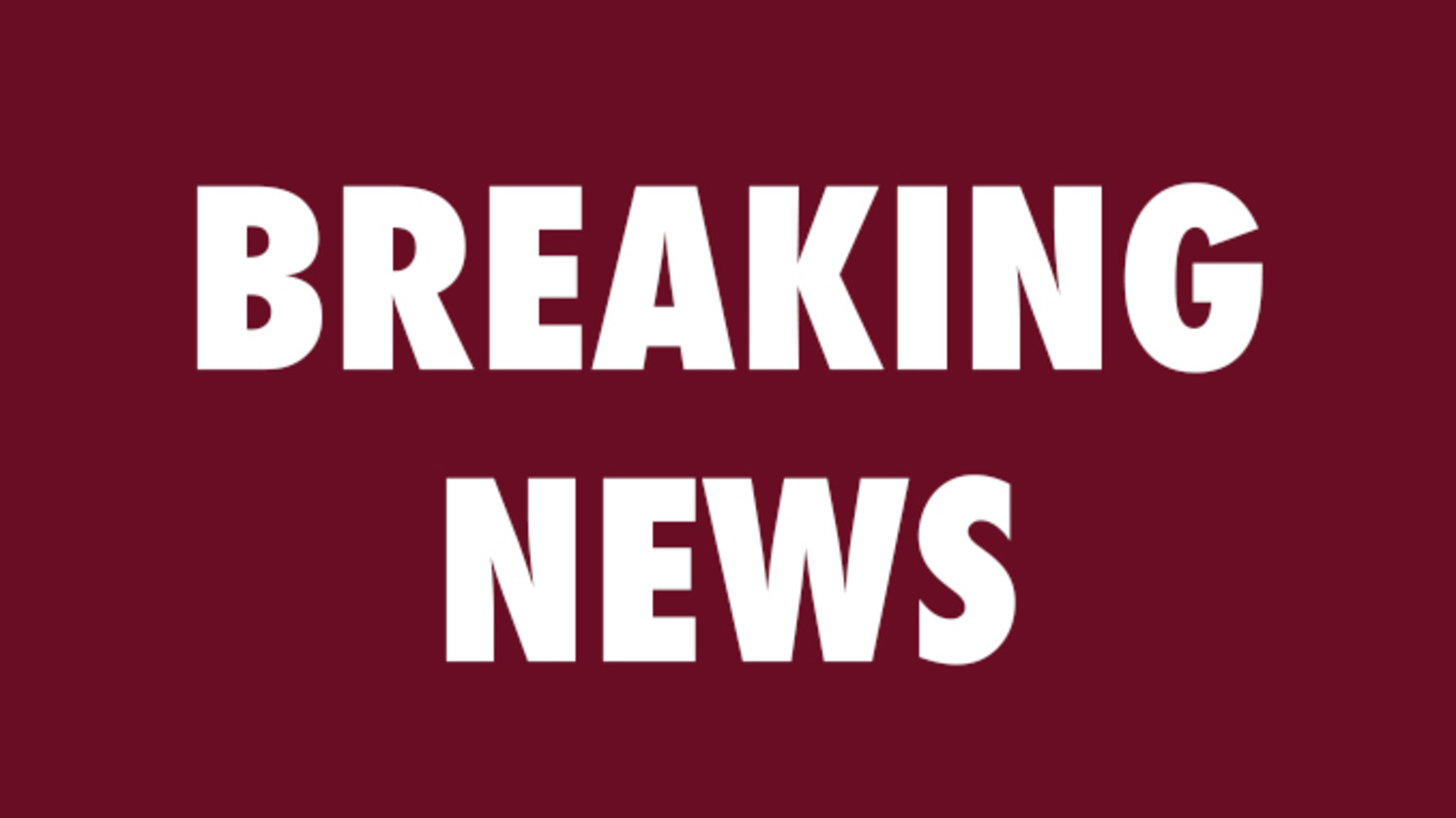 FORT MADISON - After a lengthy investigation, Charles Dean Meyer, age 50, of Fort Madison, was arrested August 18th 2022 in connection to a 2021 sex offense involving a minor. He was subsequently …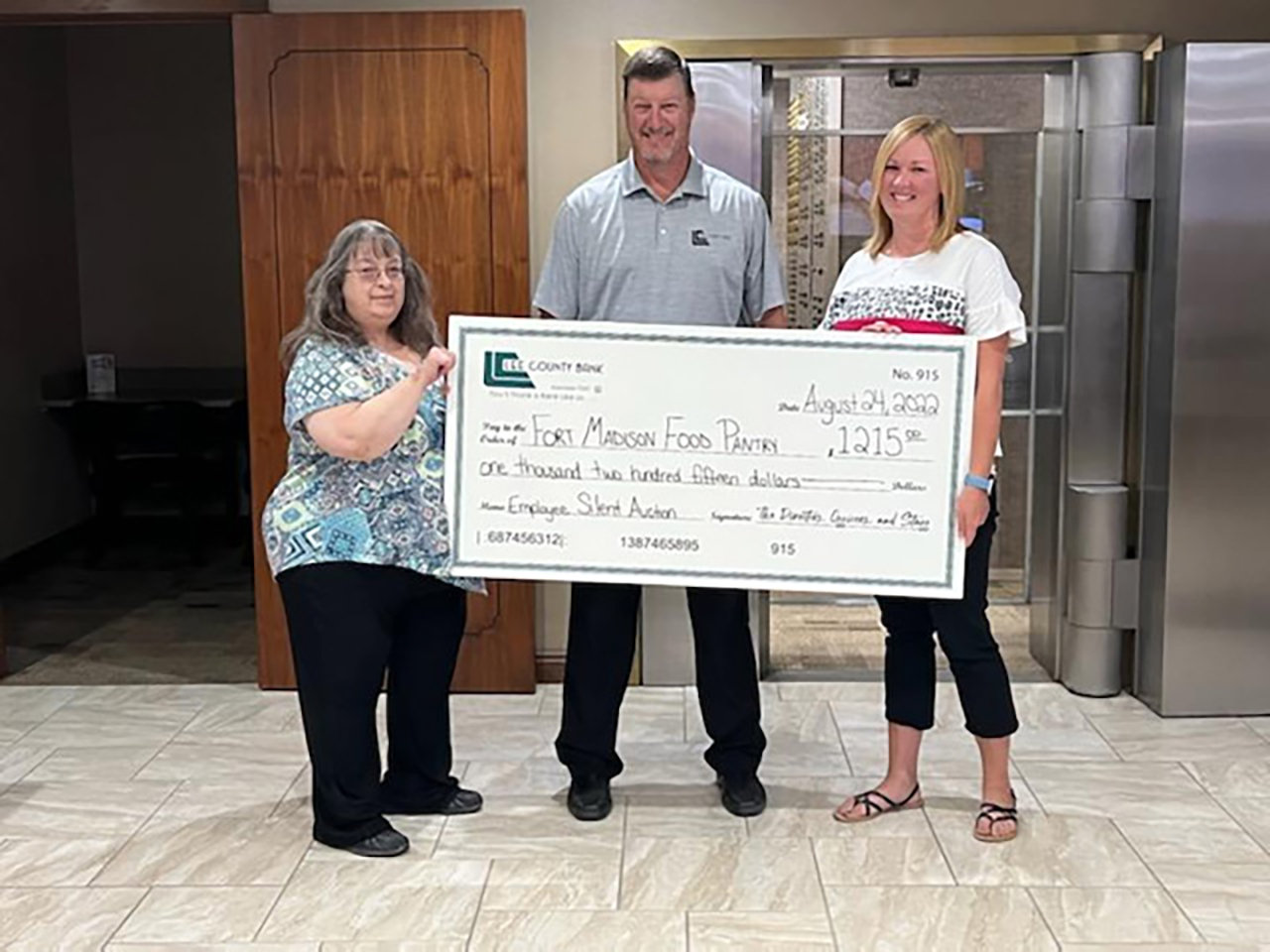 FORT MADISON - Lee County Bank employees held a silent auction in August to raise money to donate to the Fort Madison Food Pantry. The bank donated $1,215 to the pantry Wednesday morning.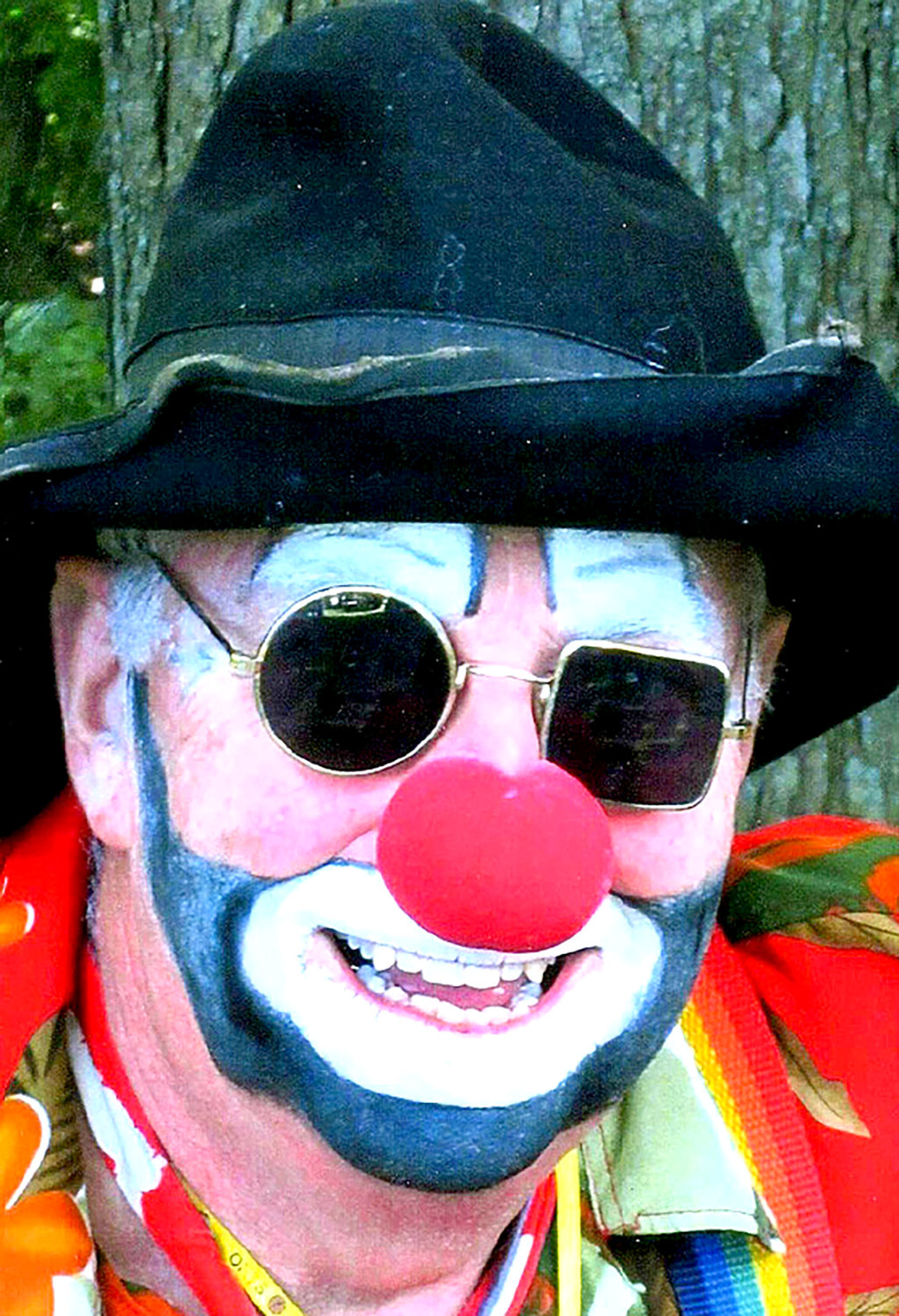 FORT MADISON - What started as a "spur of the moment" turned into a 50-year adventure beginning in 1973."Shoeloose" the clown, Gregg Brockman, will be celebrating his 50th year in a row as the Clow …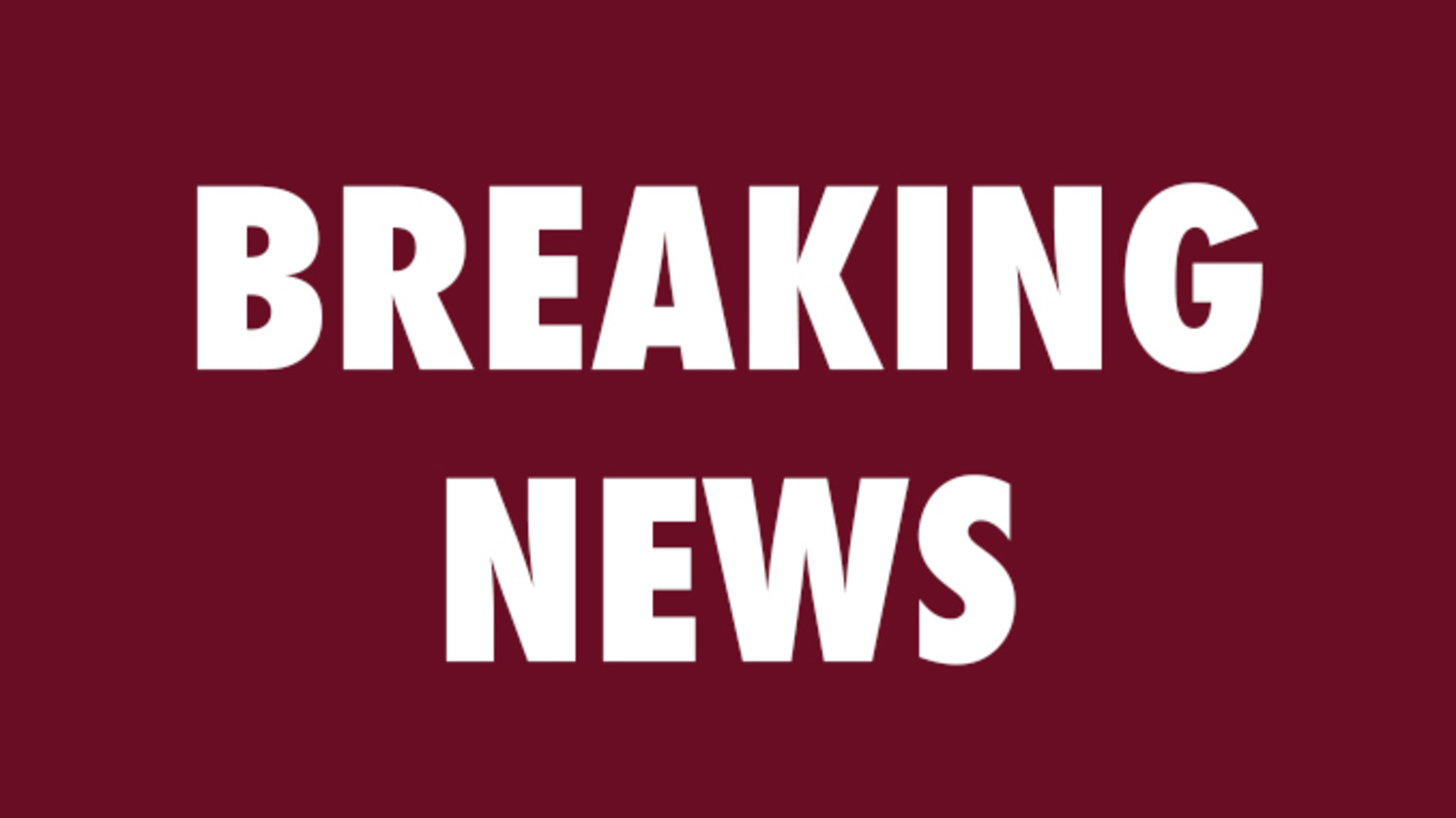 FORT MADISON - Fort Madison police have arrested a 50-year-old Fort Madison man in connection with an investigating into a sexual abuse case regarding a Fort Madison juvenile,  including charges …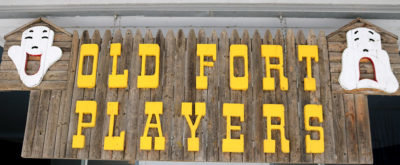 FORT MADISON - Old Fort Players held their annual meeting on July 31st and added several new members to the Board of Directors. New to the board, but not to the theater are Matt Abel, Jennifer …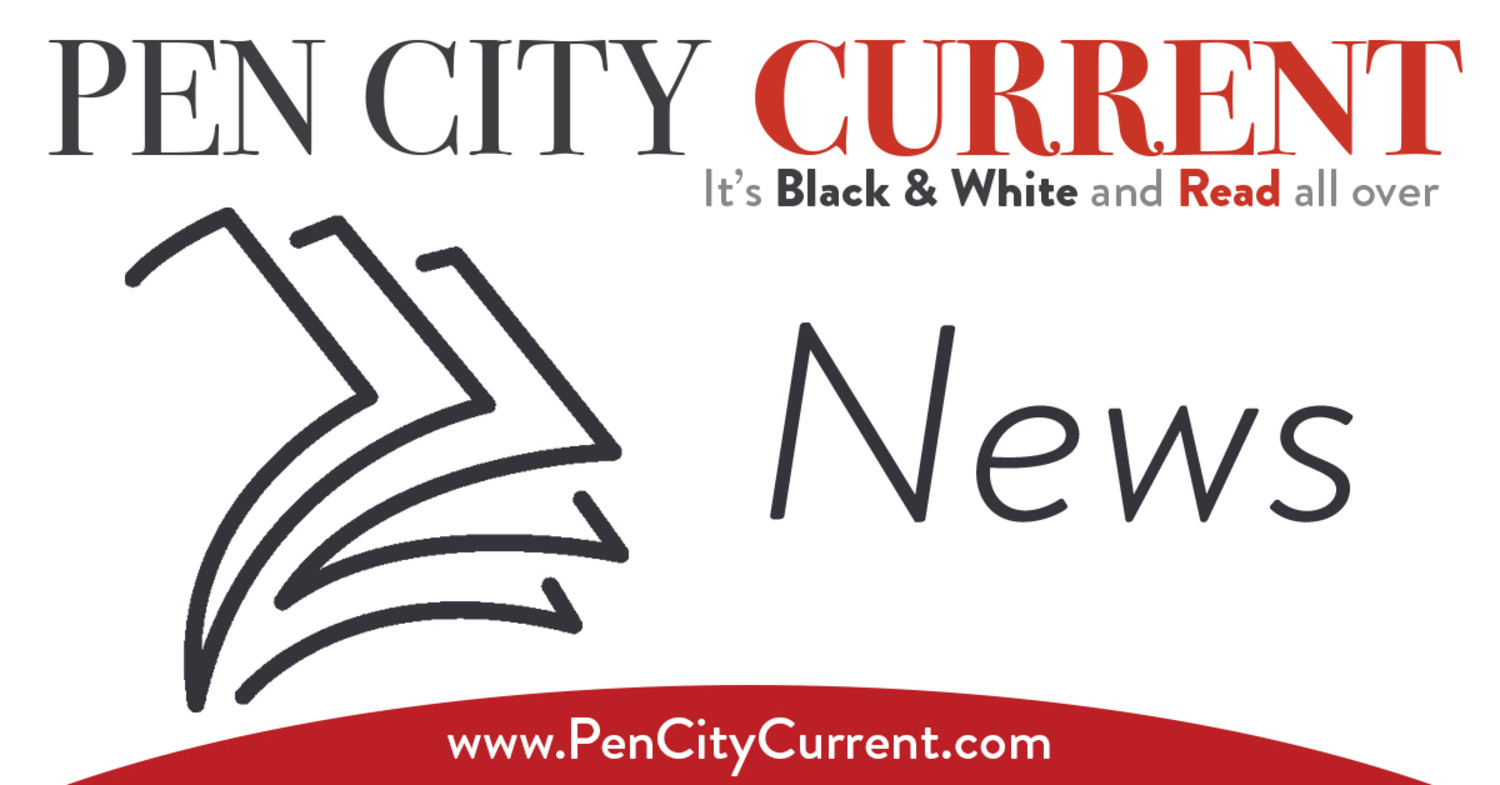 FORT MADISON - As city officials continue to look into how to move forward with four remaining sewer separation mandates from the Environmental Protection Agency, a new option was put forth Tuesday …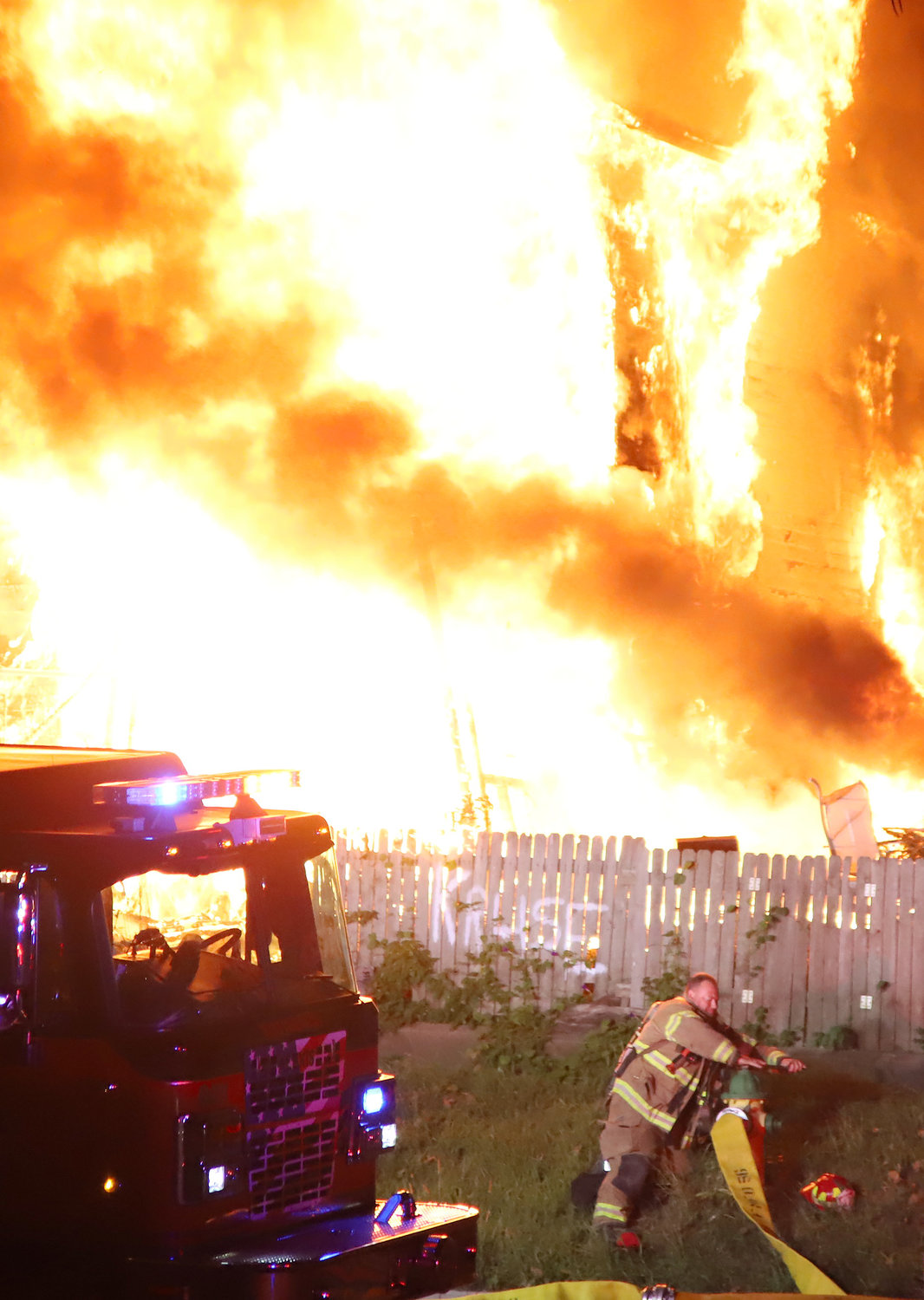 FORT MADISON - Local firefighters battled a house fire Tuesday morning that was apparently caused by a cigarette. According to Fort Madison Fire Chief Joey Herren, the fire which destroyed a home …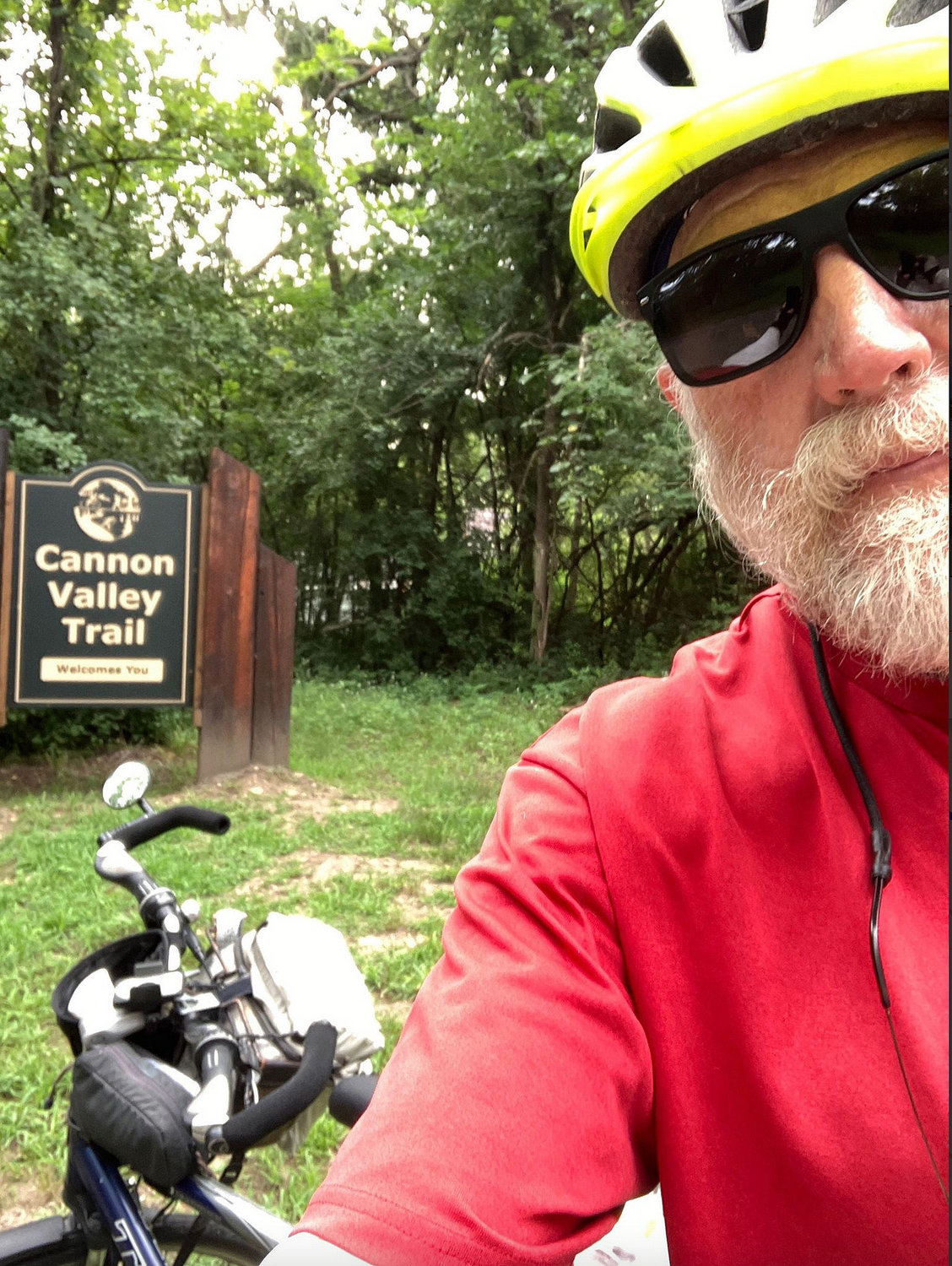 FORT MADISON - It was a journey full of meaning. Nine weeks of reflection, joy, companionship and the angel of his wife Dianne, riding on his shoulders from Seattle to Boston. Bruce Huddleson made a decision last year to give himself a birthday present of riding his bicycle across the country and dedicating the trek to his wife of 38 years who died in February of 2021 due to complications from COVID.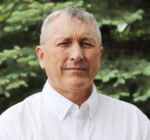 FORT MADISON - Fort Madison head girls varsity basketball coach Tony Sargent died Thursday after a sudden illness Tuesday. Sargent was the head coach of the Lady Hounds for the past three years after coming over from Central Lee High School. The Fort Madison School District released a statement Friday morning regarding the death. "The Fort Madison School District is deeply saddened by the passing of Mr. Tony Sargent. Tony has been an inspiration not only as a coach for our Fort Madison Girls High School basketball program, but also as a friend and mentor to our staff, students, and families. "Our thoughts and prayers are with Tony's family and friends at this time." Sargent had turned around the girls basketball program with 8 wins in his first year after the Hounds had just three wins in the previous two years. Despite early exits in post season play the last two years, Sargent's 2020 squad won the Southeast Conference for the first time since 1998. Sargent taken to the hospital Tuesday with undisclosed condition.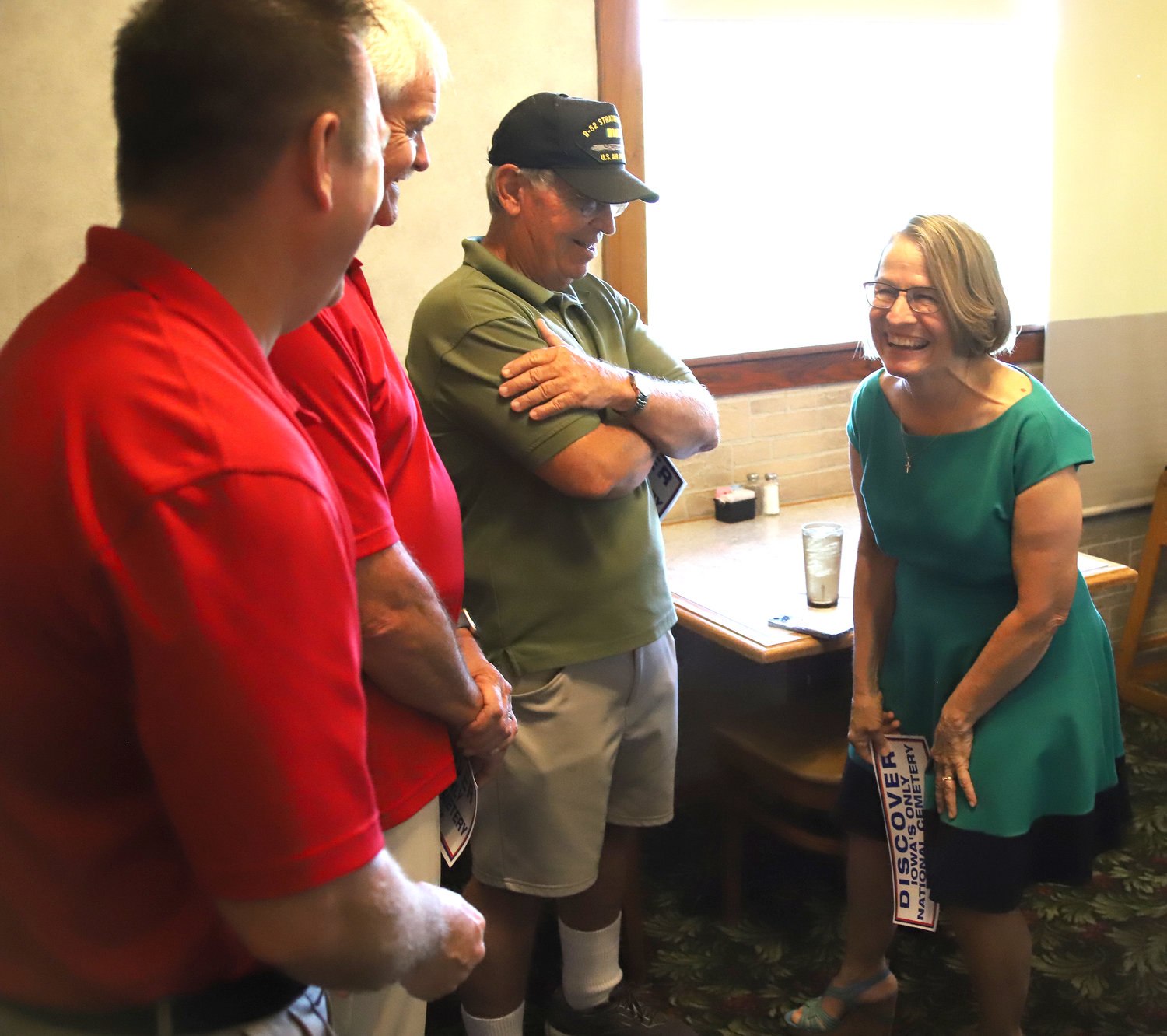 FORT MADISON - With less than three months left before the general election, Iowa Congresswoman Mariannette Miller-Meeks made a stop in Fort Madison Wednesday morning for a meet-and-greet at Fort …