FORT MADISON - The Fort Madison City Council will choose a successor for the 2nd Ward council seat Tuesday night.
A candidate interview process will start at 4:30 p.m. Tuesday, an hour prior to the regular scheduled City Council meeting.
Fort Madison resident Angela Roller turned in a letter of interest on Dec. 14, the last day submissions were allowed.
She joins former councilman Jason Huppert and past candidate Jerry Hamelton on the list of potential successors to Tom Schulz in the 2nd Ward. Schulz won election to the Lee County Board of Supervisors, replacing Rick Larkin, who resigned effective Dec. 31.
The full council and Mayor Matt Mohrfeld will interview each candidate in open session Tuesday. The Council will then appoint a candidate to fill the position which will be up for re-election in the fall of 2023, or earlier if a special election is called.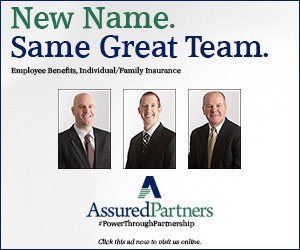 The appointment will come prior to the start of the council's regular session at 5:30.
In other action, the council will also consider a resolution to jump start housing incentives in the city.
The resolution states that the City of Fort Madison will request assistance from all available outside resources for housing rehabilitation and new unit construction on a regular basis.
Any new projects seeking funding assistance which requires municipal support, partnership, funds, or incentives, are required with city officials, elected leaders, regional planning and funding partners, and other necessary parties to share information, including funding parameters, City requirements, timelines, and planning needs.
The city will also generate a report annually outlining the results of the program.