BY CHUCK VANDENBERG
PCC EDITOR
MONTROSE - Visitors to the Lee County Economic Development Group's office spaces in the former KL Megla building were treated to a decked-out version of the new digs Tuesday evening in a reception.
New furniture occupies the office space and historical perspectives adorn the walls and hallways showcasing the history of the LCEDG and accomplishments of the group since it started the Grow Lee program back in 2013.
Board members, elected officials and dignitaries wandered through the facility looking at meeting spaces, robotics demonstrations, and technology updates.
Board member Bob Huffman said the fully-furnished LCEDG space speaks to the efforts of the group not only in building the new facility, but the program as well.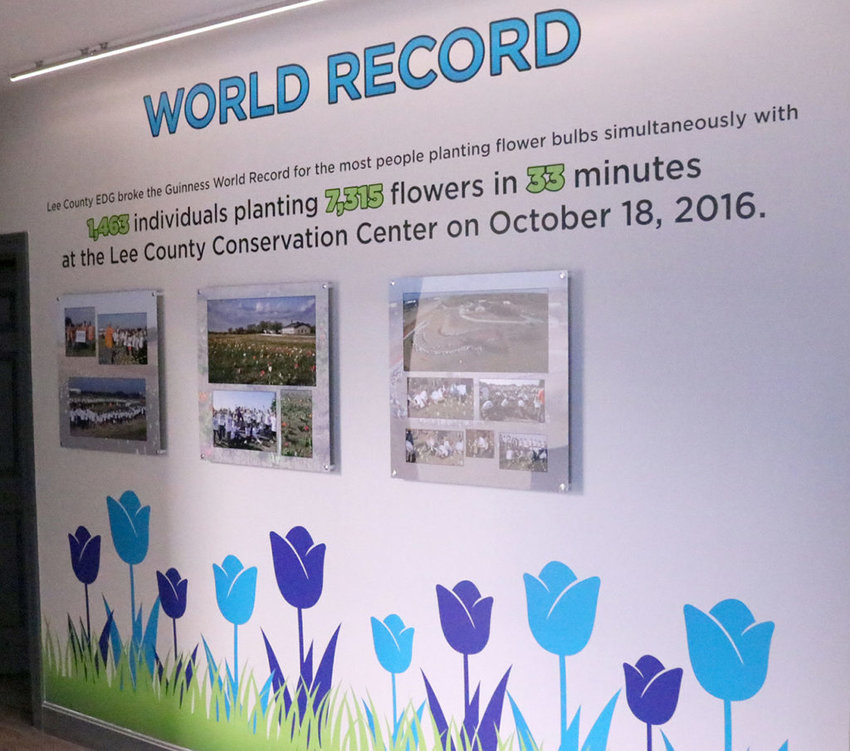 "I think the facility is fantastic for Lee County Economic Development, whose been working for this a long time, along with the Career Advantage Center and have everything centrally located in the county. The building is perfect for what we're looking at doing," Huffman said.
"With everybody talking workforce, workforce, and trying to solve those issues, we can walk companies who want to come to the county or existing industries right in here and show them what we're doing. I think it sets a pretty impressive tone for our county."
He said the majority of the credit goes to LCEDG President and COO Dennis Fraise who didn't give up on the project despite some peaks and valleys along the way.
"Through his leadership and staying after it, I think it's become just very important to the future of this group and all the groups involved."
Fraise said the progress showcases the group's forward momentum.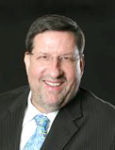 "It's a once-a-generation move for our organization. The front part of the building now looks the part. We've hosted more meetings in the past two months than we have in the previous eight years. because we have a central location people can use," he said.
The collaborative learning spaces are also part of the growth.
"You're seeing the beginning of that right now, seeing young people working together in the back spaces, and what that collaboration with the three schools and SCC can look like."
Huffman said there's more to come.
"I would say this is an ever-evolving project. I think Dennis is working on some renderings that will be coming out very soon that will give us a better look at the vision," he said.