FORT MADISON - Fort Madison's Moudy Nabulsi will be celebrating his 90th birthday on June 14, 2022 with a card shower.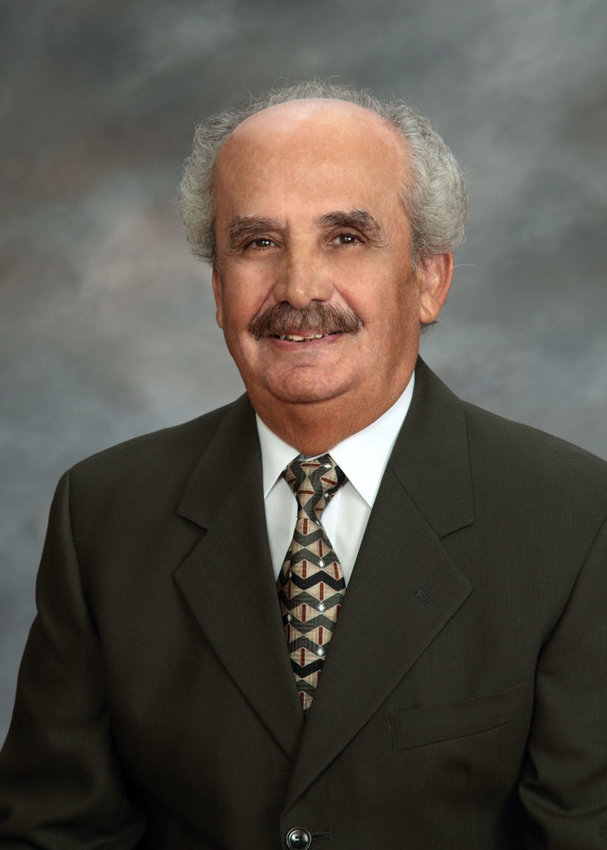 Cards to honor Nabulsi can be sent to 828 Denmark Hilltop, Fort Madison, IA 52627.
Nabulsi is the former plant manager at the Chevron/Ortho plant and is a 30-year trustee at Southeastern Community College. He has been instrumental in the creation of the new SCC Center in Fort Madison and has an endowed scholarship at SCC.
Nabulsi was the Top Trustee in the 10-state Central Region of National Association of Community Colleges in 2011, and received the Iowa Trustee of the Year Kibbee Award in 2002.
He was also a member of the Iowa and National Association of Community College Trustee Associations for 30 years.
Nabulsi graduated from the University of Missouri with a degree in chemical engineering in 1959 and moved to Fort Madison in 1985.
He is married to Sharon Scholl-Nabulsi and the couple has three children and eight grandchildren.
Nabulsi has been an active member of Fort Madison Rotary for more than 50 years and has been a philanthropist to many things connected to Fort Madison.