Walton "Wally" E. Wetzel, 92 of Quincy, IL formerly of Keokuk, IA died Friday, June 10, 2022 at his home.
He was born August 5, 1929 in West Point, IL the son of Albert W. and Harriet Fae Hopson Wetzel. He graduated from Carthage High School in Carthage, IL with the Class of 1947.
Wally was a veteran of the United States Army and proudly served during the Korean War.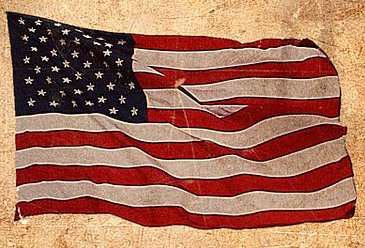 On December 26, 1950 Wally was united in marriage to Patricia Morrill in Keokuk. She preceded him in death on January 6, 2021.
Wally had been employed by Central Illinois Public Service Company for forty-three years until his retirement in 1991.
Wally was a member of the Macomb Masonic Blue Lodge, Springfield Consistory, the Quincy Elks Lodge and First Christian Church in Keokuk.
Wally enjoyed spending time outdoors fishing and tending to his garden. He loved to go dancing and coin collecting. Wally was generous with his time and talents and was a former volunteer at the Keokuk Area Hospital and was a driver for "Road to Recovery".
He is survived by one sister, Wanda Harnetiaux of Carthage, IL and several nieces, nephews and cousins.
He was also preceded in death by his parents, grandparents, Cecil and Lulu Wetzel and Alex and Lessie Hopson as well as aunts and uncles.
A joint graveside service will be held for Wally and his wife Pat at 10:00 a.m., Wednesday, June 22, 2022. Wally will be honored with military rites at the Keokuk National Cemetery in Keokuk, IA with Pastor Bill Mitchell officiating.
Memorials may be made to the Shriners Hospital for Children in St. Louis, MO.
Online condolences may be sent to the family at www.vigenmemorialhome.com