WEST BURLINGTON - Great River Health Systems announced Friday afternoon the resignation of president and CEO Matt Wenzel.
The board has appointed Dr. Michael McCoy as acting CEO and said Wenzel would remain available for consultation, but the board chairman Doug Martin said no other information would be forthcoming about the abrupt resignation.
"I am pleased to have led Great River Health from one hospital to three hospital campuses during my five years as president and CEO," Wenzel said in the statement from Great River Health.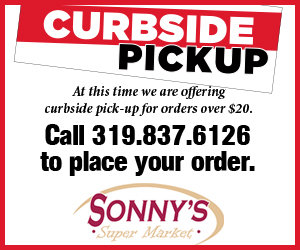 "I wish all the best for Great River Health and continue to believe that the team will lead the health system forward."
The statement said the Board of Directors thanked Matt for his leadership through very challenging times in the health care industry and for having the organization positioned well for the future.