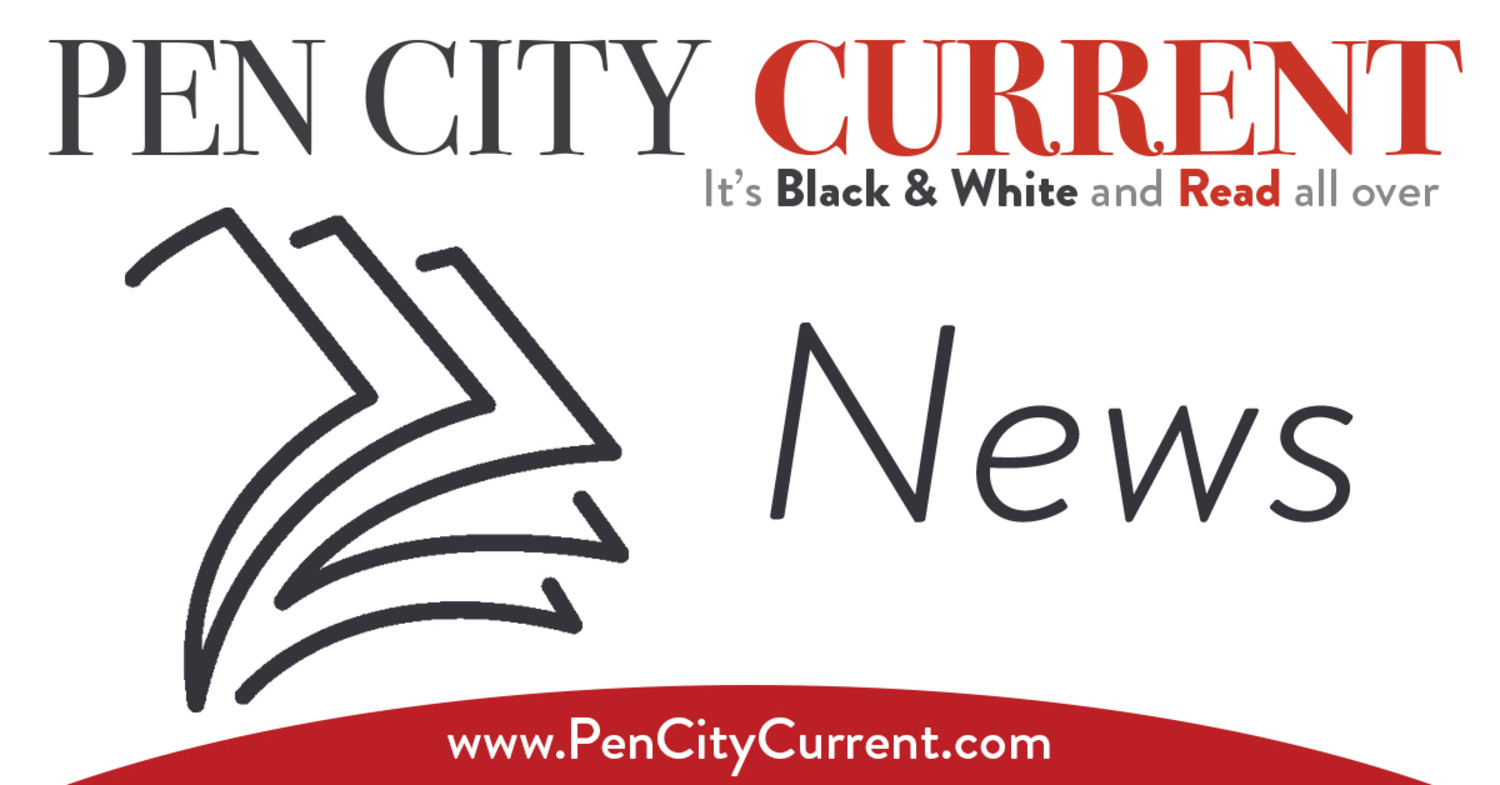 FORT MADISON - The Lady Hounds basketball team could be turned over to the daughter of the late Tony Sargent, who ran the program for the past three years. At Monday's regular Fort Madison School Board meeting, the board will consider the hiring of Toni Sargent, who...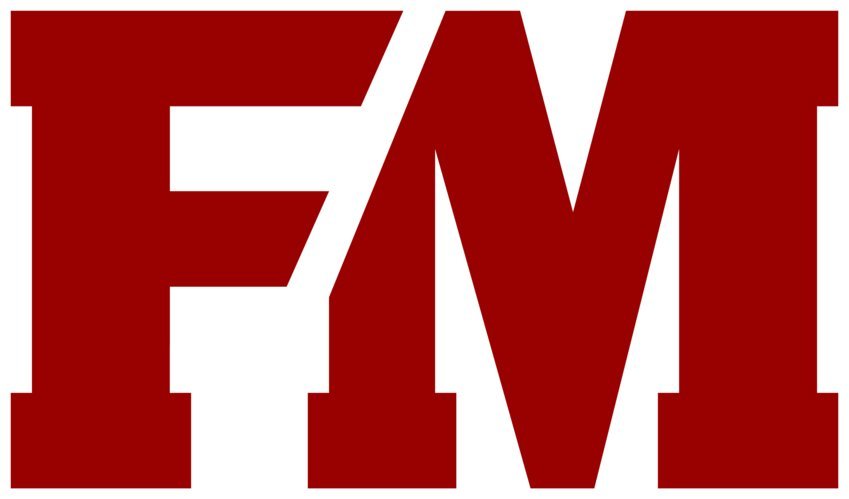 FORT MADISON - As back-to-school preparations get underway, student mental health is at the forefront of many school systems. Students at all Fort Madison schools can now access mental health care …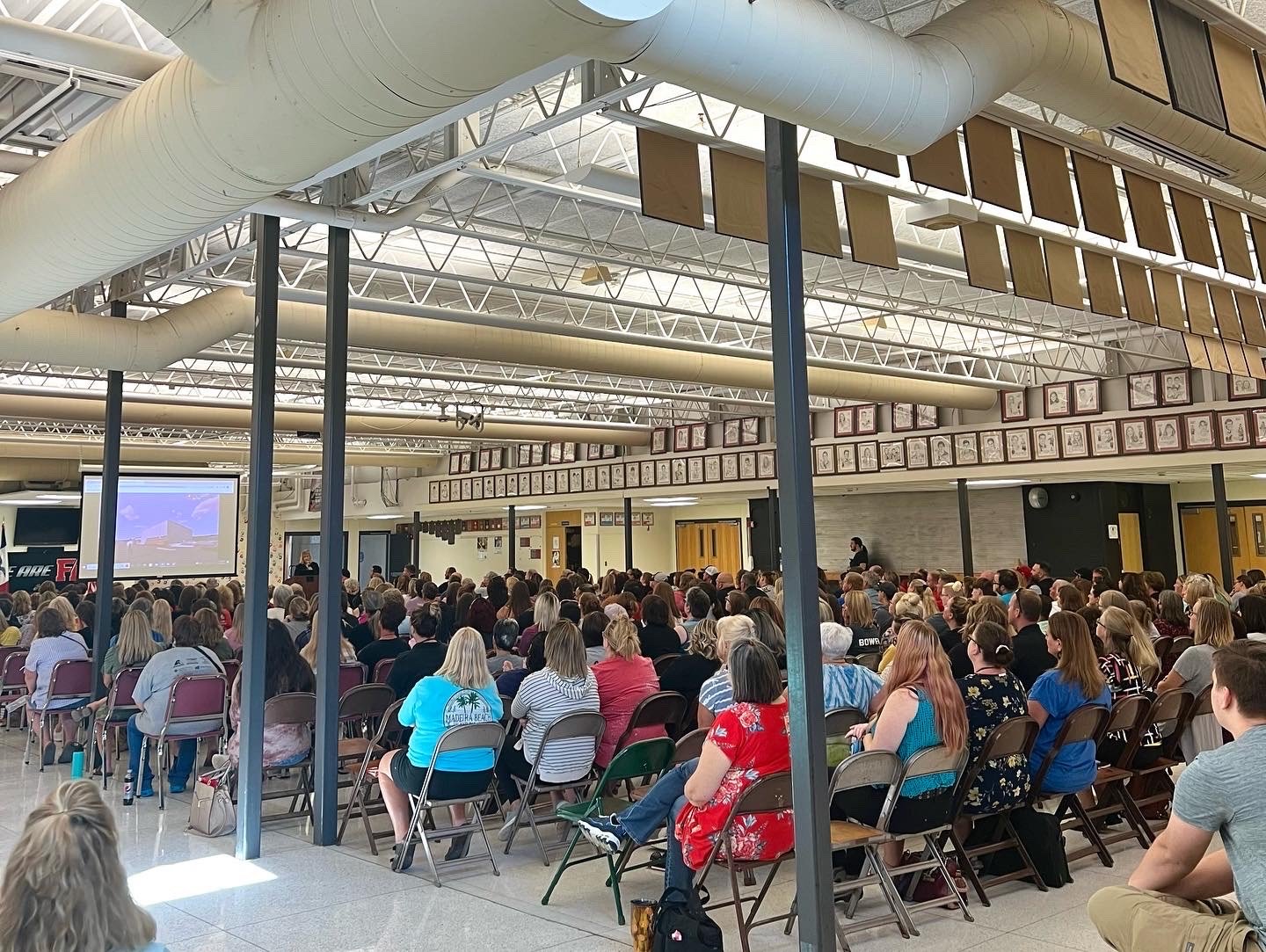 FORT MADISON - Fort Madison Superintendent Dr. Erin Slater welcomed back around 385 employees last week, including about 20 new staff members. The district also recognized Cindy Macomber, Mike …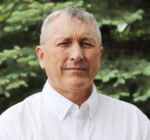 FORT MADISON - Fort Madison head girls varsity basketball coach Tony Sargent died Thursday after a sudden illness Tuesday. Sargent was the head coach of the Lady Hounds for the past three years after coming over from Central Lee High School. The Fort Madison School District released a statement Friday morning regarding the death. "The Fort Madison School District is deeply saddened by the passing of Mr. Tony Sargent. Tony has been an inspiration not only as a coach for our Fort Madison Girls High School basketball program, but also as a friend and mentor to our staff, students, and families. "Our thoughts and prayers are with Tony's family and friends at this time." Sargent had turned around the girls basketball program with 8 wins in his first year after the Hounds had just three wins in the previous two years. Despite early exits in post season play the last two years, Sargent's 2020 squad won the Southeast Conference for the first time since 1998. Sargent taken to the hospital Tuesday with undisclosed condition.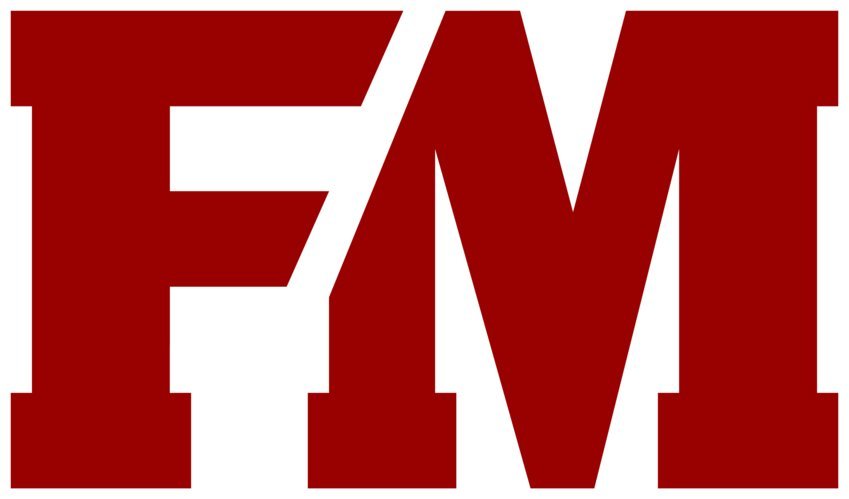 FORT MADISON - Preschool registration is still available at FMCSD.. Families with children beginning at 4 years of age can register children and there are spaces available in all programs …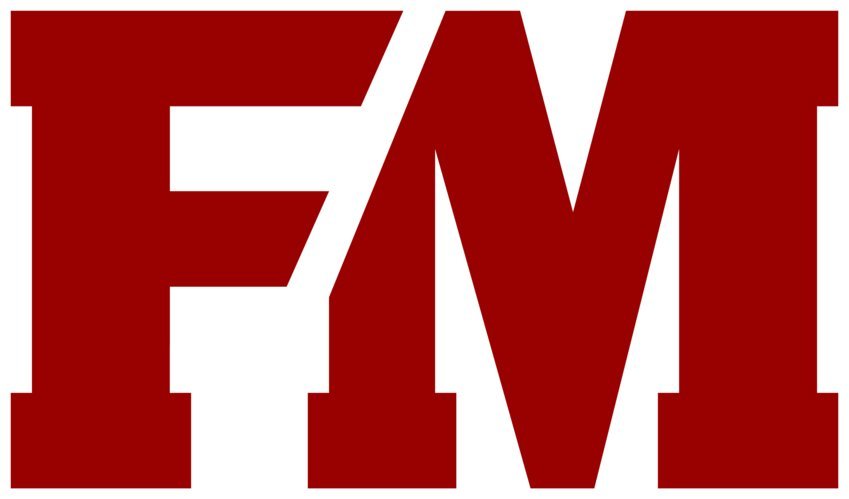 FORT MADISON - Fort Madison's newly installed Activities Director is out of the gate with a gallop. Jeff Lamb, who joined the district in June replacing outgoing AD Ben Fry, put a proposal in …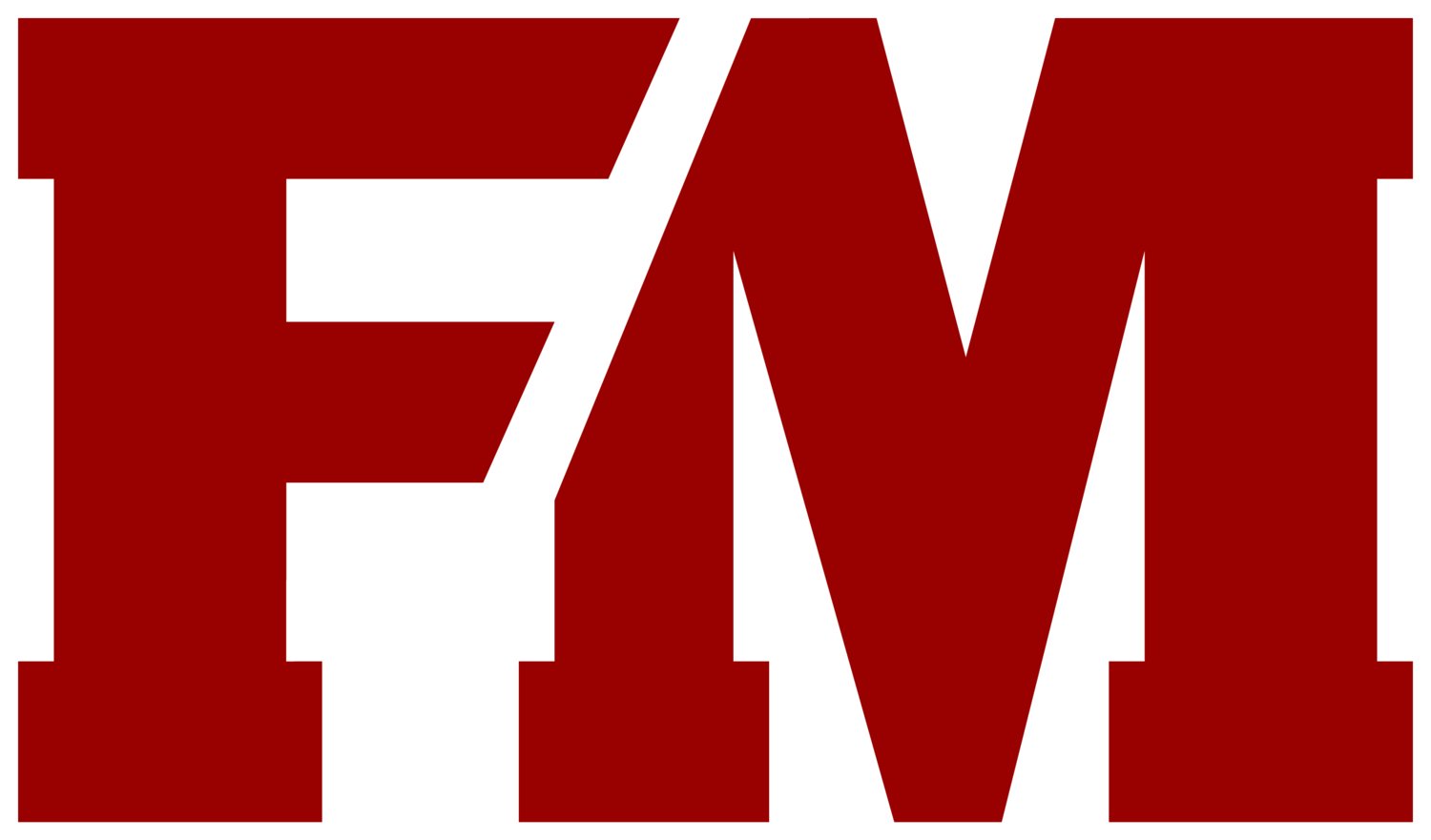 FORT MADISON - A move to be nationally certified as a Professional Learning Community was unveiled Monday night to the Fort Madison School District's board of directors.Superintendent Dr. Erin Slater …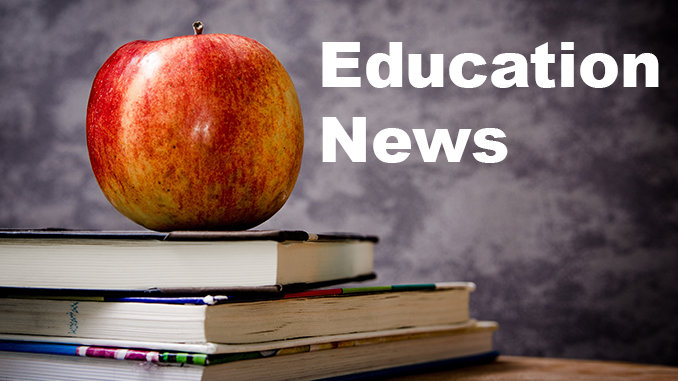 BY PCC STAFF FORT MADISON – Fort Madison Middle School has announced its second semester honor rolls for the second trimester of the 2021-2022 school year. Pen City Current joins our …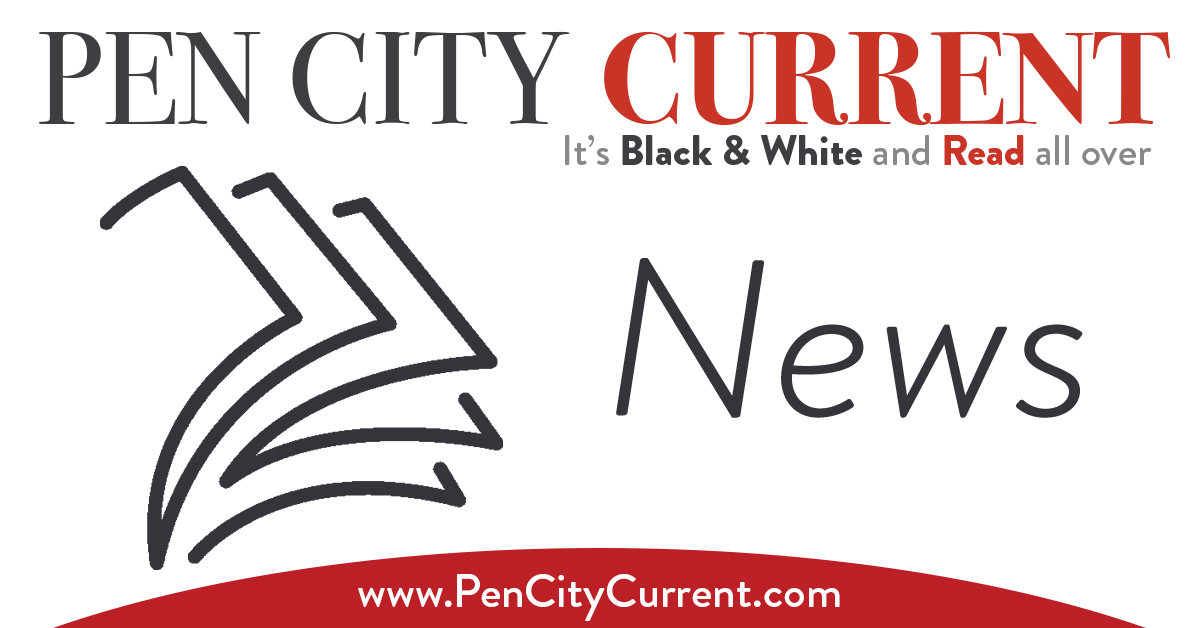 FORT MADISON - It's unexpected when people leave at the top of their game.But Fort Madison is losing someone who just lead a group of students to a second place national finish in his in the school's …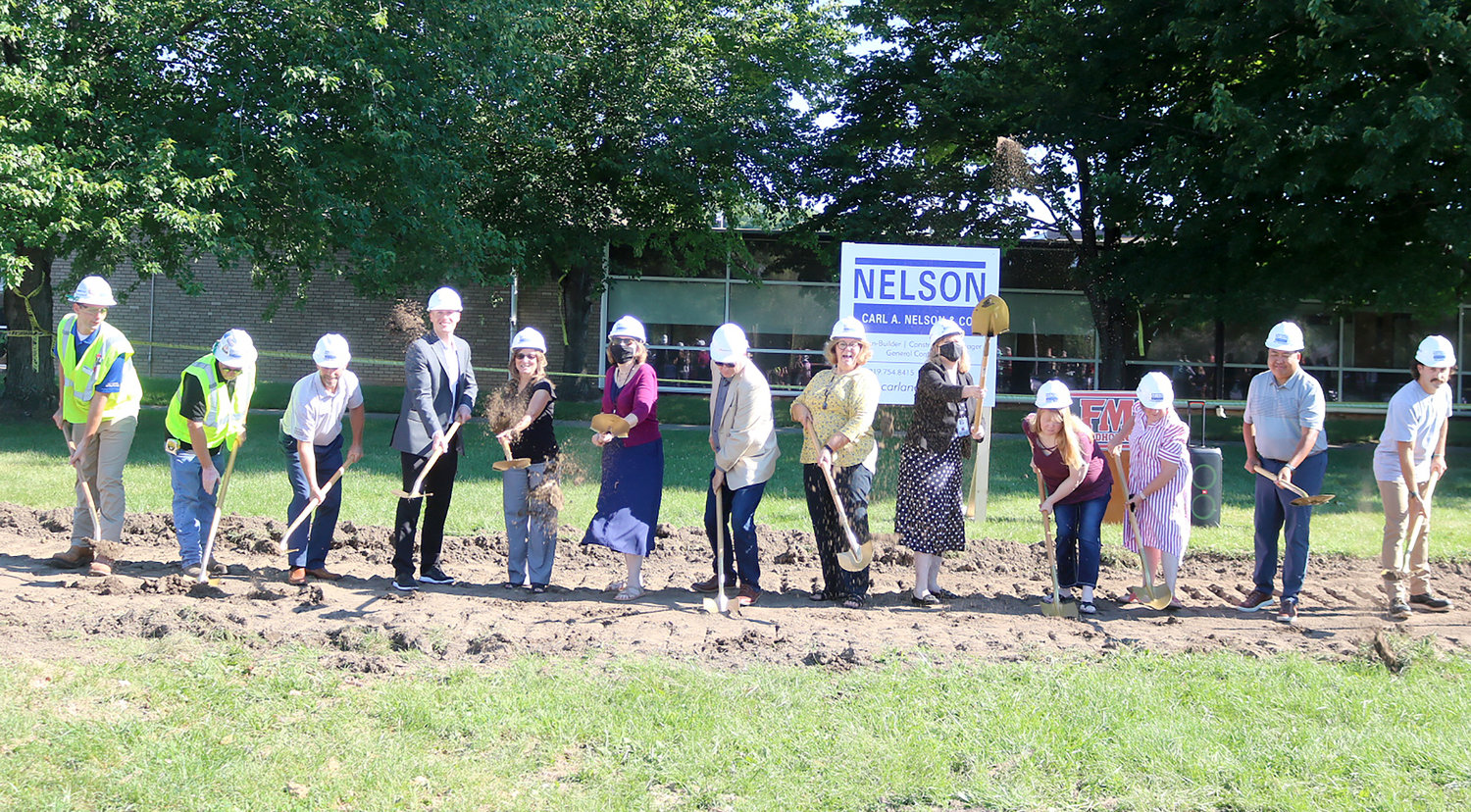 FORT MADISON - Fort Madison school board President Dianne Hope through dirt about 10 feet in the air with her gold shovel with a big smile on her face.Hope has been part of the school board for most …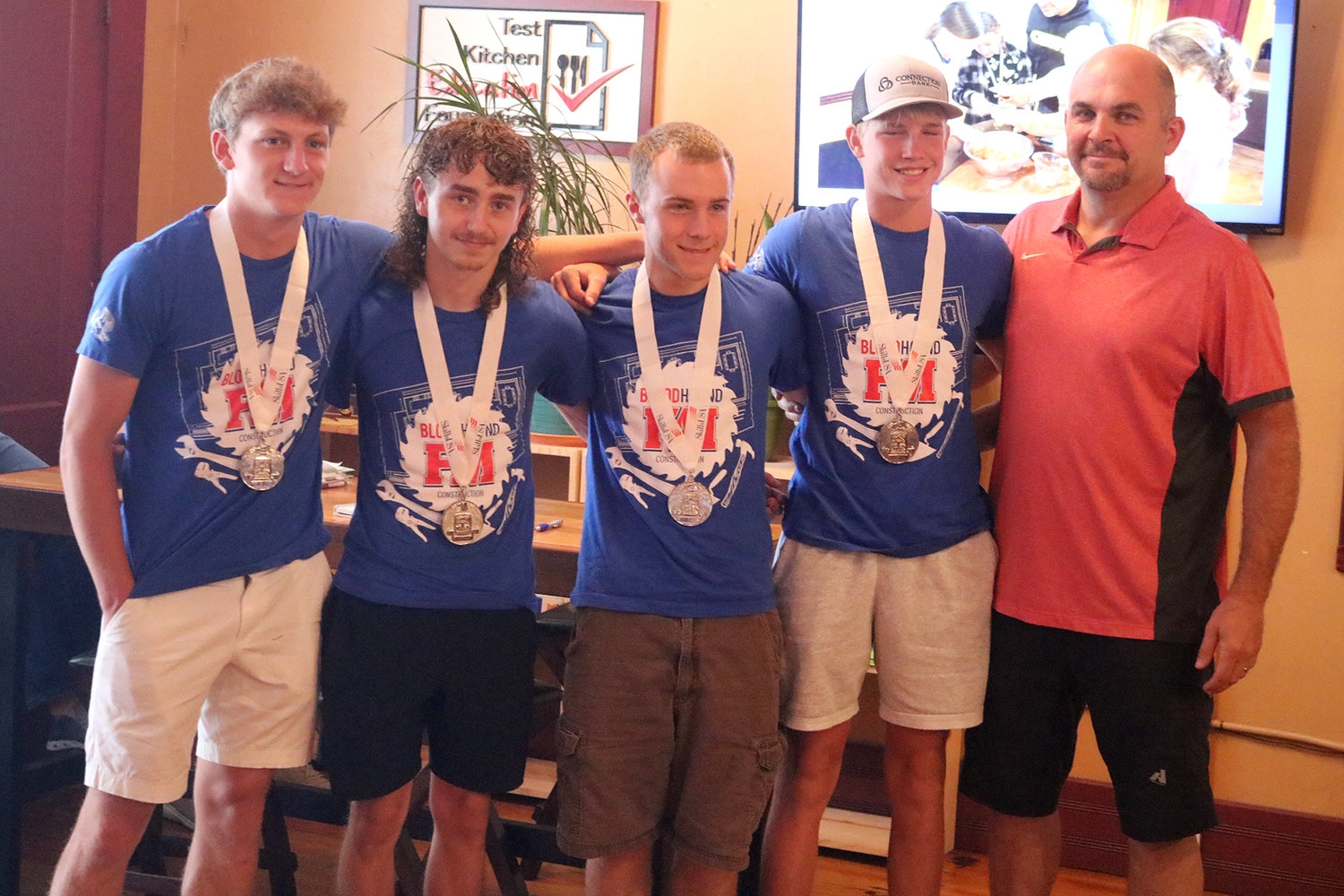 FORT MADISON - The foursome that earned national recognition for finishing runner-up at a national trades competition in Atlanta last month received some congratulations and a little hardware for …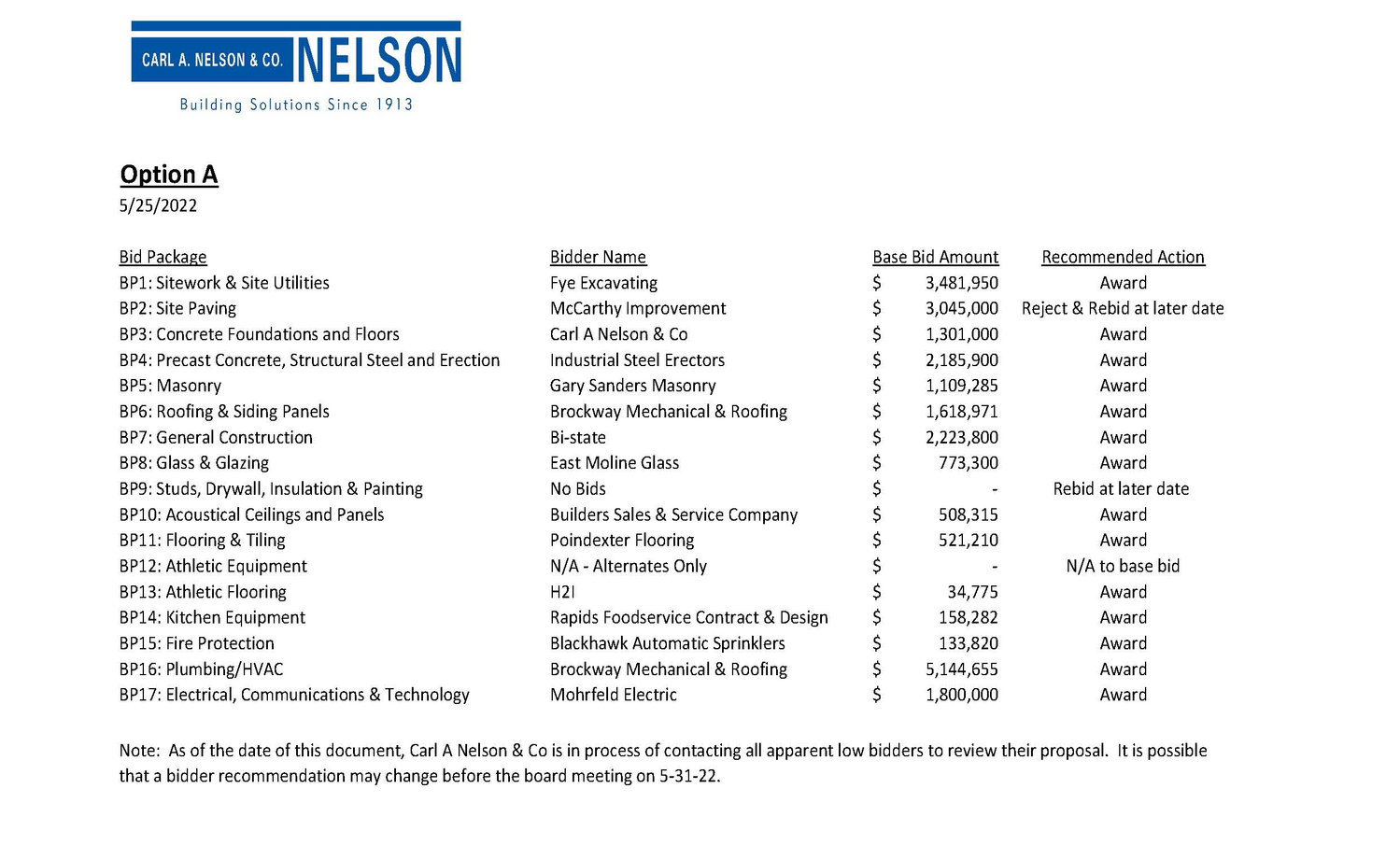 Work still anticipated to be complete on Phase 1 by August 2024 BY CHUCK VANDENBERGPCC EDITOR FORT MADISON - The Fort Madison School district approved close to $21 million in work for the …