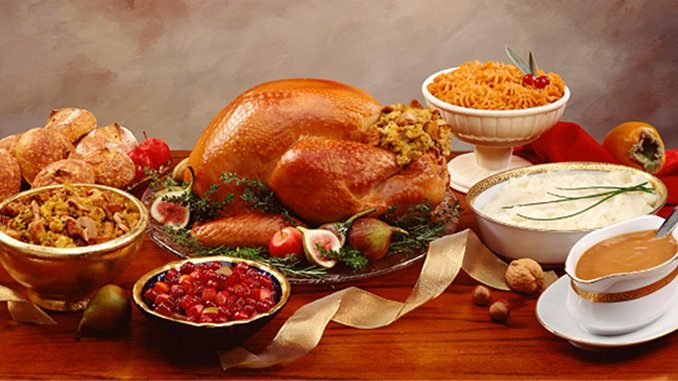 MONTROSE - This Thanksgiving holiday, the U.S. Department of Transportation's National Highway Traffic Safety Administration (NHTSA) is teaming up with the Lee County Sheriff's Office to …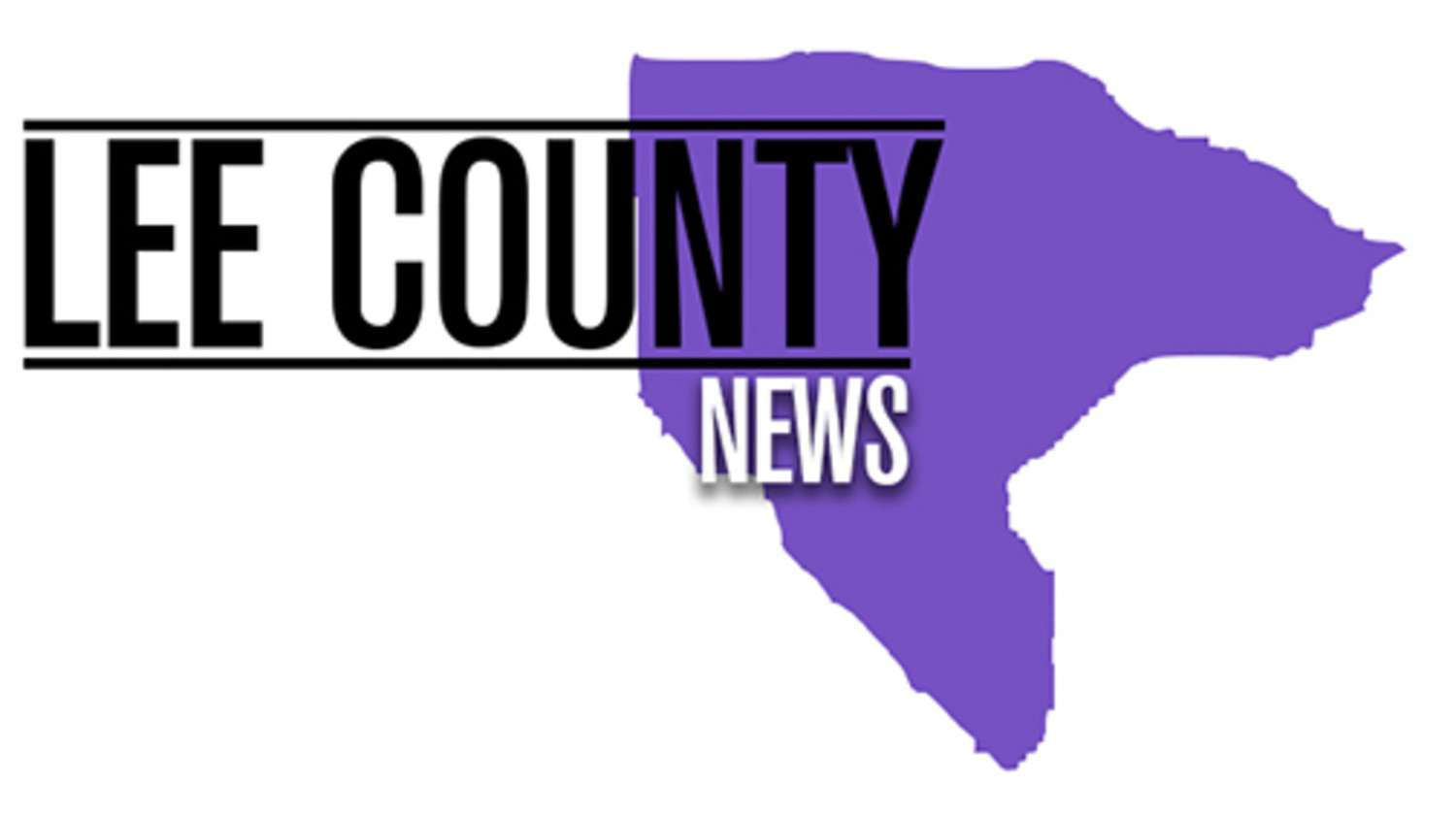 LEE COUNTY - A MedForce officer and a veteran Lee County EMS paramedic has been named to lead the county's EMS ambulance service. Mark Long will take over the operations of the ambulance service …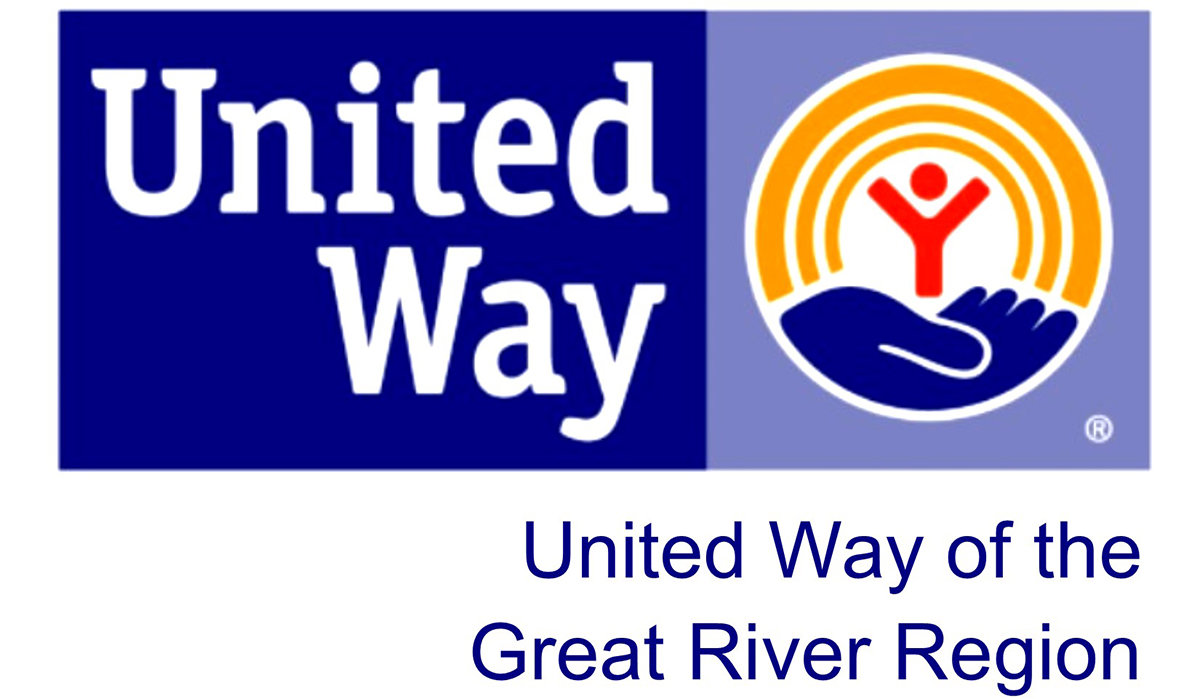 LEE COUNTY - The United Way of the Great River Region will be moving out of it's Fort Madison location in the middle of the 2022 fundraising campaign. According to Executive Director Karen Siefken,...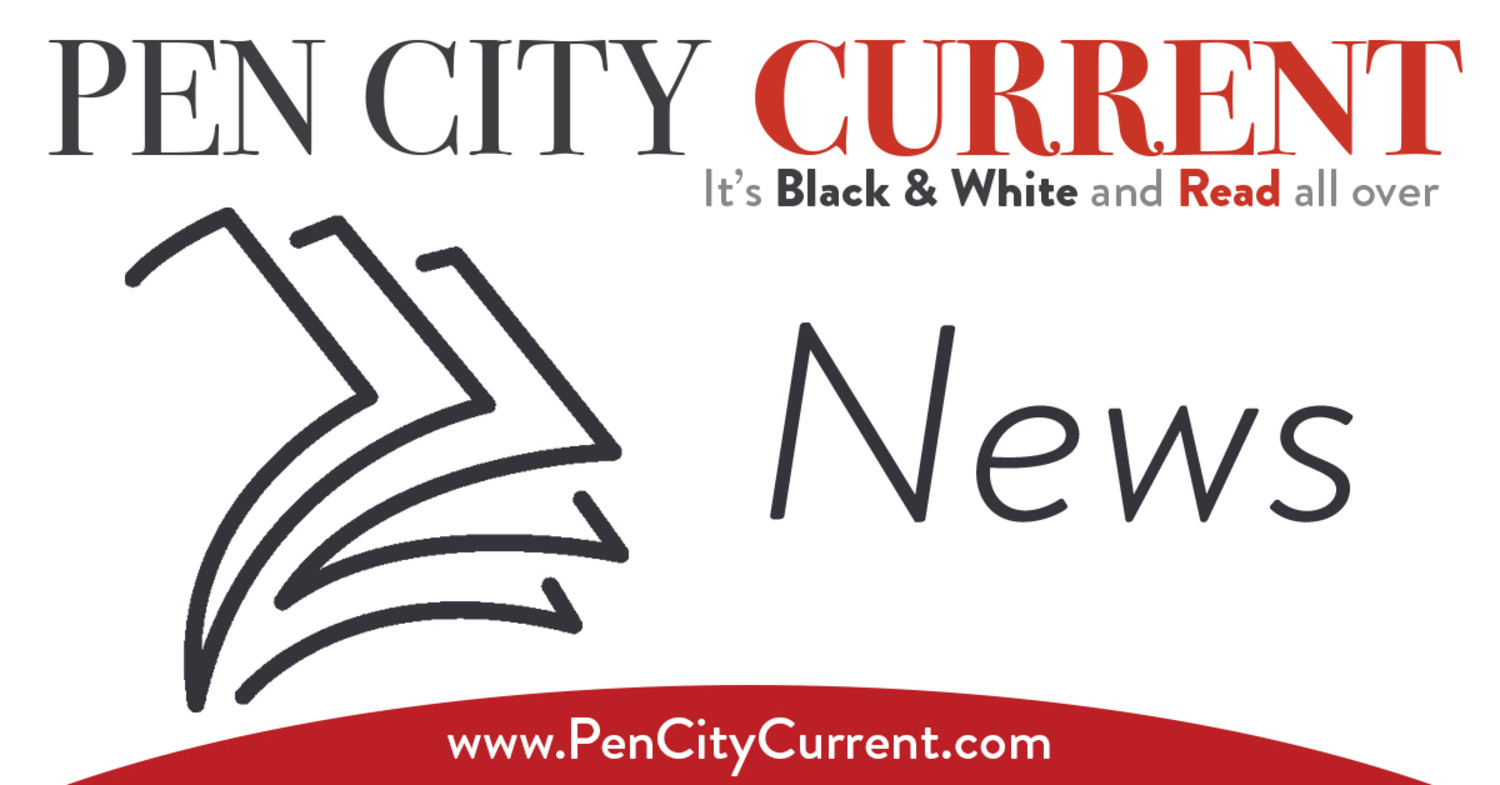 DES MOINES - The Iowa Utilities Board (IUB) issued an order today that denies a request for an environmental impact study (EIS) regarding the proposed carbon capture pipeline by Navigator …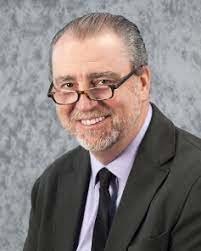 WEST BURLINGTON – Great River Health System Board of Directors has unanimously approved the selection of Dr. Michael McCoy as full-time President and CEO of Great River Health. Previously, Dr. …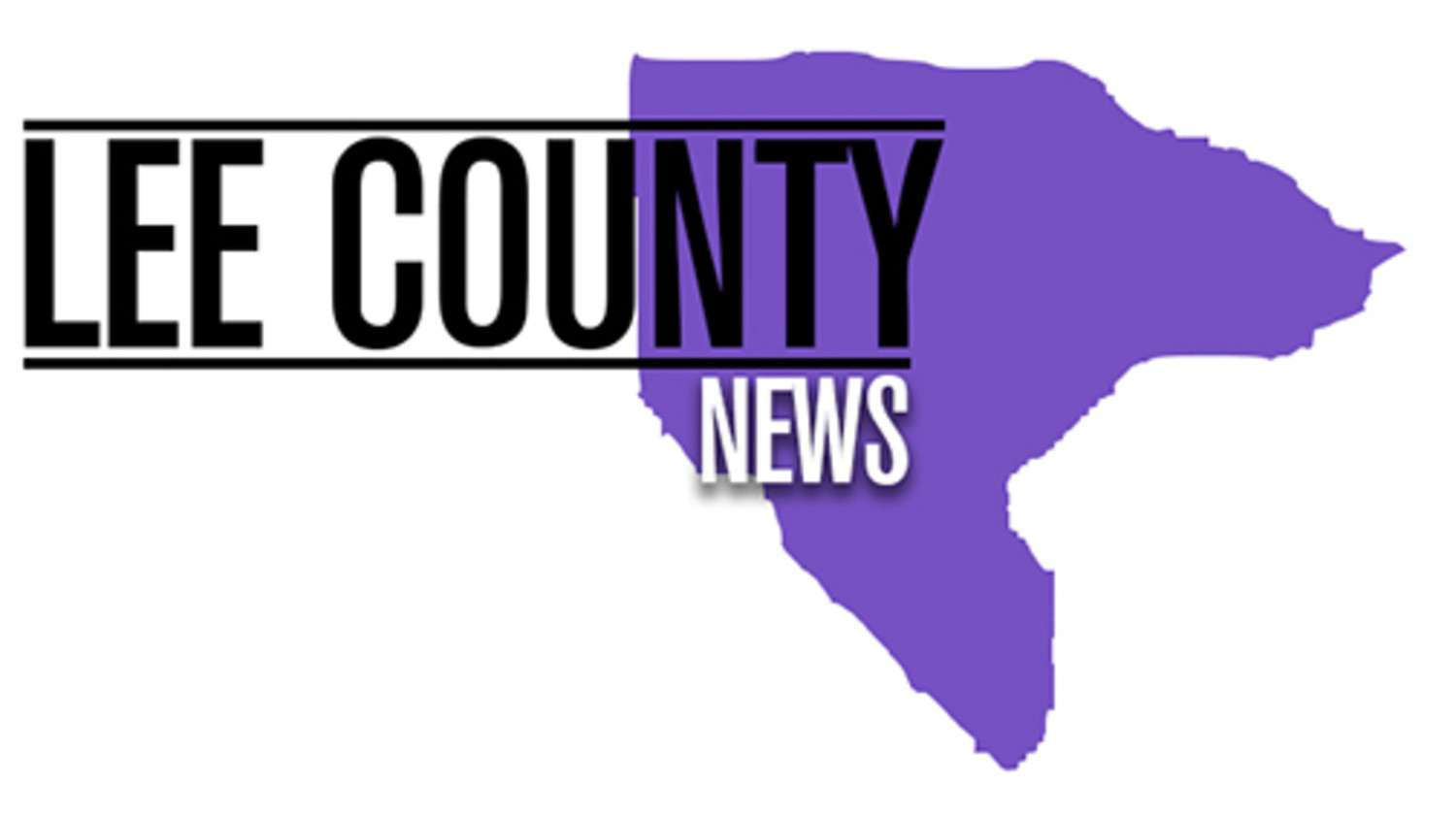 LEE COUNTY - Lee County opioid funds are starting to trickle into the county. At Tuesday's regular meeting of the Lee County Board of Supervisors' meeting, Supervisor Garry Seyb said the funds are …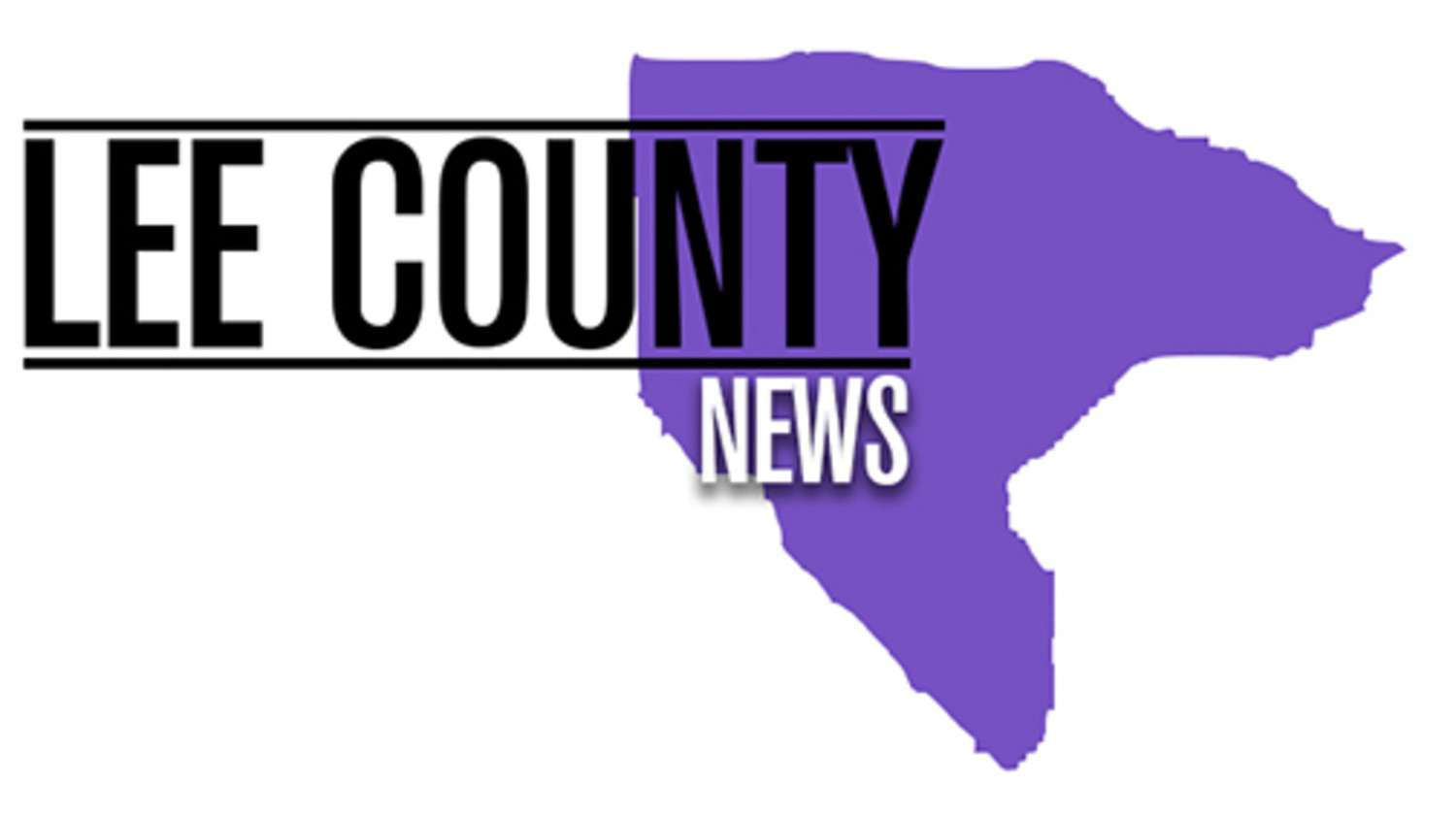 LEE COUNTY - Two men from southern Lee County were sentenced to prison last week after being found guilty of separate 2022 robbery incidents. On September 9, 2022, Hunter John West, 18, of Argyle, …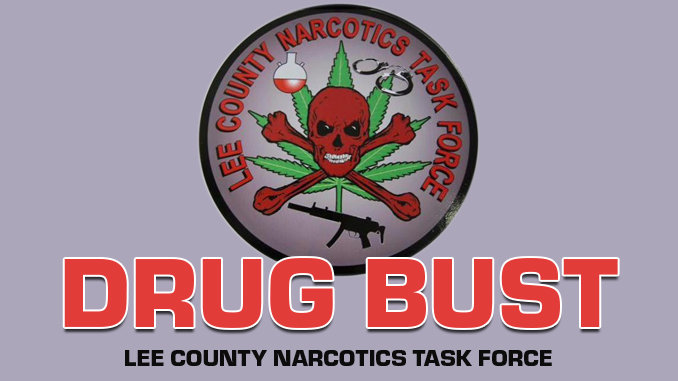 KEOKUK - The Lee County Narcotics Task Force reports the arrest of a Keokuk man on felony and misdemeanor drug charges.      On 11/7/2022, Russell Vandermartin, 60, of …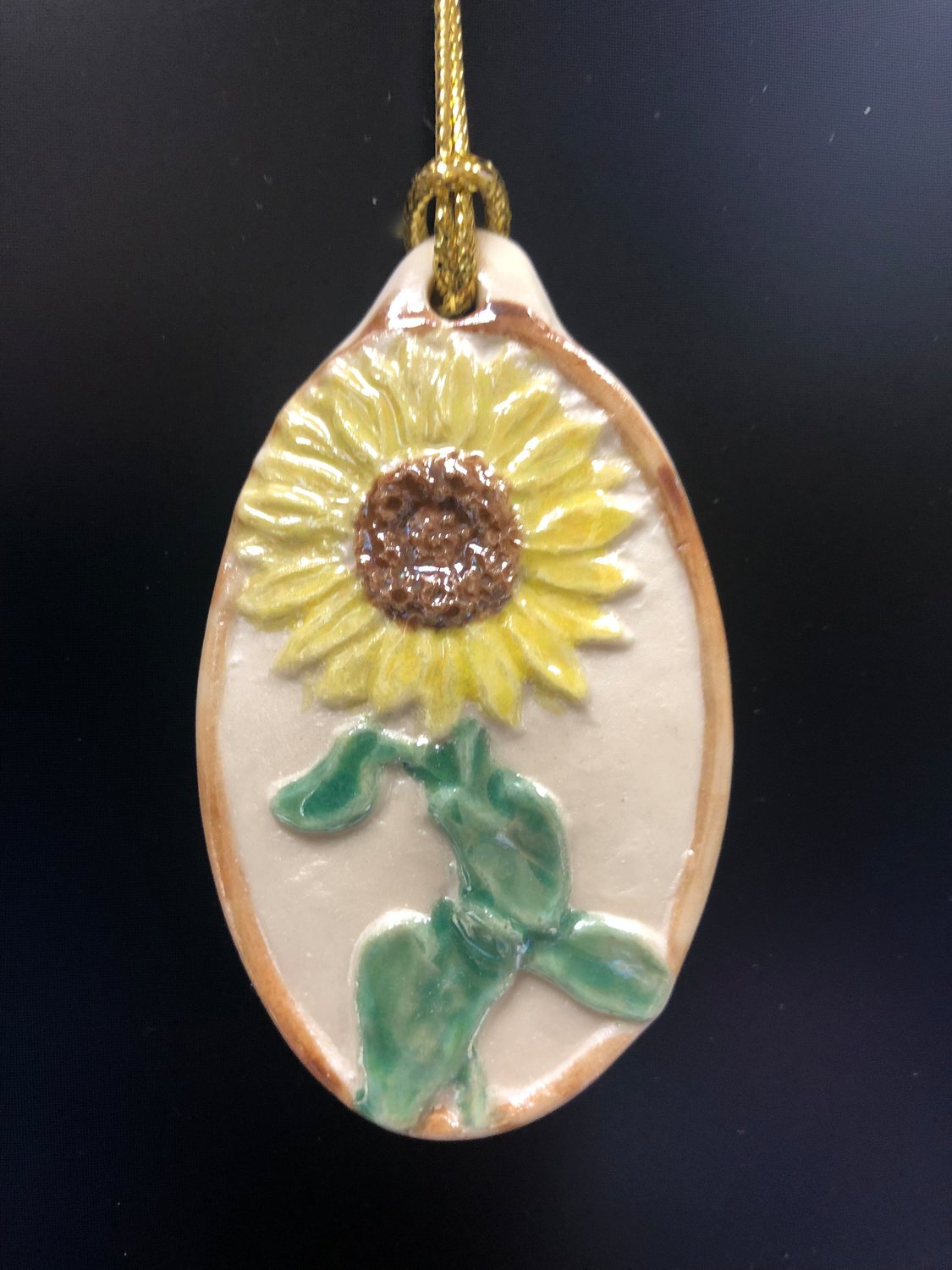 FORT MADISON - Lee County Health Department – Hospice is continuing with the 30th annual Hospice Tree of Love Project.  The 2022 ornament, "Sunflower," is designed by Mystic Images.  …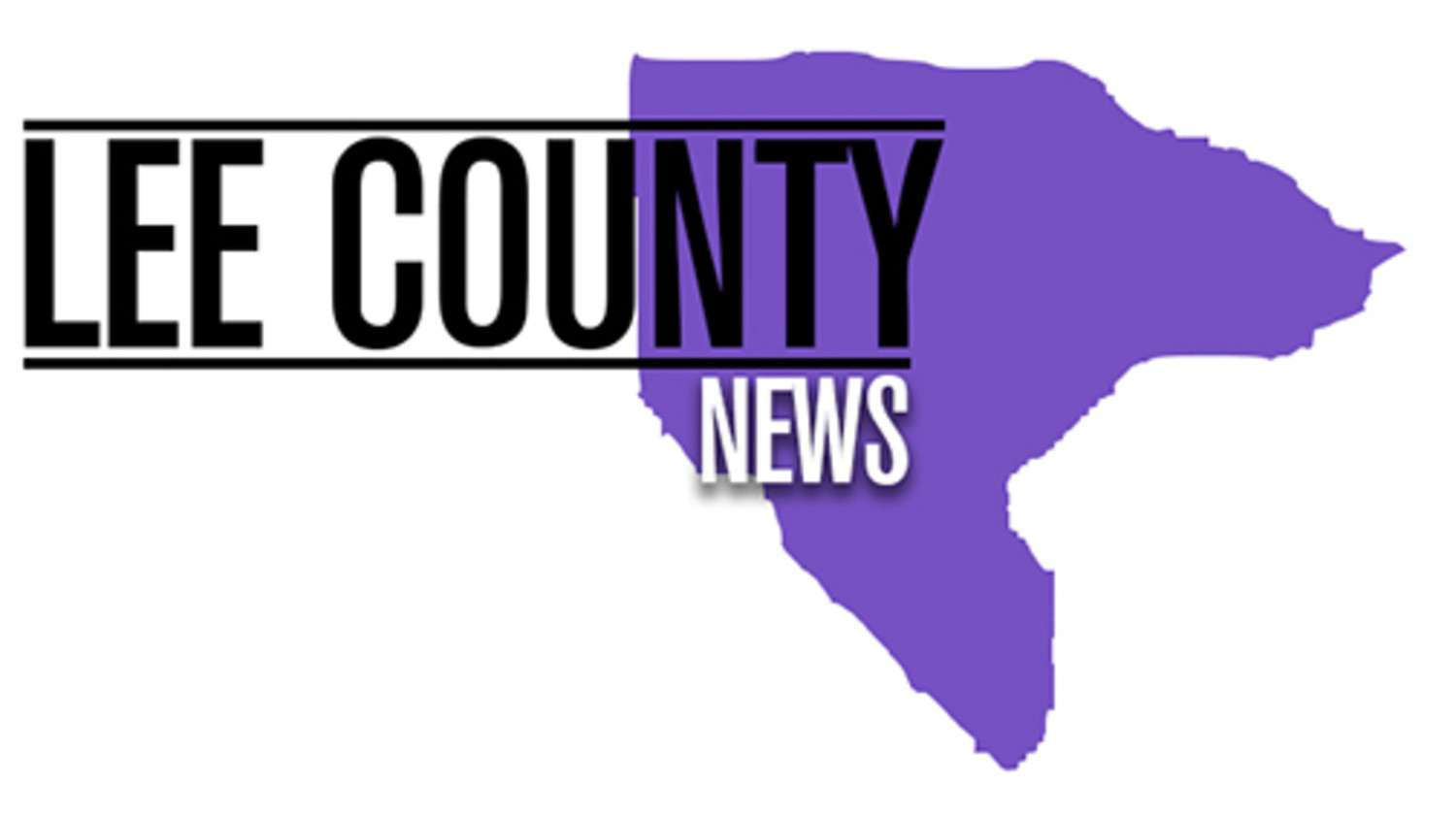 DES MOINES – The Iowa Utilities Board (IUB) issued an order today denying the application for advance ratemaking principles filed on November 2, 2021, by Interstate Power and Light Company …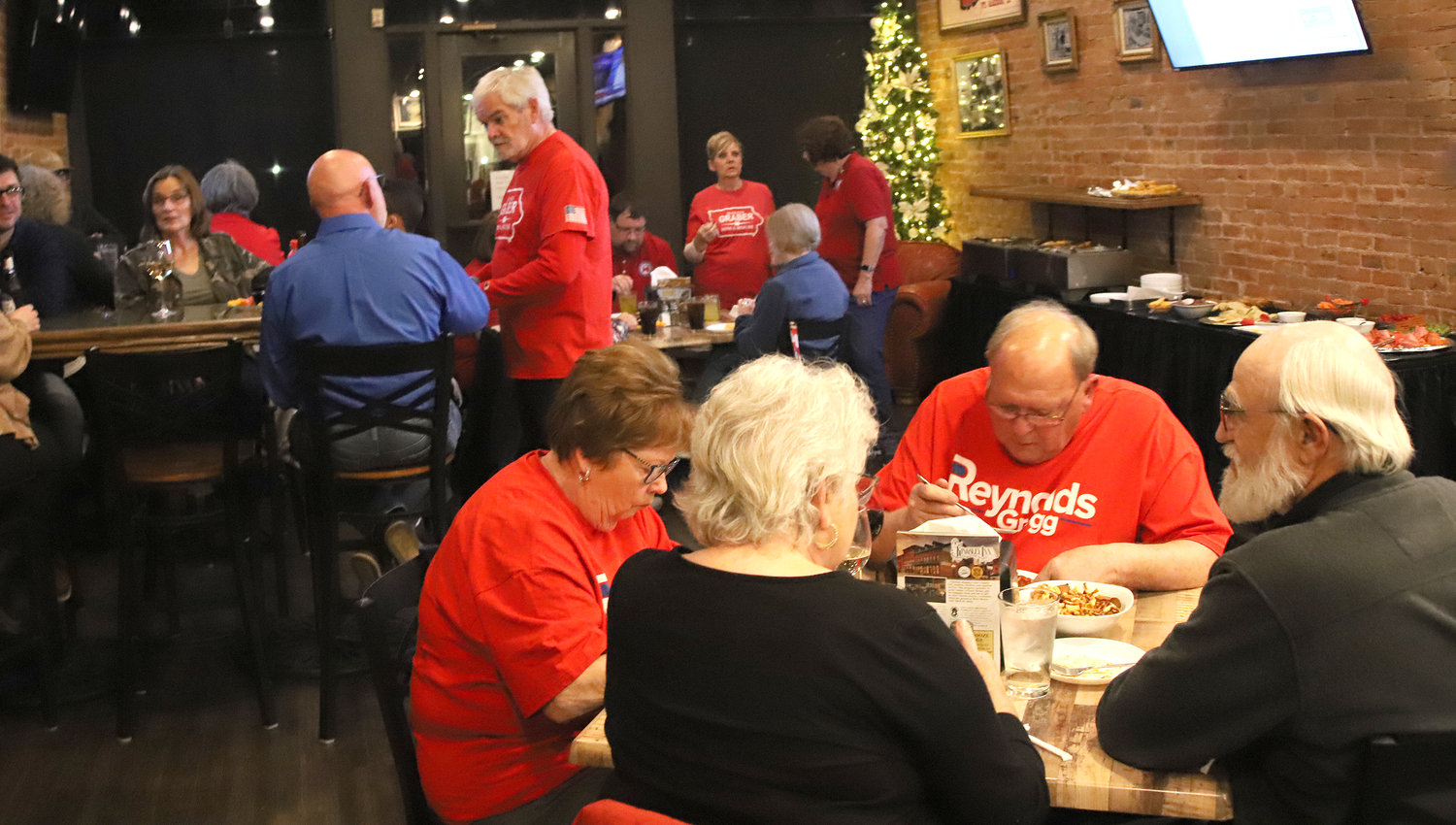 LEE COUNTY - For the second straight general election, Lee County voters have resoundingly chosen Republican candidates and platforms. All precincts and absentee ballots had been reported before 10 p.m. and local GOP candidates Martin  Graber, Tom Schulz, Becky Gaylord, and Chuck Holmes had all been elected to office.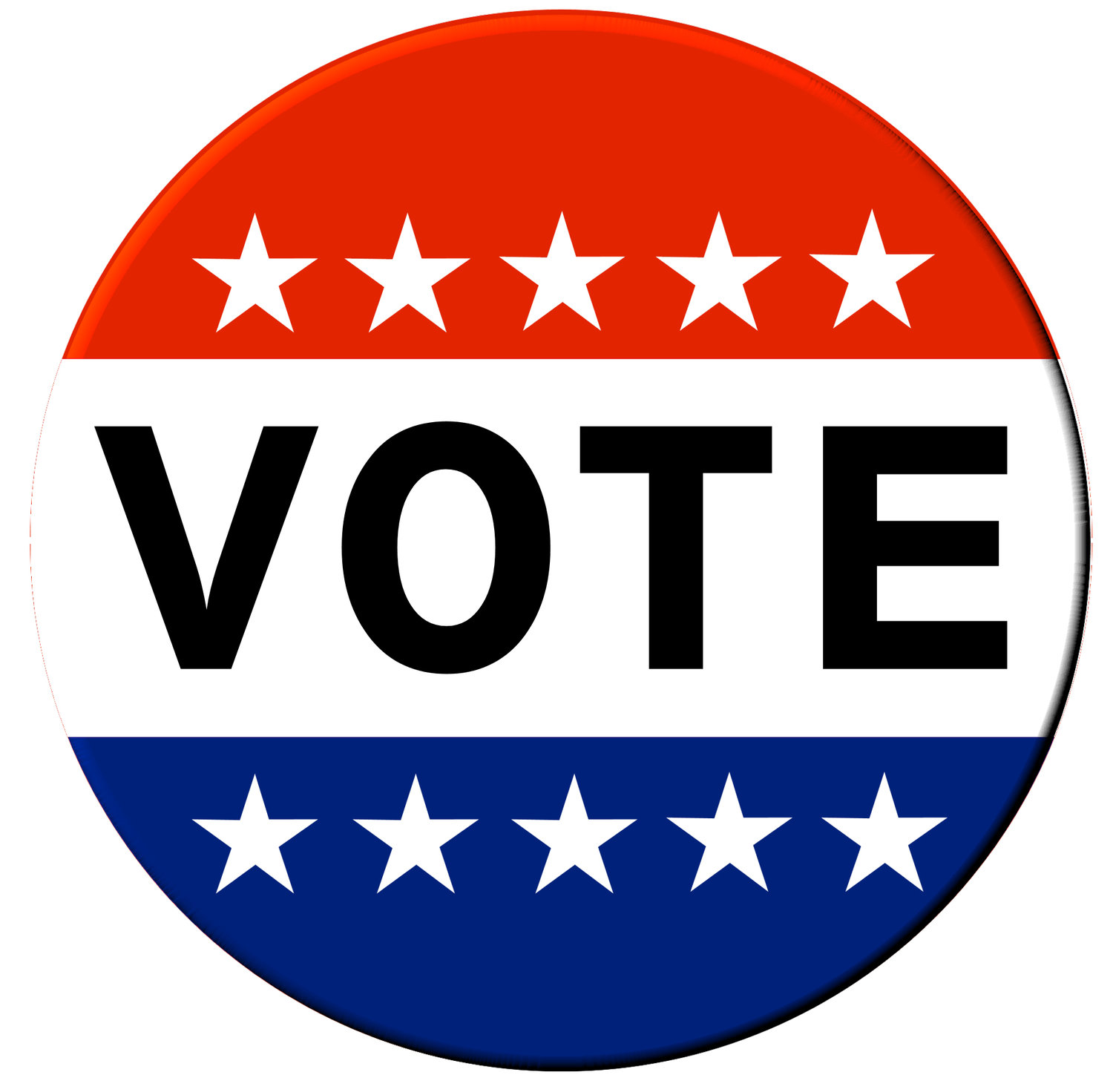 LEE COUNTY - With the 2022 general election less than 48 hours away, races are heating up locally and on the state level. Officials with the Lee County Republican and Lee County Democratic parties are seeing tight races and heavy early voting...