FORT MADISON - An area youth was taken to area hospitals and then to hospitals in Iowa City after being pulled from the Fort Madison swimming pool Saturday afternoon.
Emergency crews responded to the pool at just after 2:15 p.m. when the boy, who is not being identified at this time, was pulled by an adult male who saw the child at the bottom of the pool.
Lifeguards and a nurse at the scene went to work on the boy, including administering CPR, and resuscitated the child.
Fort Madison YMCA Executive Director Ryan Wilson said the boy is doing well and is being evaluated for any possible side effects from the incident.
Wilson said everything worked as it was supposed to in those situations.
"Our staff at the pool handled the incident professionally, remained calm, and acted according to their training," Wilson said.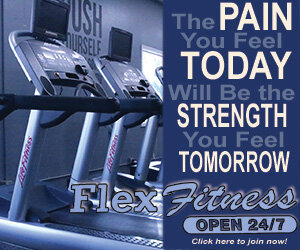 "It was a very busy day at the pool with the free swim day and the temperatures and we're just extremely thankful that the boy is recovering and doing well from all we've heard."
Wilson said any event like this is unfortunate and the fact that an individual, who also was unidentified, at the pool reacted quickly to pull the child from the water helped possibly save a life.
Wilson wasn't at the pool at the time, but responsed to the scene upon being notified.
"He was right there next to the child when it all happened. From everything I've heard and talked to people about, the whole thing lasted about 15 seconds and then everyone went to work attending to the child," Wilson said.
"We're very fortunate to hear what we're hearing now. He was taken to Iowa City where they are taking some precautionary steps to make sure there's no other side effects."
Lt. Chad Hannum of the Fort Madison Fire Department said bystanders at the pool took action and the boy was conscious and alert when they arrived and put him in the ambulance.