LEE COUNTY – Several county officials will get together Wednesday to set up parameters for looking at county buildings and possibly divesting the county of some properties.
A committee was approved at Monday's Lee County Supervisors meeting to review several of the county's properties including both the Newberry and Heritage senior centers, several apartment facilities in Fort Madison and Keokuk, the county attorney building in Fort Madison, as well as the county's two courthouses.
An amendment attached to a property tax bill in front of the Senate, if signed into law, would allow the county to consolidate both courthouses, and moreover, move to one county seat to help save costs.
The first meeting of the committee, according to an agenda released Wednesday, will be to review cost sheets on the building and set tasks and goals for the committee.
Lee County Auditor Denise Fraise brought the idea of reviewing the county's properties to the board on Monday.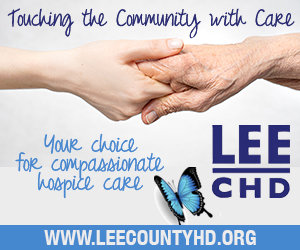 Fraise is on record as saying if the property tax bill is signed into law, which would limit the county's general fund levy at $3.50/$1,000 of assessed valuation, the county would be in serious financial trouble.
The county had to absorb the costs of standing up additional EMS service and equipment in Keokuk after Blessing Hospital closed its doors in September. The county also beefed up its IT department to bring security up to standard, as well as equipment and technology upgrades.
Budget Director Cindy Renstrom said with the added costs of the EMS department, the county would need to go closer to $6/$1,000 of assessed valuation to take the strain off the general fund.
Renstrom said the county should have pushed the levy when it purchased the ambulance service from the Young family in 2021 after subsidizing the service for many years, including a $900,000 subsidy in 2020.
The committee is comprised of Fraise, Renstrom, county maintenance staff, and board members. The committee will make recommendations to the full Board of Supervisors on what changes would make the most sense for the county.