FORT MADISON - As back-to-school preparations get underway, student mental health is at the forefront of many school systems. Students at all Fort Madison schools can now access mental health care through dedicated telehealth portals during the school day, or via any device with an internet connection during after-school hours.
In May 2022, it was reported that 7 in 10 public schools saw a rise in the number of children seeking mental health services (NCES). To address the need, Fort Madison Community School District is investing in resources that support student mental health. With a significant provider shortage in the region, the District is leveraging telehealth technology to expand the network of mental health providers that are accessible to students. This effort enables the more than 1700 school-aged children in the District to access support.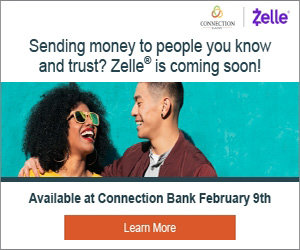 "Our mission is to ensure all students learn the necessary life skills for personal success and responsible living and one of those key life skills is learning how to take care of your own mental health," said Kim Harmon, Director of Curriculum and Student Services at Fort Madison Community School District. "We're confident that the expanded network of providers paired with increased accessibility via telehealth will empower students to feel comfortable and confident enough to reach out and get the support they need."
The telehealth program was established through a partnership with Voice Products, a provider of virtual care solutions. Licensed mental health providers in the network are able to offer counseling services via the secure Let's Talk Interactive telehealth platform. The student's parent or legal guardian can be part of the telehealth video sessions through the HIPAA-compliant platform from work or home to maximize the time they are able to devote to their children's wellness.
For more information about student mental health support in the Fort Madison Community School District, visit Student Support Service / Mental Health (fmcsd.org)