HANCOCK COUNTY - Two LaHarpe residents have died as a result of a drowning at a Hancock County farm pond.
According to Hancock County Sheriff Travis Duffy, an apparent ice fishing accident has led to the death of two individuals in rural Hancock County.
At approximately 3:44 PM, the Hancock County 911 Center received a call reporting two people in the water from an ice fishing accident at a rural farm pond near Durham, IL. Emergency services arrived on scene and within minutes both individuals were rescued from the water and life saving measures were started. A deputy entered the water to make the rescue effort.
Both individuals were transported to Southeast Iowa Regional Medical Center in West Burlington, IA. Life saving measures were attempted for several hours. At around 10:00 PM officials from our office spoke with Des Moines County, IA officials and learned that both individuals had passed away.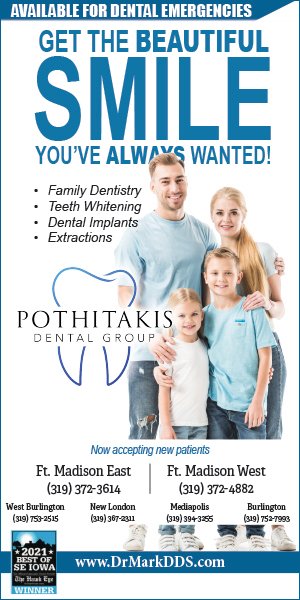 Sean D. Chaney, age 52, and his wife, Dawn A. Chaney, age 50, both of rural LaHarpe, IL passed away at Southeast Iowa Regional Medical Center.
Family of the Chaneys has been contacted and notified.
A full investigation into the incident is underway.
The Sheriff's Office was assisted by the Dallas City Police Department, Dallas Rural Fire Protection District, LaHarpe Police Department, Nauvoo Ambulance, Air Evac, and Med Force.