FORT MADISON - A long-time Fort Madison resident has been appointed to fill a vacant seat on the City Council.
Angela Roller was appointed with a 4-3 vote of the council on the first vote. Councilwoman Rebecca Bowker nominated Roller while another nomination was being put forward.
Donna Amandus seconded the vote and councilman Rusty Andrews and Jack Gray both supported the action.
Councilmen Tom Schulz, Kevin Rink, and Chad Cangas opposed the nomination.
Roller faced off against former City Councilman Jason Huppert and former candidate Jerry Hamelton.
Hamelton said after the meeting that he plans to run as an at-large candidate in the 2023 election.
Roller is a employee of the Iowa State Penitentiary along with Councilwoman Bowker, and a former employee with the state Department of Health and Human Resources.
"I've worked in the public sector for more than 25 years and I work with many different populations, in difficult situations and with difficult clientele, and I feel that has helped me better understand where people come from and their perspective on things," she said.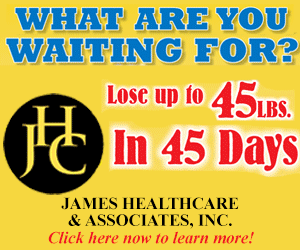 Roller said there are lots of wonderful things going on in Fort Madison and it's a good time to be here.
"My objective would be to come in and learn, be a team player, and to be more on the path that Fort Madison is on," she said.
She said private investment and buy in with city projects is critical to keep the momentum going.
"The city doesn't have the funds to take on all these projects alone, so having buy-in from business and industries is a good thing," she said.
Roller's seat will be up for election again in November of 2023 unless a special election is held prior to that general election.
The meeting also served as Schulz's last meeting. He was elected in the general election to replace retiring Lee County Supervisor Rick Larkin on the board of supervisors.
"It's been very much a pleasure serving with this body. I"m thoroughly impressed with the staff the city has and the fact that they nurse-maided me so well in the beginning," Schulz said.
It's been a humbling and wonderful experience. I promise you with all my heart I'm still going to be a regular attender of these meetings, although I'll be sitting in the cheap seats.
"Anything I can do for this city in my new capacity, it will be my sincere pleasure."