FORT MADISON - A home in the 1600 block of 33rd Street was destroyed by fire Thursday afternoon.
Fort Madison firefighters were called to 1623 33rd Street for a house that was burning in the front area around the roof of the porch.
Firefighters said no one was injured in the blaze, but two birds that were still alive in a cage were rescued. Officials said other animals on the property were able to escape harm.
The home was occupied at the time and fire officials said the owner, who is listed as Denise E. Miller, said she encountered some electrical issues earlier in the day.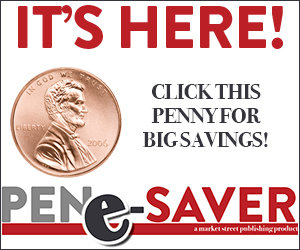 Firefighters said the blaze was caused by wiring issues in the home. Upon arrival, firefighters found fire and heavy smoke coming from above the roof of the porch and the main house.
Firefighters were on the scene for about two hours putting the fire out.
Miller told fire officials that there was no insurance on the home. It was valued, according to Beacon-Schneider, at $24,470 and is being considered a total loss.
Firefighters have been busy of late putting out structure fires, but the previous four have been vacant structures and investigations into those fires is ongoing.
No foul play is suspected in Thursday's fire. Fort Madison Police and Lee County EMS assisted with the incident.