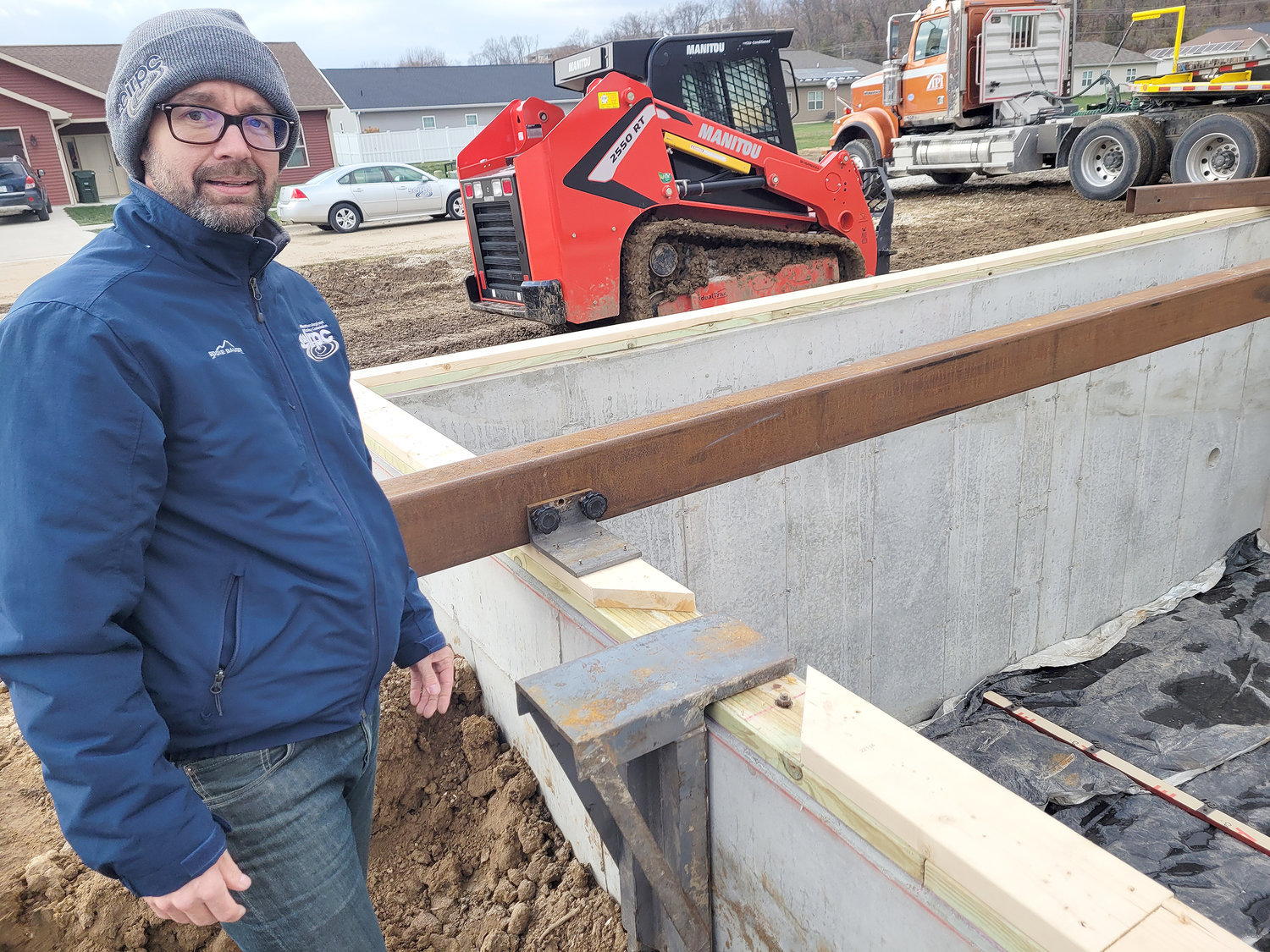 FORT MADISON - City residents may have a seen a home being trucked in from the west side last week. That home is one of more than 50 that have been built in the past three years under the Homes for Iowa program, an offender-based effort that builds homes...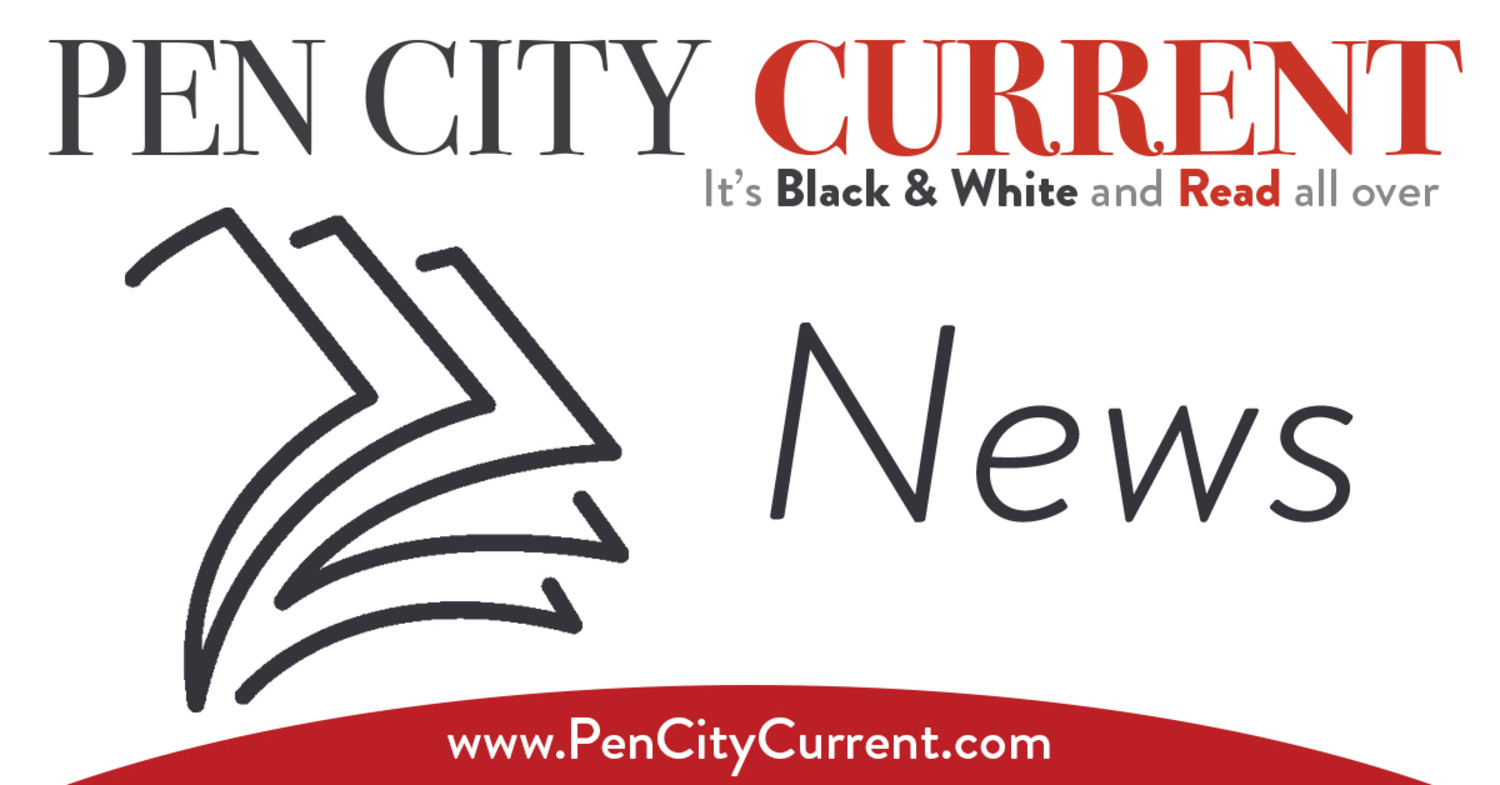 FORT MADISON - The City of Fort Madison is seeking persons who are interested in serving as the Second Ward Council Member. Second Ward Council Member Tom Schulz has been elected to the Lee County …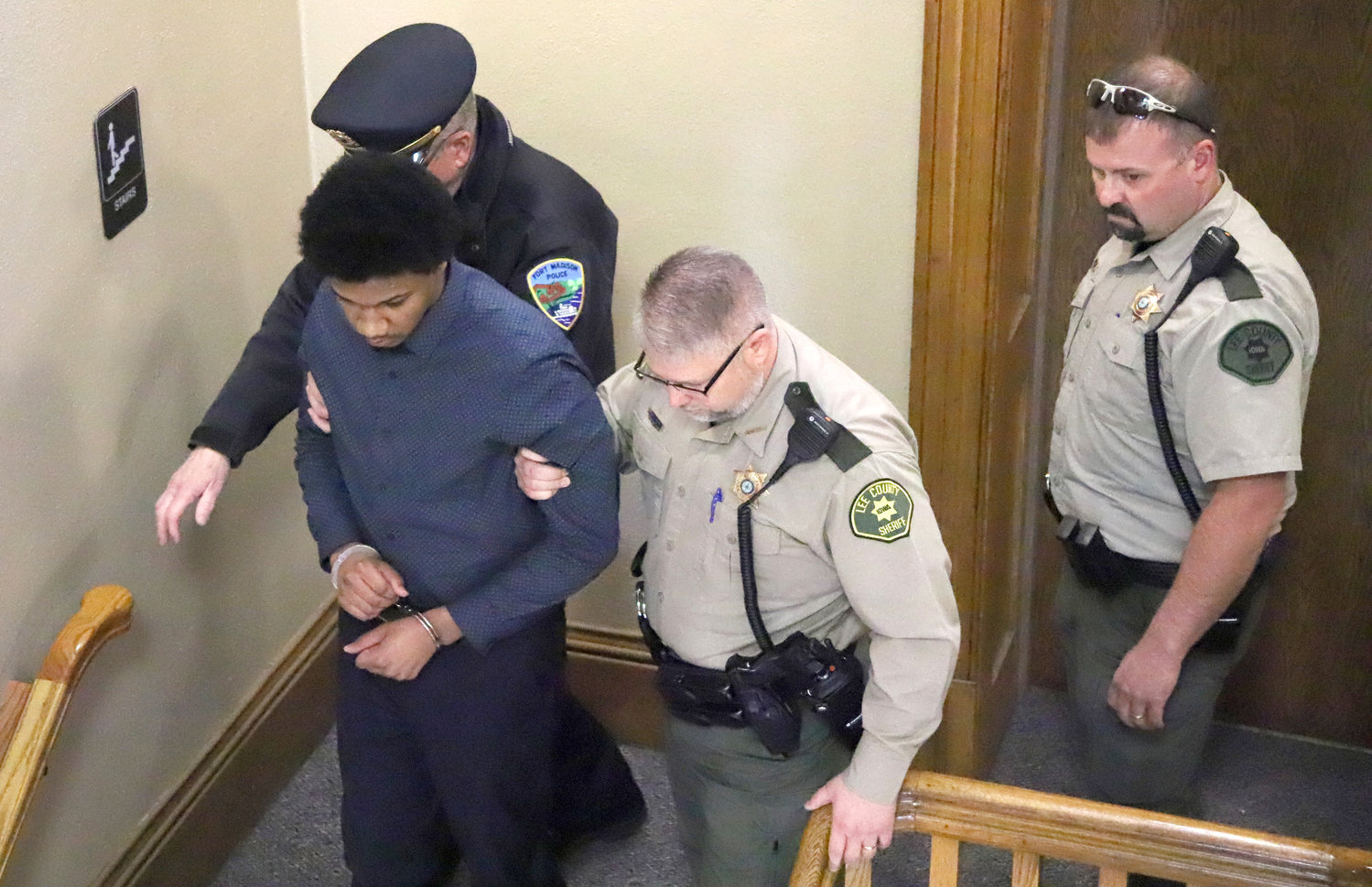 FORT MADISON - Eighteen-year-old Dimari Meredith shook his head and blew a kiss to family in North Lee County Court Friday morning as he was escorted out in handcuffs after being found guilty of 2nd-degree murder. Meredith was convicted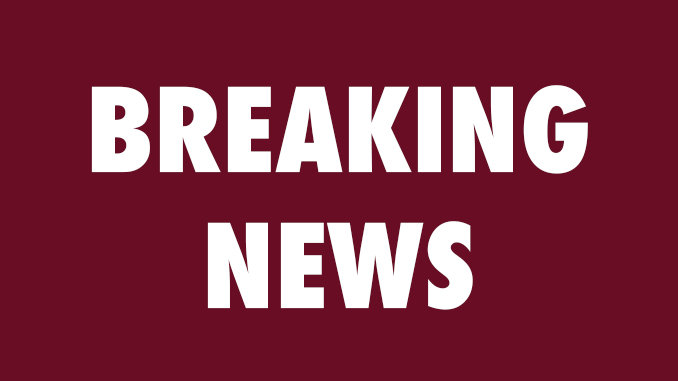 FORT MADISON - The trial of an 18-year-old man accused of shooting his best friend in 2021 is set to go to jury deliberation Friday. Dimari "DJ" Meredith is charged with 2nd degree murder in the …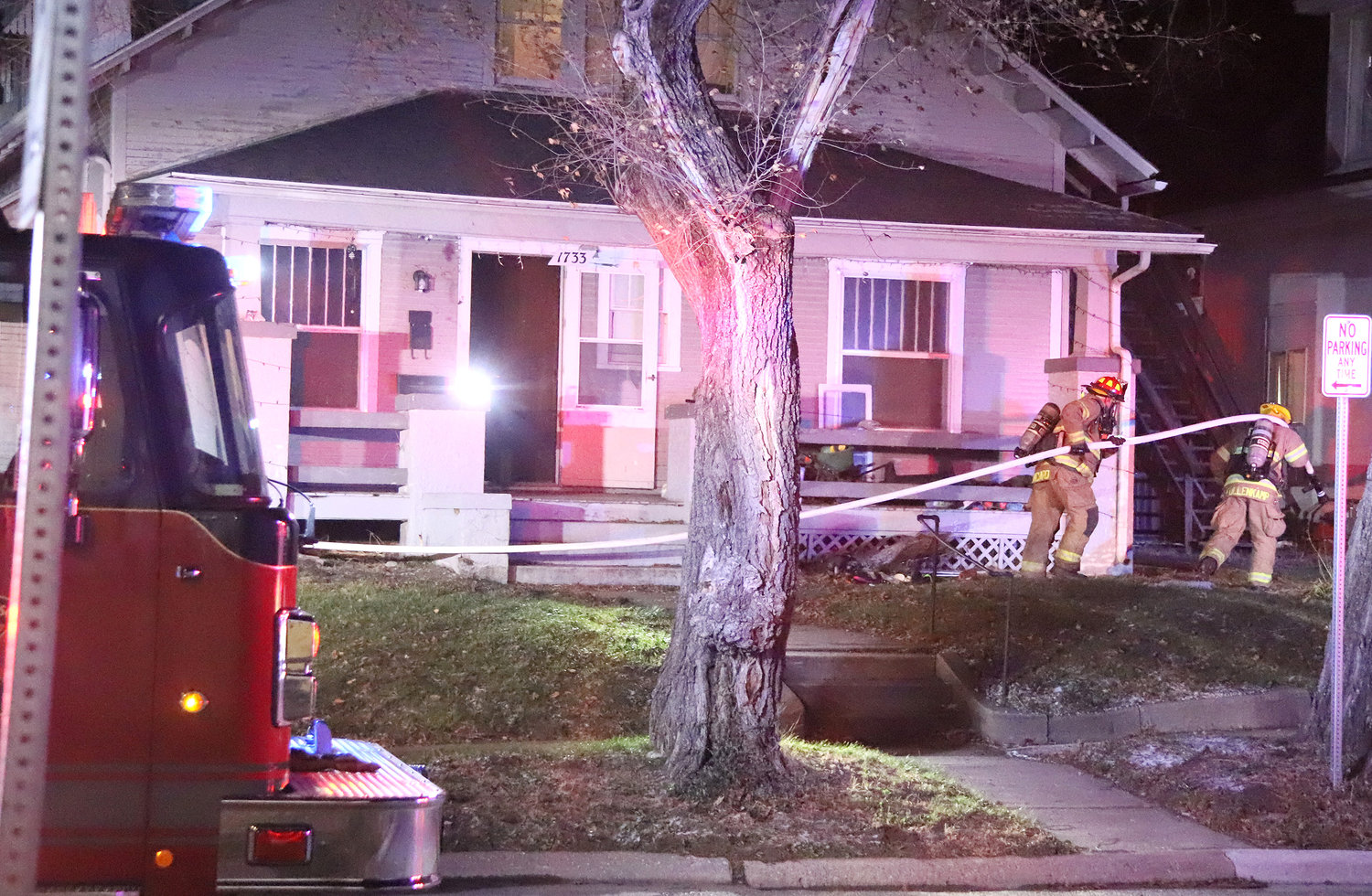 FORT MADISON - A Fort Madison man was taken to the hospital Wednesday evening following at fire in the city. Fort Madison firefighters responded to a call at about 9:15 p.m. to 1733 Avenue …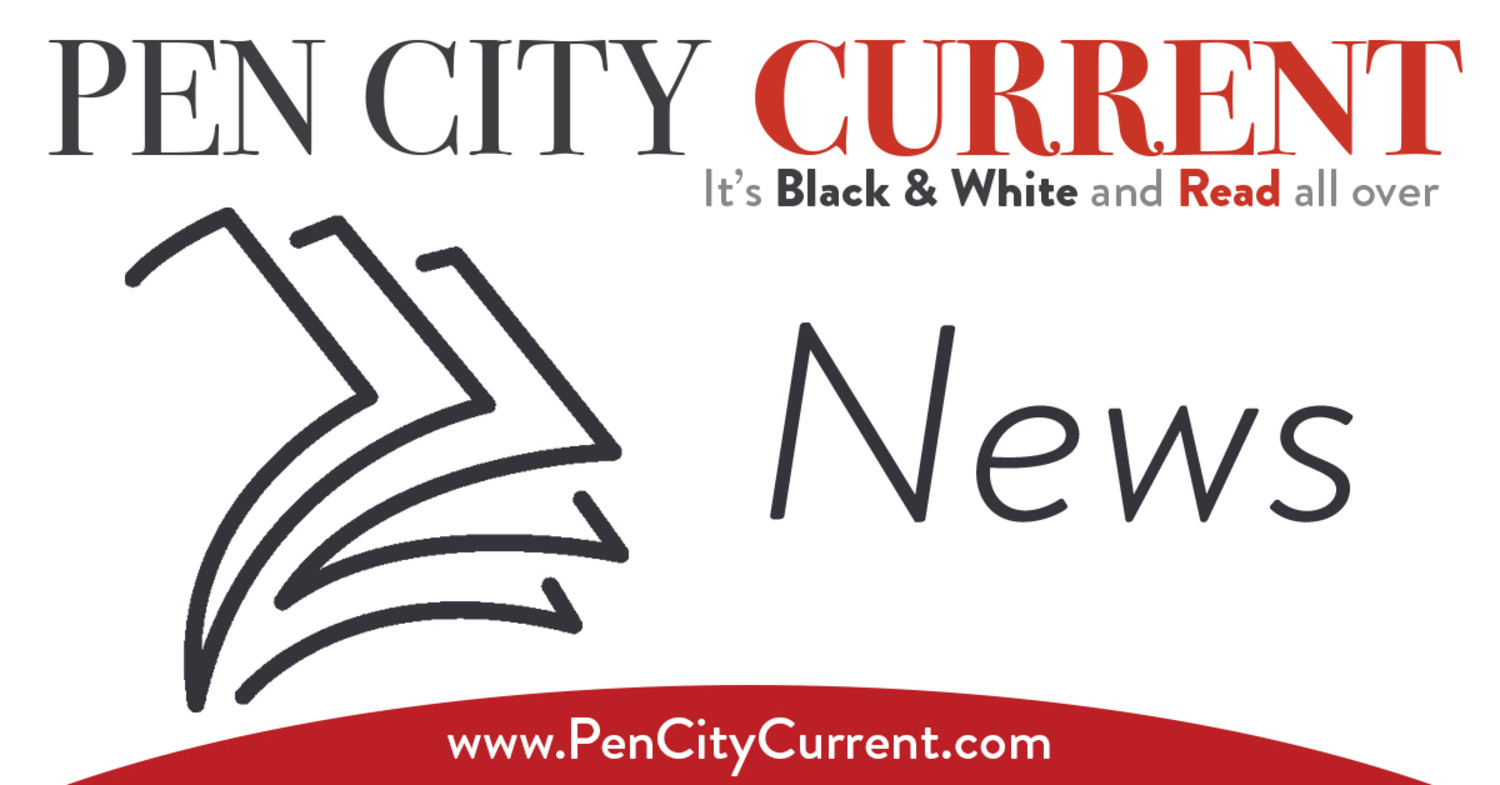 FORT MADISON - City officials voted Tuesday night to join a $15,000 retail market study, but one city councilman hopes it isn't another report that sits on a shelf. At Tuesday's regular City …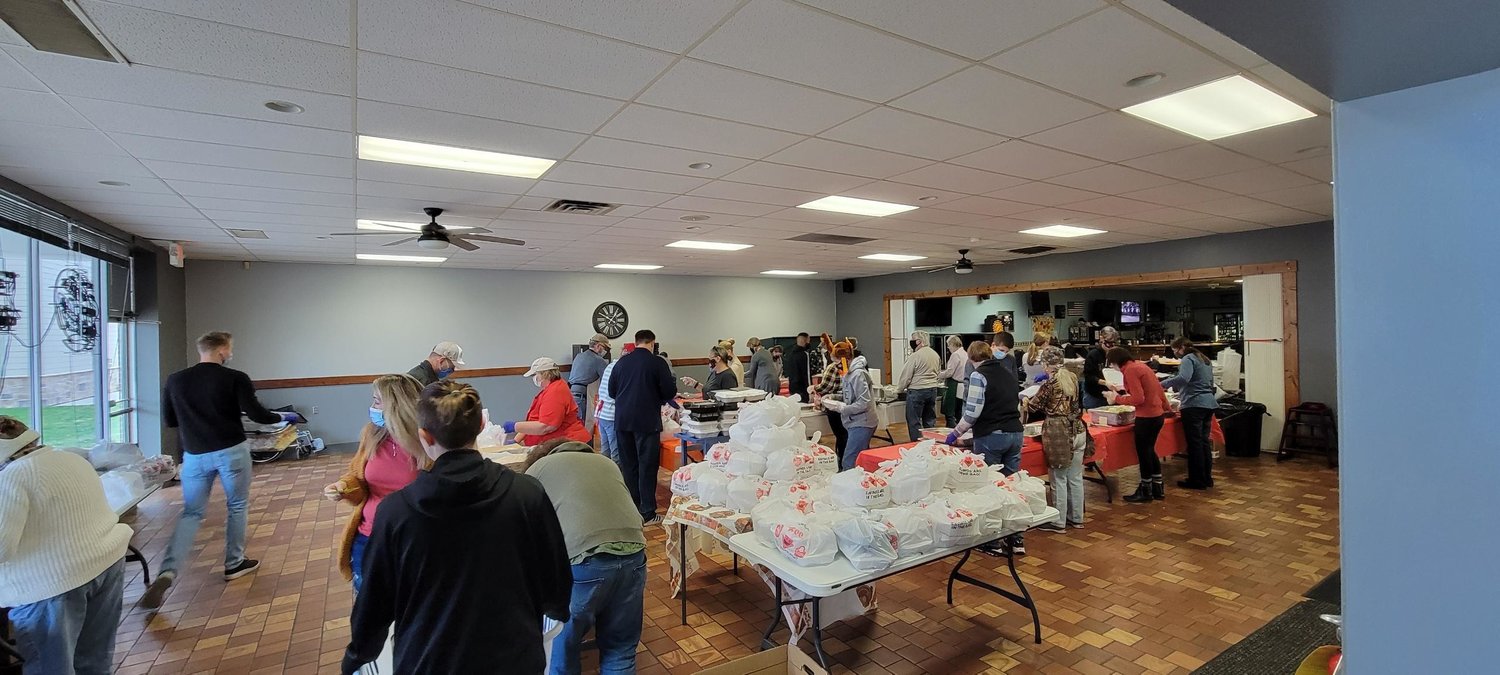 FORT MADISON - The energy behind the annual Fort Madison annual Community Thanksgiving is peaking at the right time. According to Fort Madiso nChamber of Commerce Director Savanna Collier, the …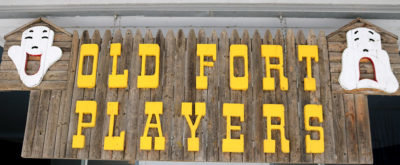 FORT MADISON - Regional comedy veteran Jeremy Nunez will make a stop at the Old Fort Players on November 19th at 7:30 pm, OFP as part of a fundraising effort for the playhouse. "In 2018, …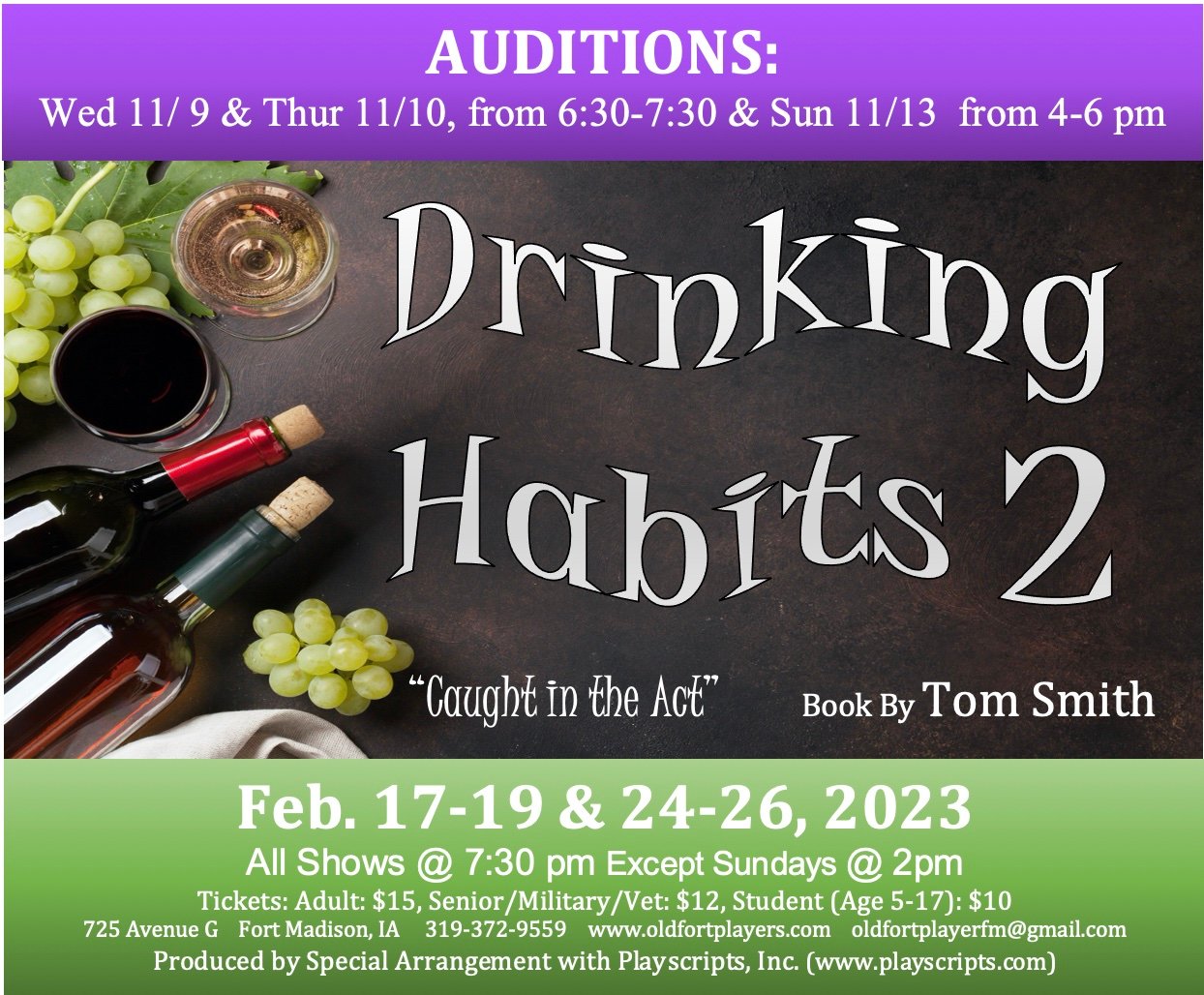 FORT MADISON - The smash hit "Drinking Habits" by Tom Smith was such a success for Old Fort Players Community Theater in 2020 that they are bringing the lovable zany characters back to …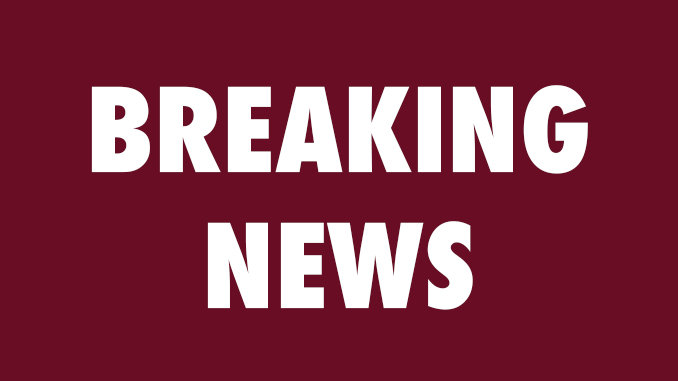 CEDAR RAPIDS - A 2020 graduate of Holy Trinity was shot in the forearm Thursday while running to cross country practice at Mt. Mercy College in Cedar Rapids. According  to police reports Matt …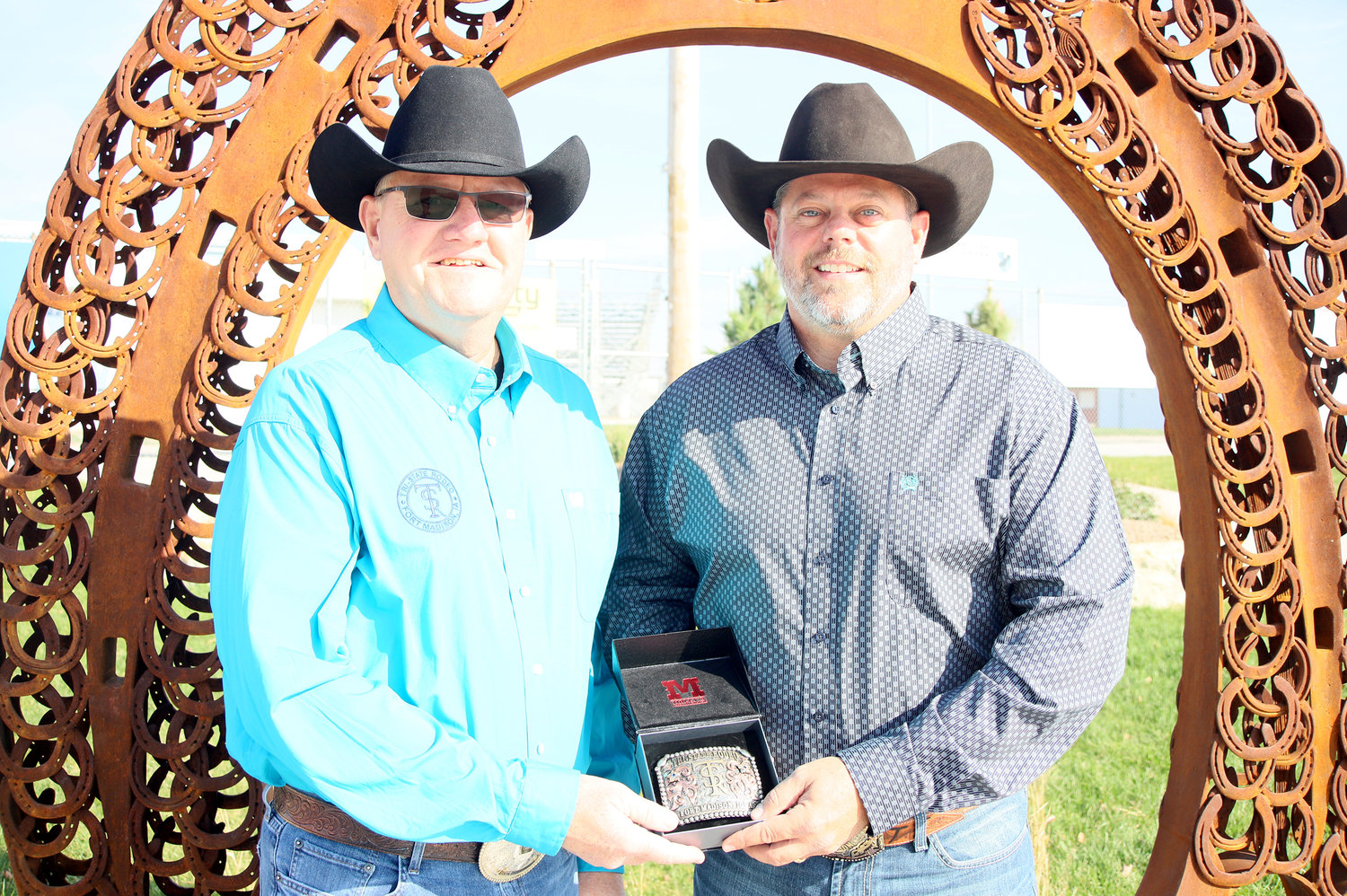 FORT MADISON - The Tri-State Rodeo will have a veteran of the event ushering in the 2023 rodeo, which just happens to be it's 75th Anniversary. With Tony Johnson exiting as General Chairman after …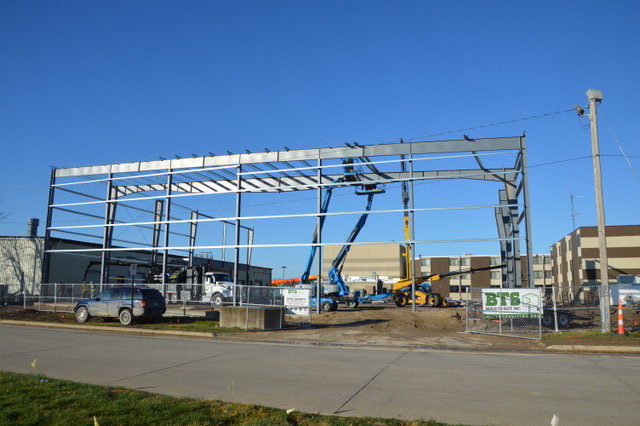 BURLINGTON -The $4.5 million Courts project on the Fun City Property may open as soon as June. The project which is going up on the southeast corner of Fun City, Burlington's hotel and gaming complex, will be a state-of-the-art indoor court...