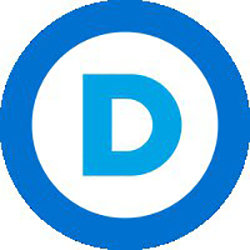 LEE COUNTY - The shift in the national Democratic nomination process may have left Iowa out in February cold, but local Democrat officials say it may be good for the party....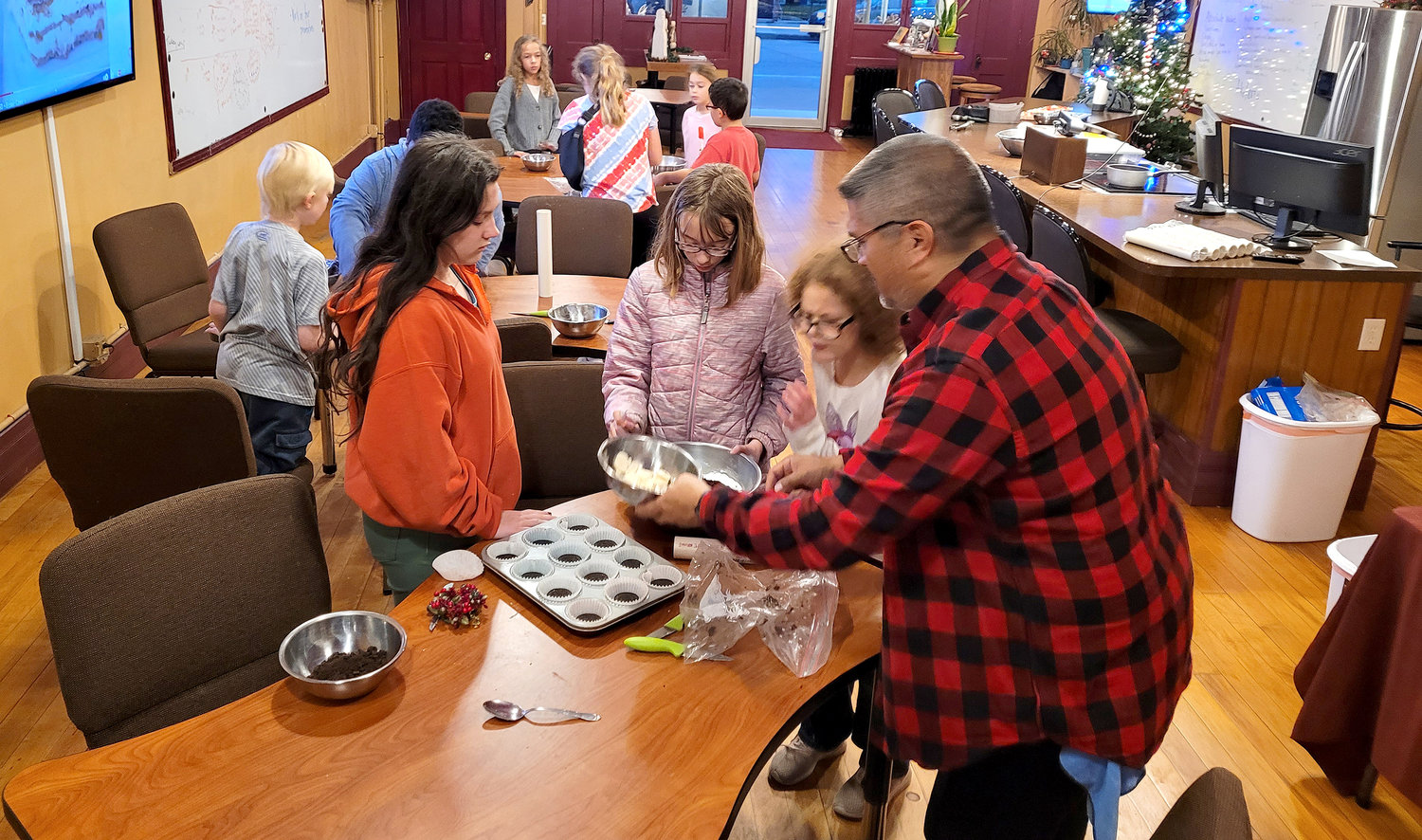 FORT MADISON - The Elliott Test Kitchen and Fort Madison YMCA has announced a merger that will take effect with the first school day in January 2023. According to a release issued Monday morning, …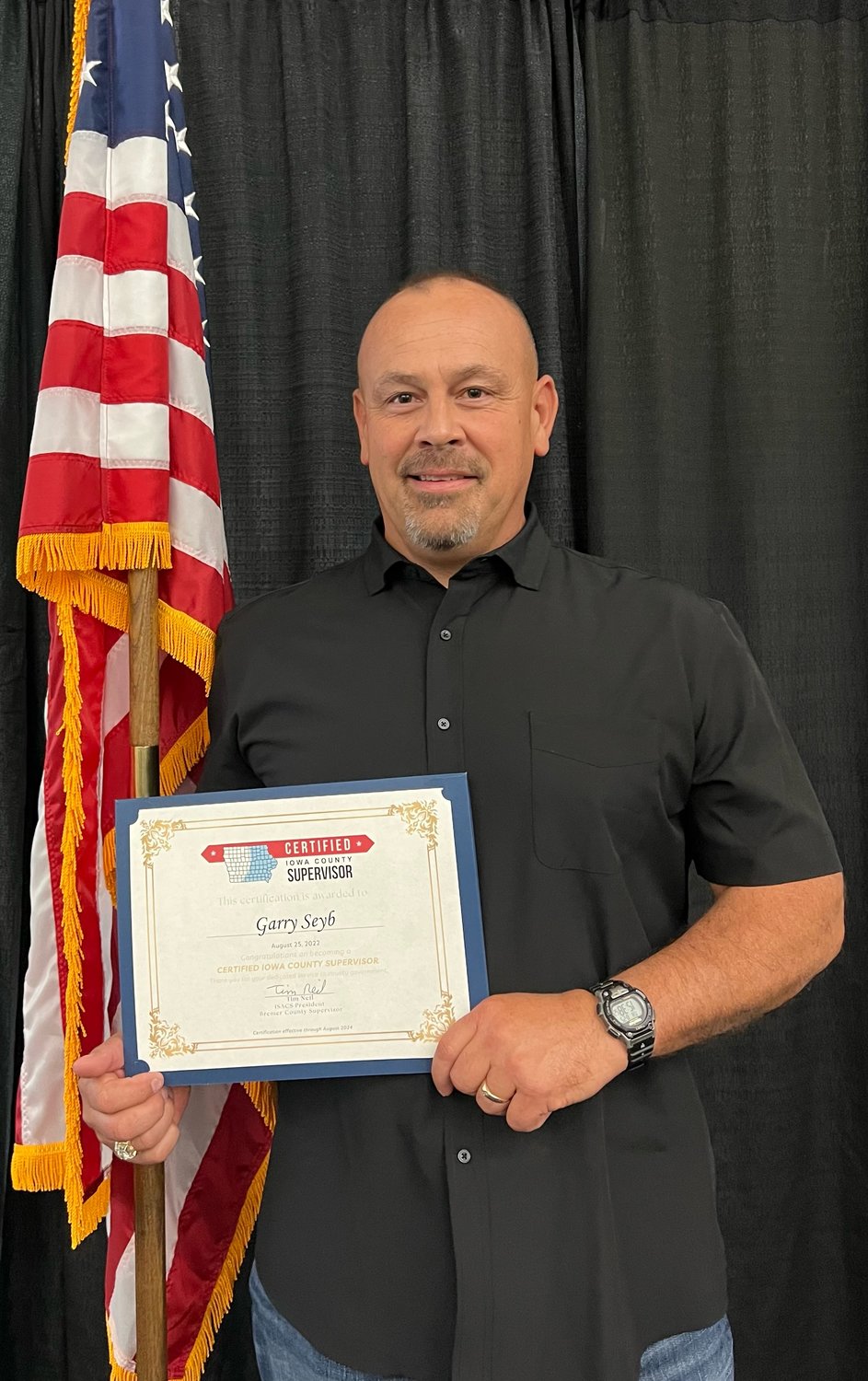 LEE COUNTY – Lee County Supervisor Garry Seyb  has become a Certified Iowa County Supervisor. The Iowa State Association of County Supervisors (ISACS) honored its first class of Certified Iowa County Supervisors during a ceremony in Des Moines on August 25 that was held in conjunction with the Iowa State Association of Counties (ISAC) Annual Conference.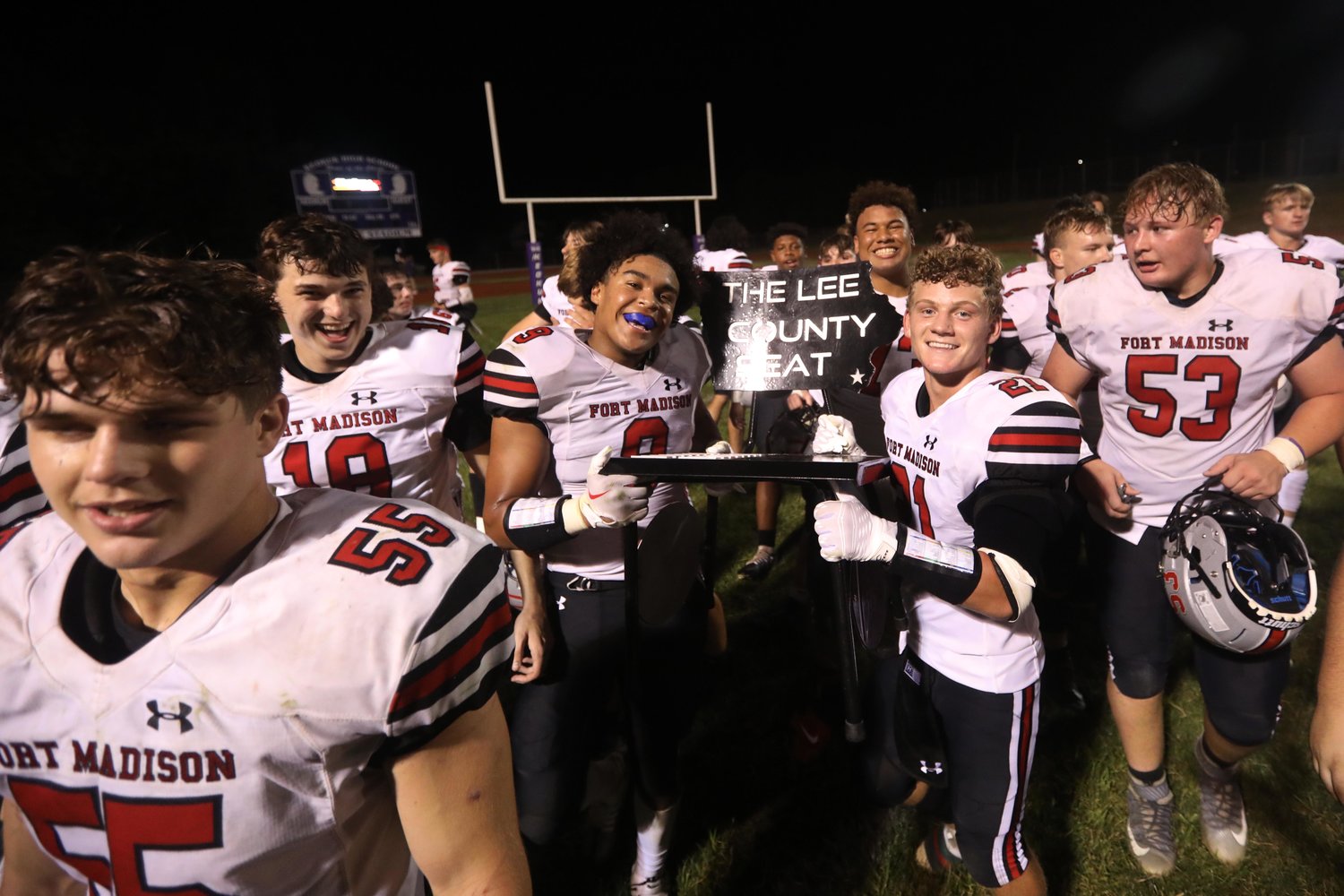 KEOKUK — Opening games are never works of art, which is why you just want to win and keep moving ahead.It's what Fort Madison football coach Derek Doherty said his team is going to do …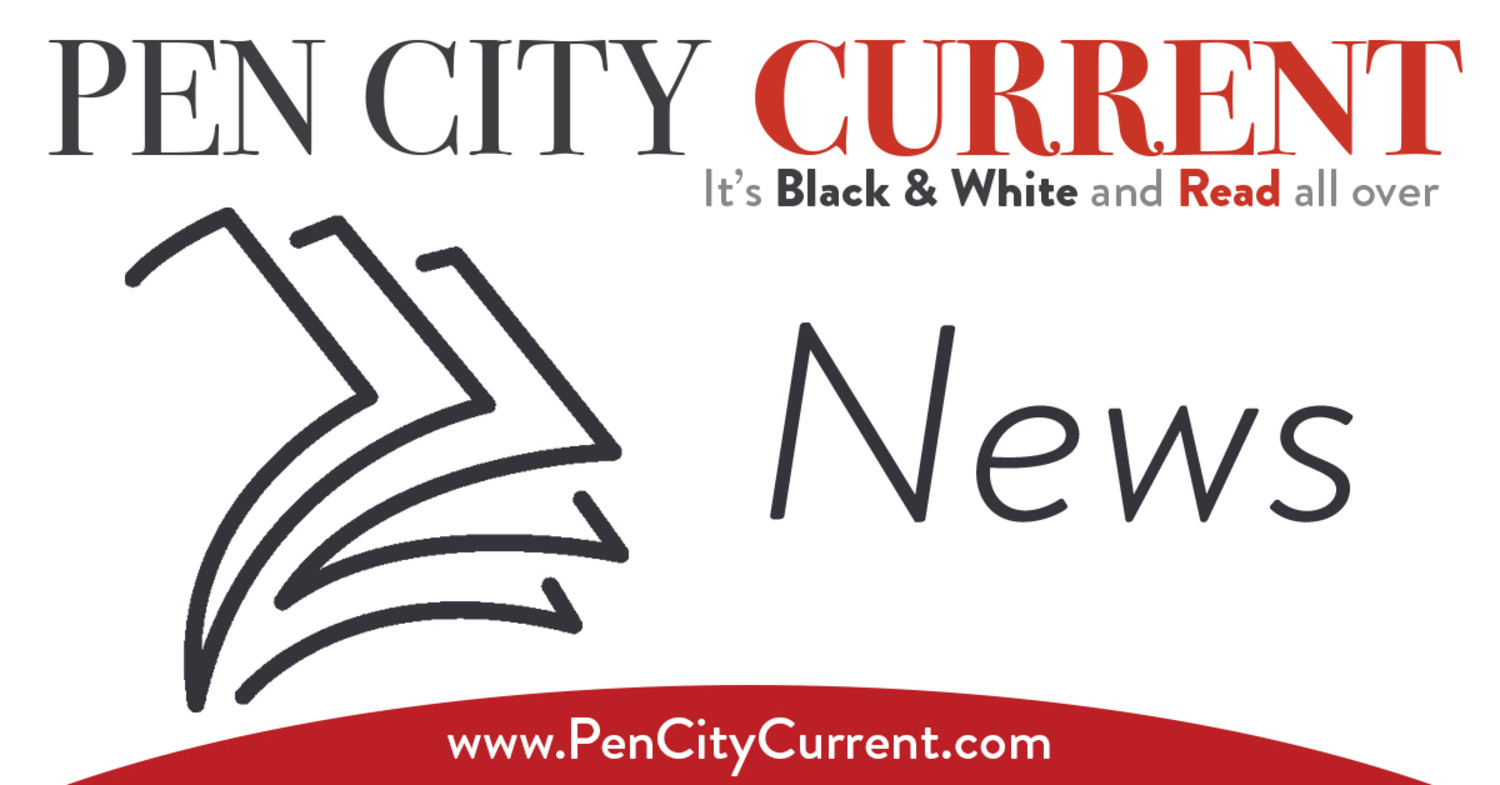 FORT MADISON - As city officials continue to look into how to move forward with four remaining sewer separation mandates from the Environmental Protection Agency, a new option was put forth Tuesday …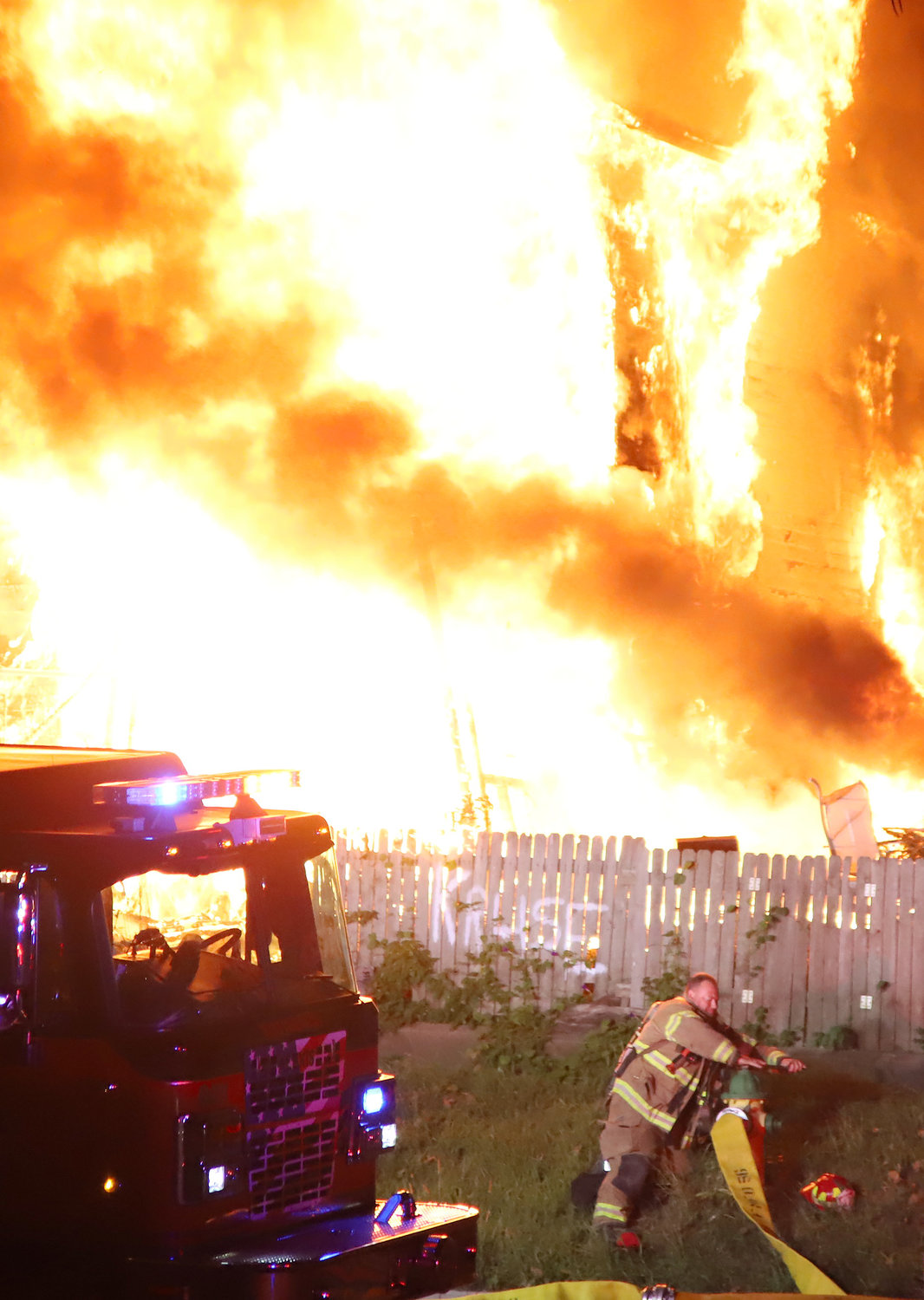 FORT MADISON - Local firefighters battled a house fire Tuesday morning that was apparently caused by a cigarette. According to Fort Madison Fire Chief Joey Herren, the fire which destroyed a home …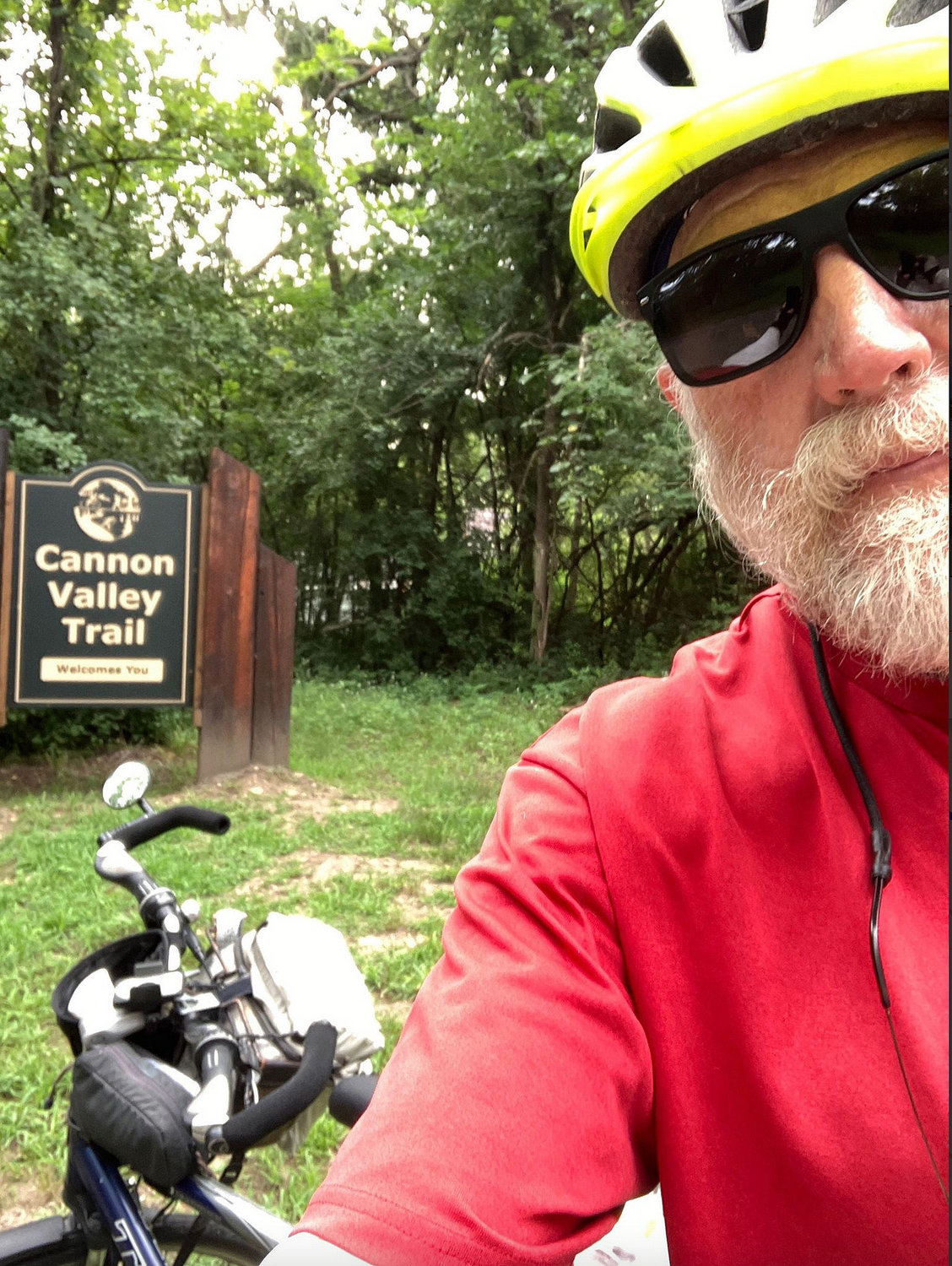 FORT MADISON - It was a journey full of meaning. Nine weeks of reflection, joy, companionship and the angel of his wife Dianne, riding on his shoulders from Seattle to Boston. Bruce Huddleson made a decision last year to give himself a birthday present of riding his bicycle across the country and dedicating the trek to his wife of 38 years who died in February of 2021 due to complications from COVID.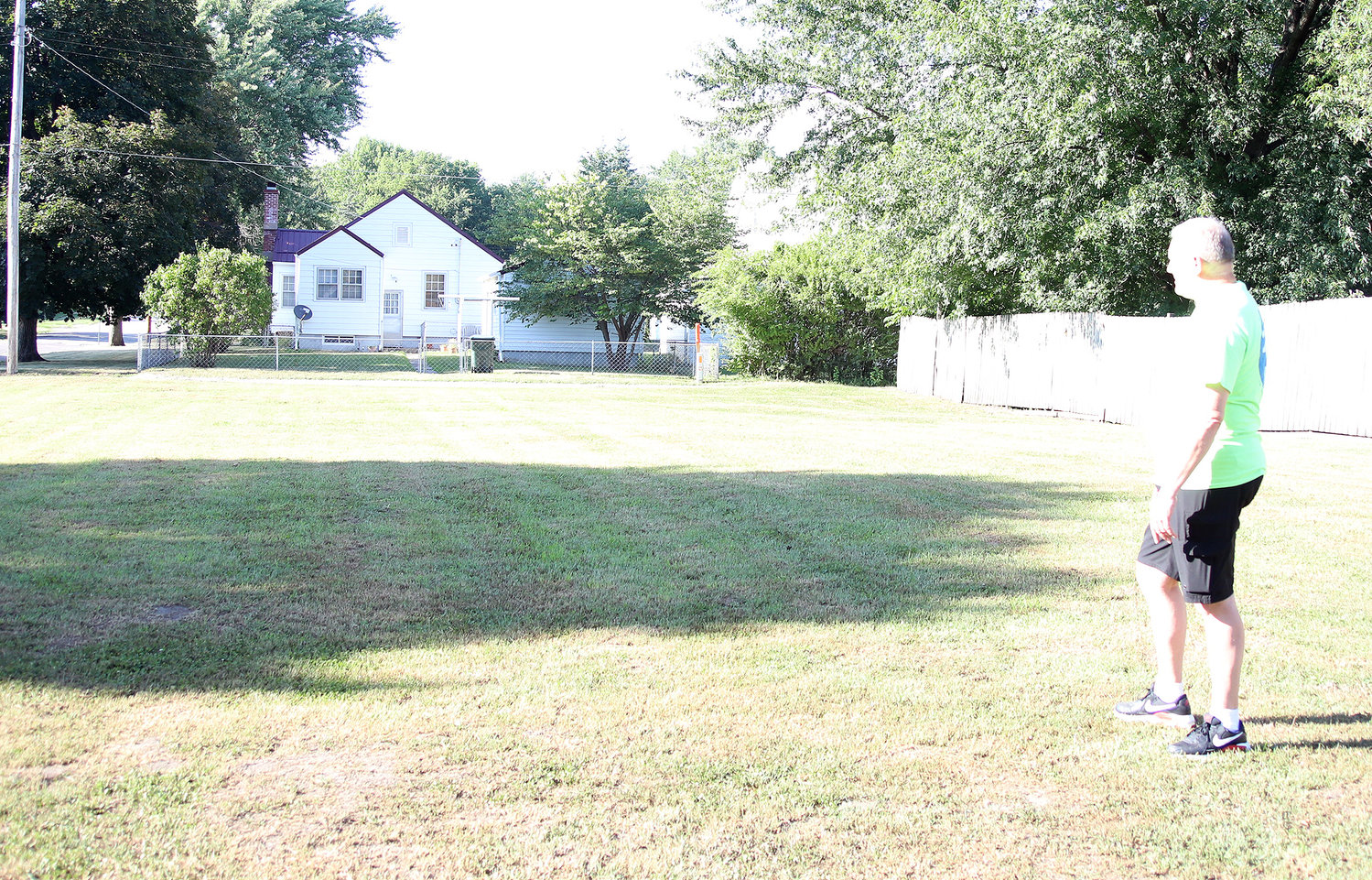 FORT MADISON - The lots are secured, plans are in place and now the 2x4s for Hope-Lee County effort is in full on fundraising mode. The group met Tuesday night at the Fort Madison Eagles Club to update stakeholders and advocates on the progress being made when construction might begin.

Iowa Workforce Development is reshaping itself to become more responsive to business needs and make it easier for Iowa employers to get the help they need with their workforce issues.Two new division …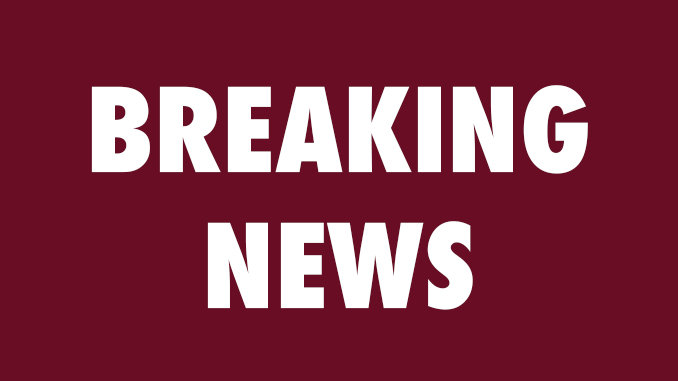 CARTHAGE - Illinois State Police  are investigating an officer-involved shooting that has left one person dead near Route 136 and County Road 2500 E in Hancock County.According to release from …

FORT MADISON - A sliver of news could have an impact on the almost shuttered Siemens Gamesa plant in Fort Madison. A spokesperson for the wind blade manufacturer in Fort Madison today said that …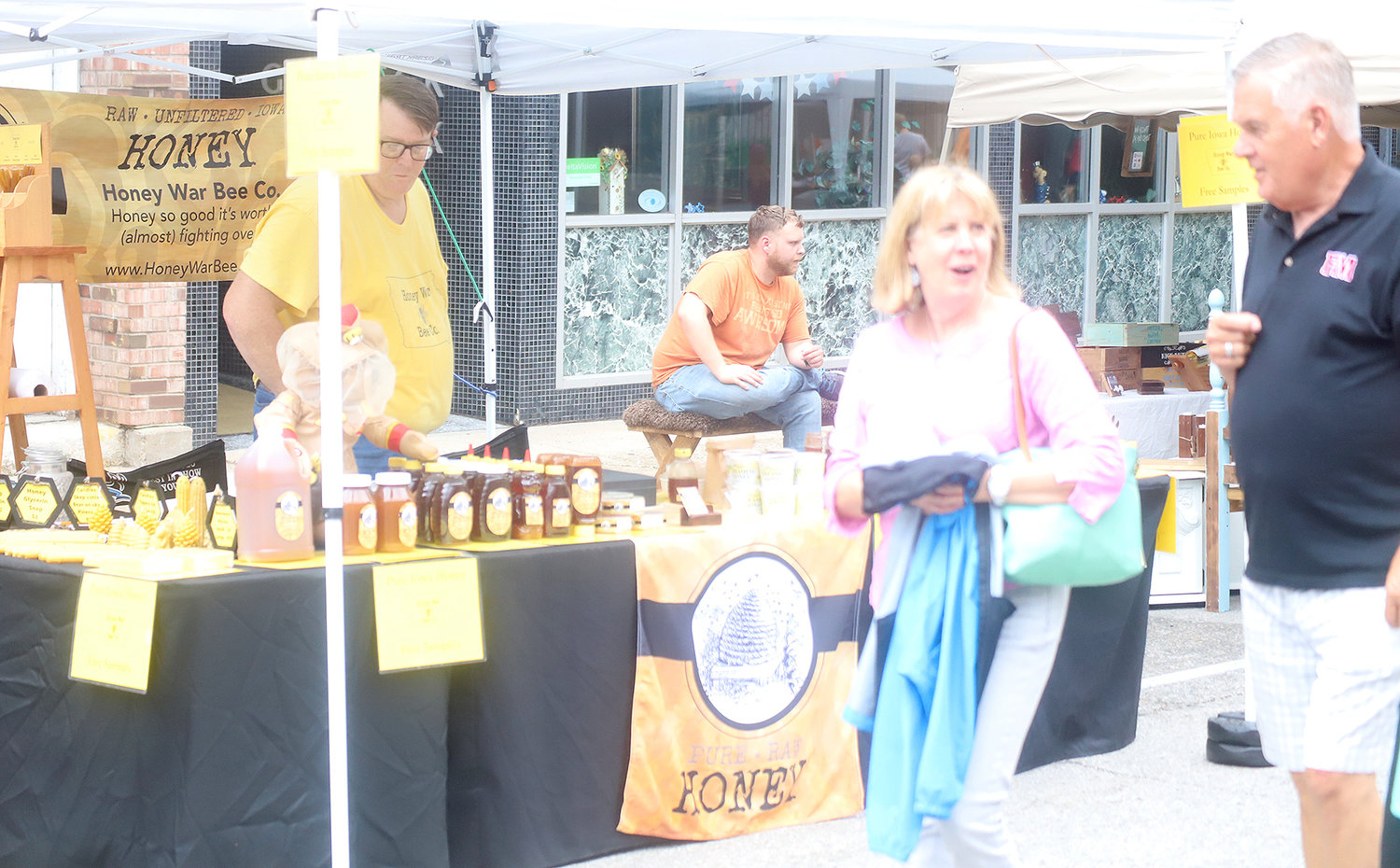 FORT MADISON - Rain teased most of the area on Thursday throughout the day, but not enough to stop Darla Farrell from putting on the summer's second downtown festival.Farrell said it's difficult when …