BY CHUCK VANDENBERG
PCC EDITOR
LEE COUNTY - Two sitting Fort Madison City Council members will be vying for the Lee County Supervisor spot that will be open in 2023.
Last week current Supervisor Rick Larkin announced 2022 would be his last year on the board putting the seat in the 2022 election cycle.
Donna Amandus, currently serving the 3rd Ward on the Fort Madison Council, and Tom Schulz, the 2nd Ward councilman, will both pursue the seat.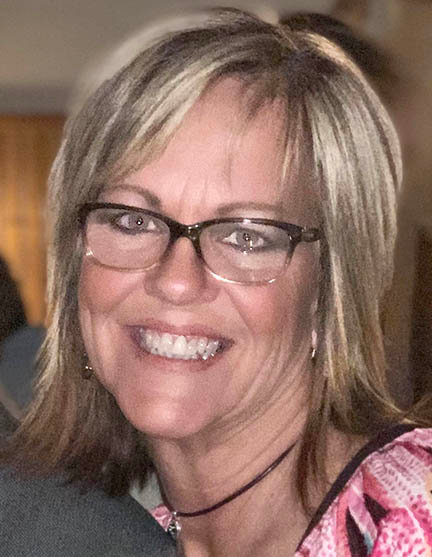 Schulz will come at the seat from the Republican side, while Amandus, will be running on the Democrat ticket.
Amandus said she enjoys serving the people of Fort Madison and has been interested in a run for supervisor. She's also run in past elections for Fort Madison Mayor, and had a 2012 run for state senator.
"I'm really enjoying working for the people of Fort Madison. Honestly, I thought Rick Larkin would run for one more term. I was surprised that he said he was done after this year," Amandus said Monday.
"I think I have a knack for public service and I enjoy it. My hope is to continue serving the people, just in a larger capacity as a supervisor."
Amandus' seat on the council isn't up until 2024 so she would have to vacate her seat in the event she would win the election. According to the Iowa Secretary of State's office, the same person cannot serve on a county board, while holding a municipal elected position.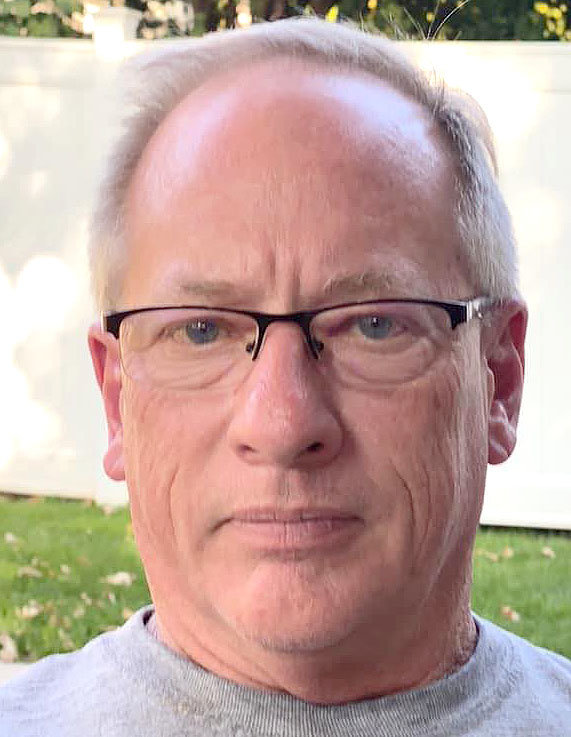 They can however hold the elected seat until the election has taken place and then they must choose between the two.
Schulz had been considering a run for Larkin's seat as well, and made it official Monday.
"I will be seeking the Republican nomination to run for county supervisor," Schulz confirmed in a text to Pen City Current Monday afternoon.
"My desire in public service is to serve the people of Fort Madison. It has been my pleasure and significant honor to do that on the City Council. I would take that same dedication to this community, to a county office. No matter what happens I will continue to serve the people of Fort Madison."
Schulz was just reelected to his seat in November running unopposed and has four years remaining before the seat is up for re-election. Amandus was appointed to her position after former City Councilman Tyler Miller resigned his position. That seat is up for election in 2023.
The filing period for the 2022 general election is March 7 to March 25 with a primary election set for June 7. The general election will take place on Nov. 1, 2022.