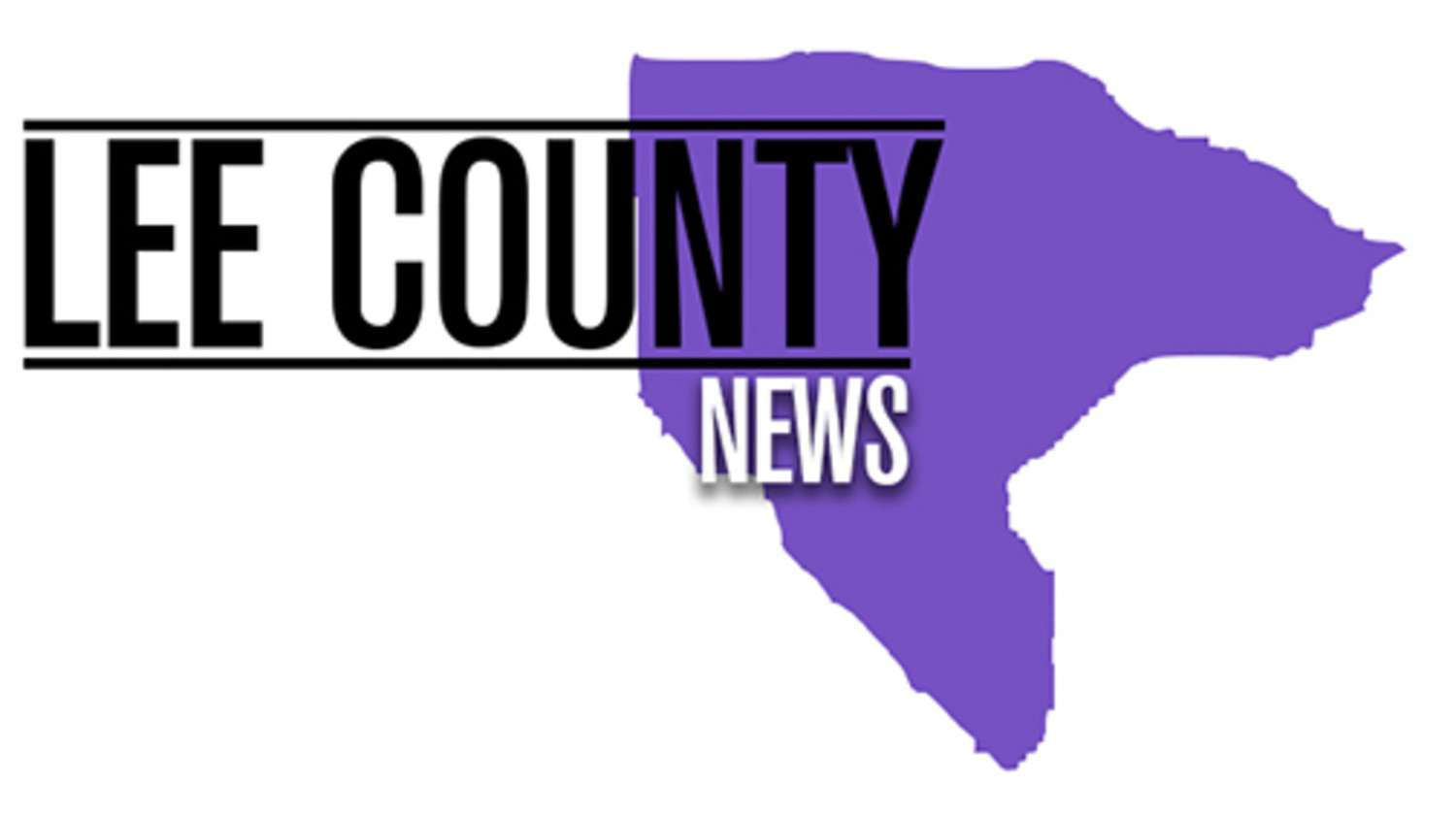 LEE COUNTY - More than 400 Lee County 8th and 9th graders have attended the Lee County Career Advantage Center during the fall of 2022. Students came from Fort Madison, Keokuk, and Central Lee school …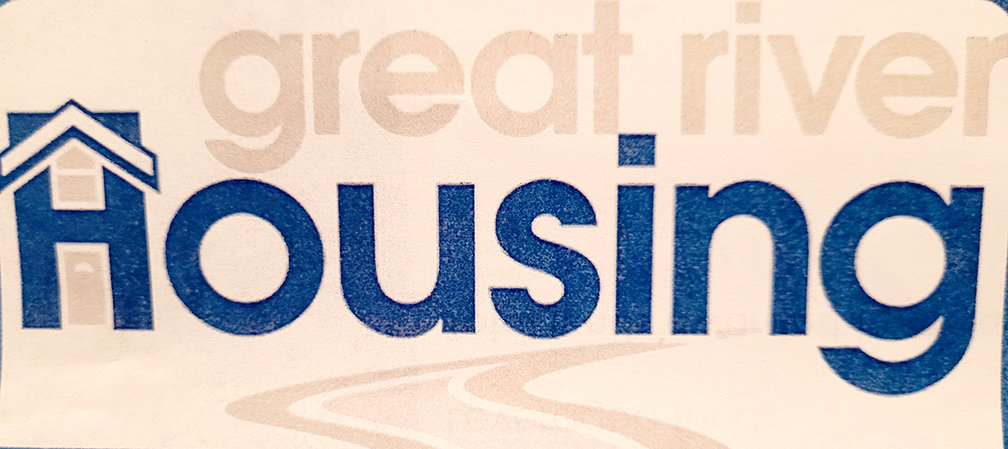 LEE COUNTY - The Lee County Supervisors are once again putting money into housing efforts locally. At Monday's regular meeting of the board, they approved unanimously a request from Mike Norris, …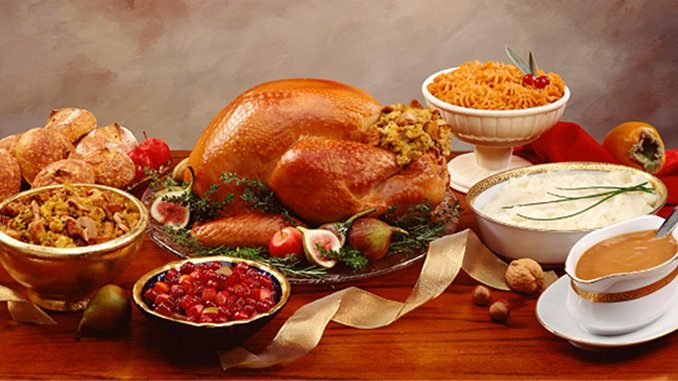 MONTROSE - This Thanksgiving holiday, the U.S. Department of Transportation's National Highway Traffic Safety Administration (NHTSA) is teaming up with the Lee County Sheriff's Office to …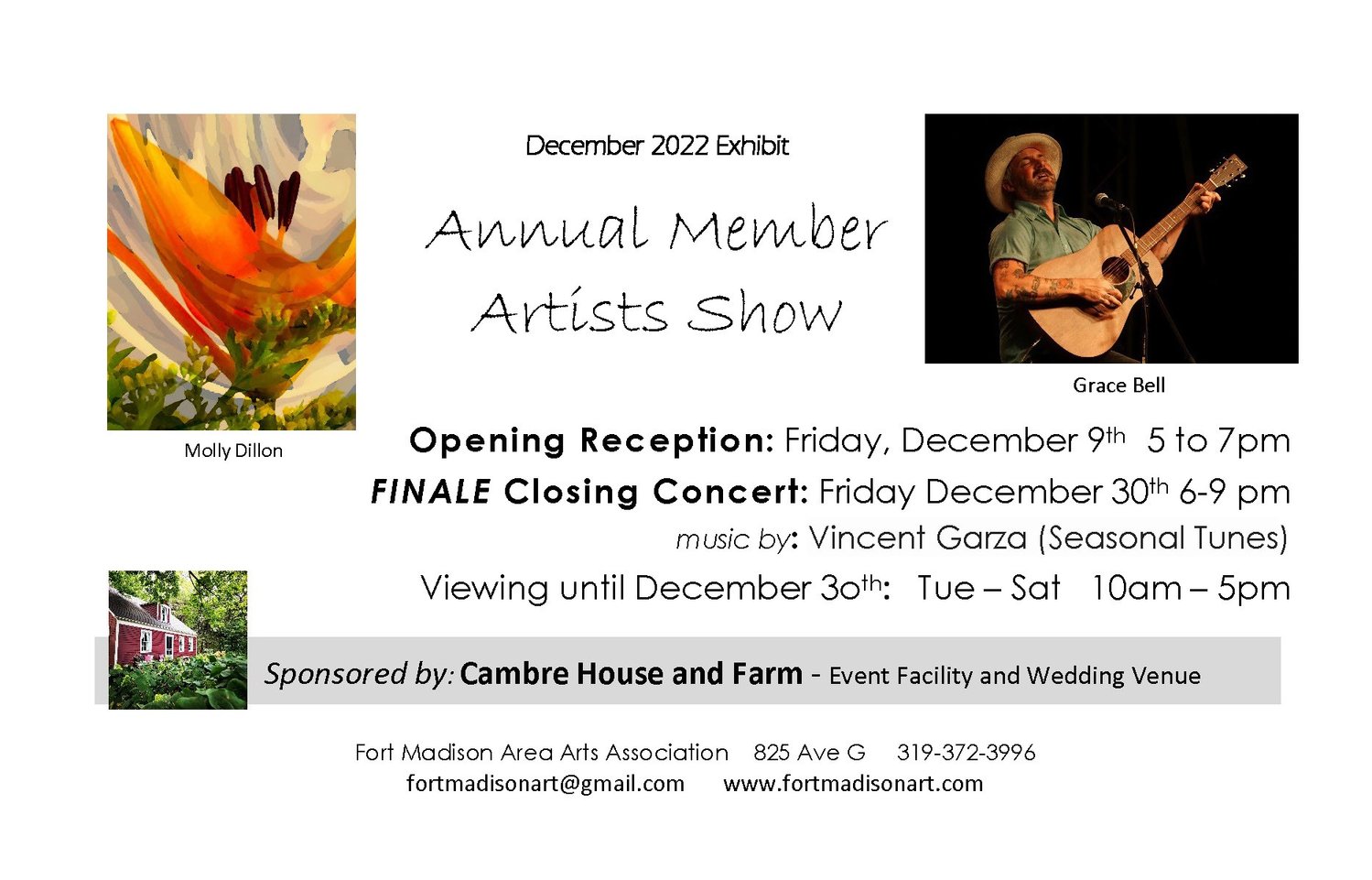 FORT MADISON - Saturday, November 26th is Mistletoe on Main Street, a day filled with events for downtown Fort Madison.  That same day, the FMAAA Art Center is kicking off a fun and easy …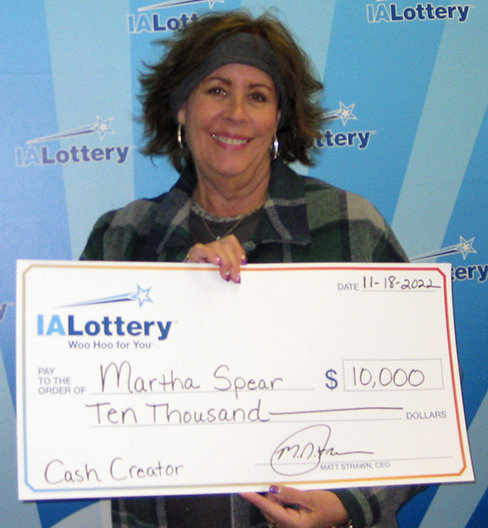 CLIVE, Iowa — A southeast Iowa woman has won a $10,000 lottery prize. Martha Spear of Fort Madison won the fifth top prize in the Iowa Lottery's "Cash Creator" scratch …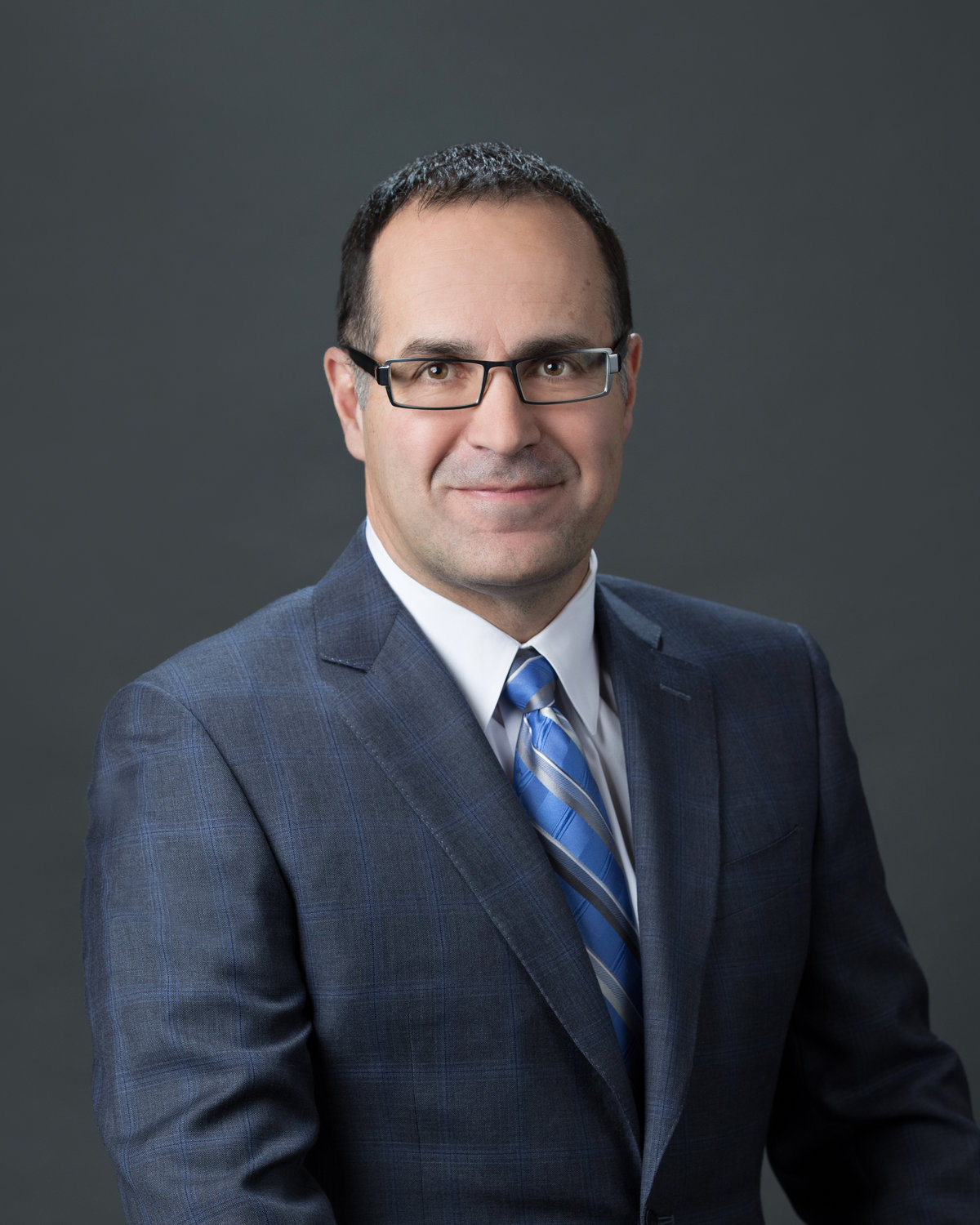 BURLINGTON -- U.S. News & World Report and Best Lawyers®, for the 13th consecutive year, announce the U.S. News - Best Lawyers® "Best Law Firms" rankings. Pothitakis Law Firm P.C. has …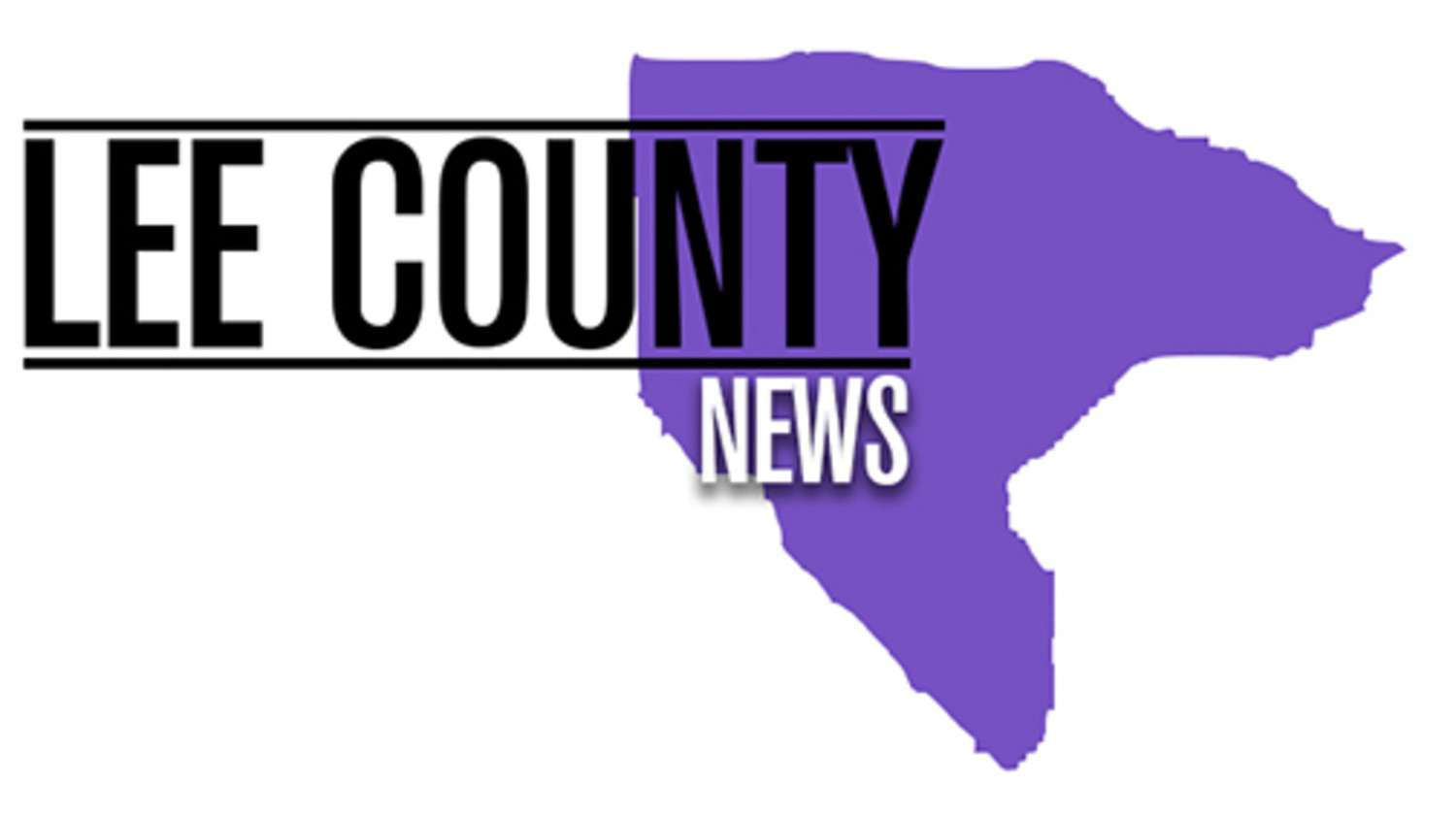 LEE COUNTY - A MedForce officer and a veteran Lee County EMS paramedic has been named to lead the county's EMS ambulance service. Mark Long will take over the operations of the ambulance service …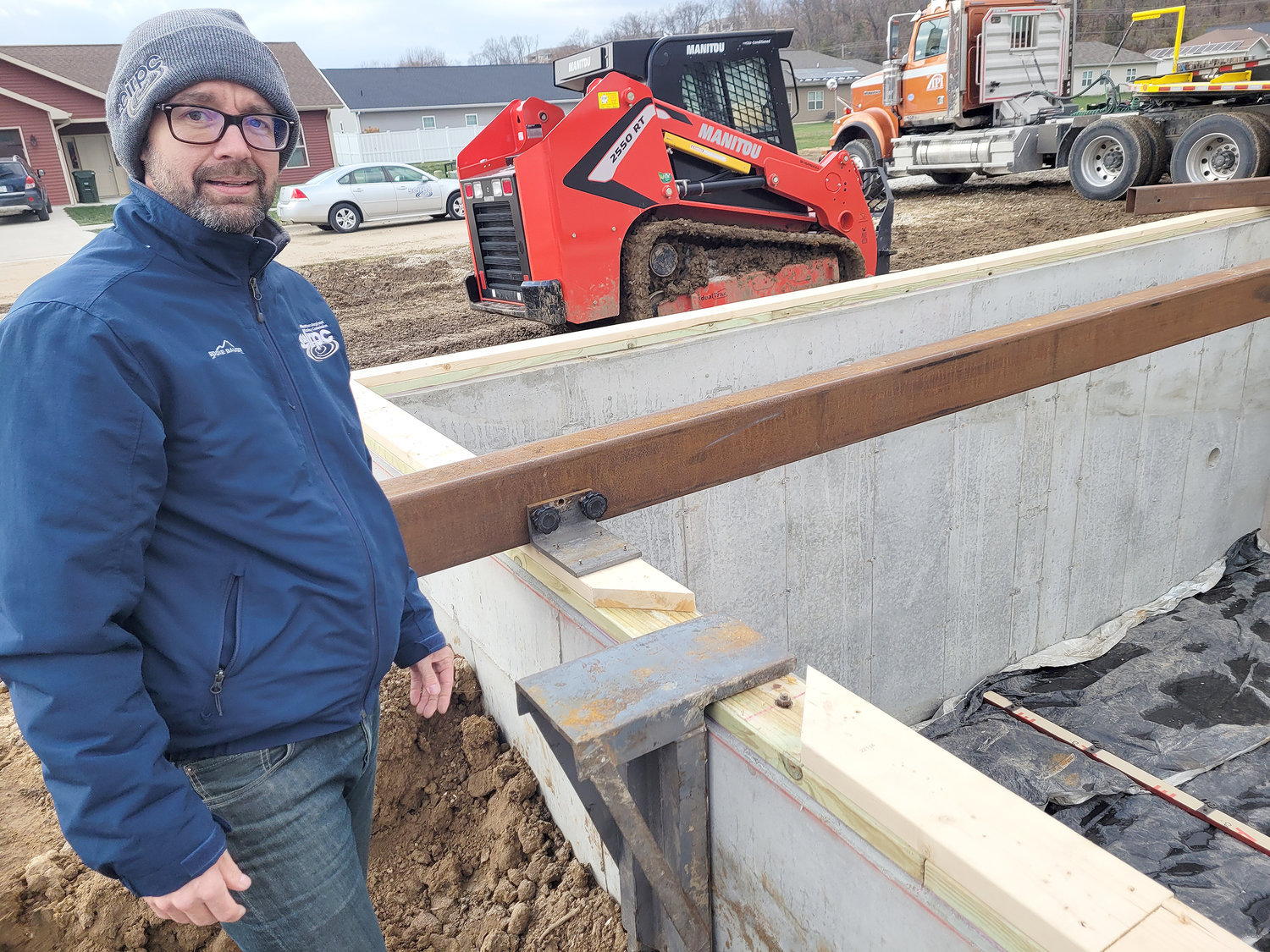 FORT MADISON - City residents may have a seen a home being trucked in from the west side last week. That home is one of more than 50 that have been built in the past three years under the Homes for Iowa program, an offender-based effort that builds homes...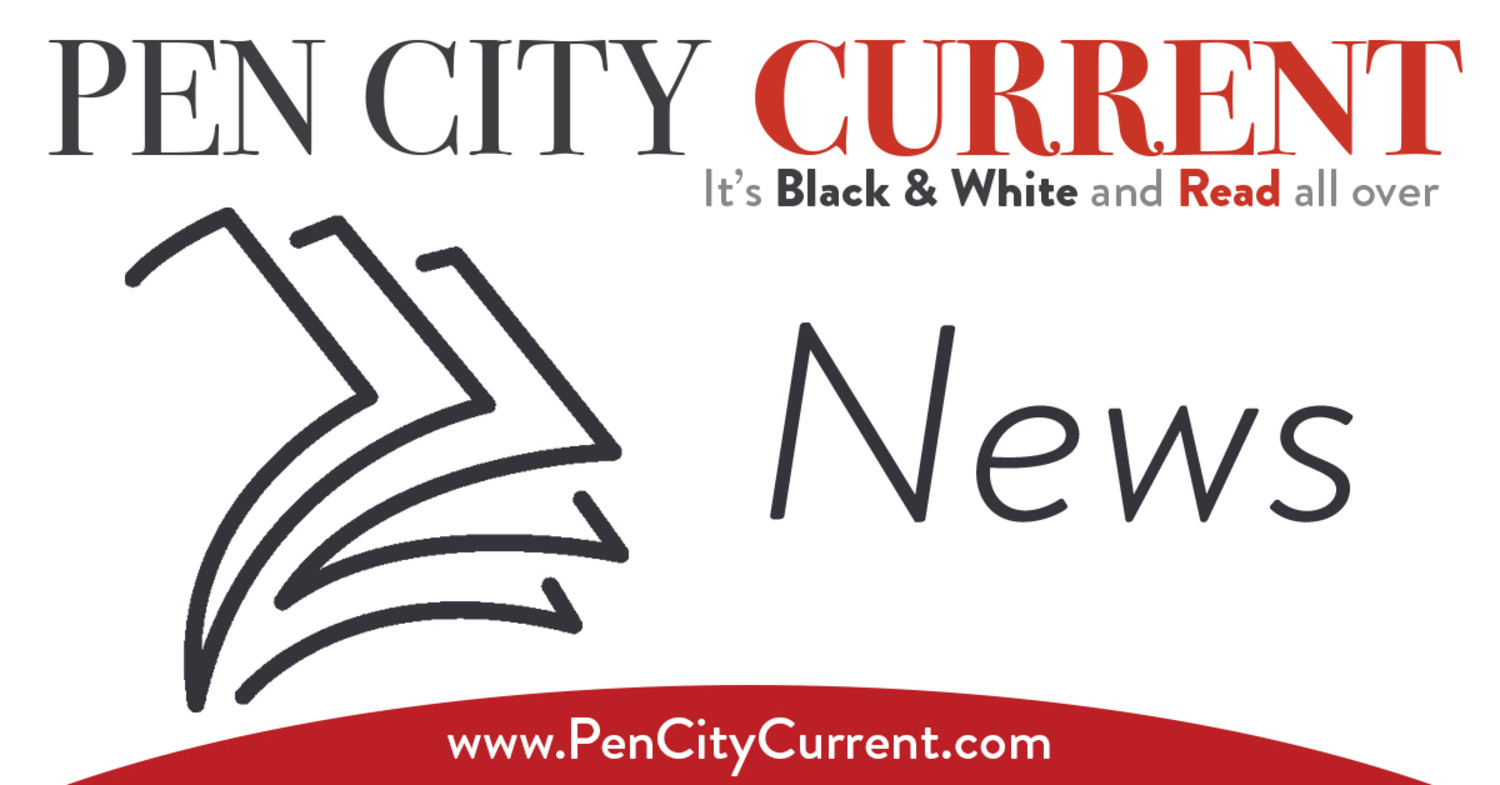 FORT MADISON - The City of Fort Madison is seeking persons who are interested in serving as the Second Ward Council Member. Second Ward Council Member Tom Schulz has been elected to the Lee County …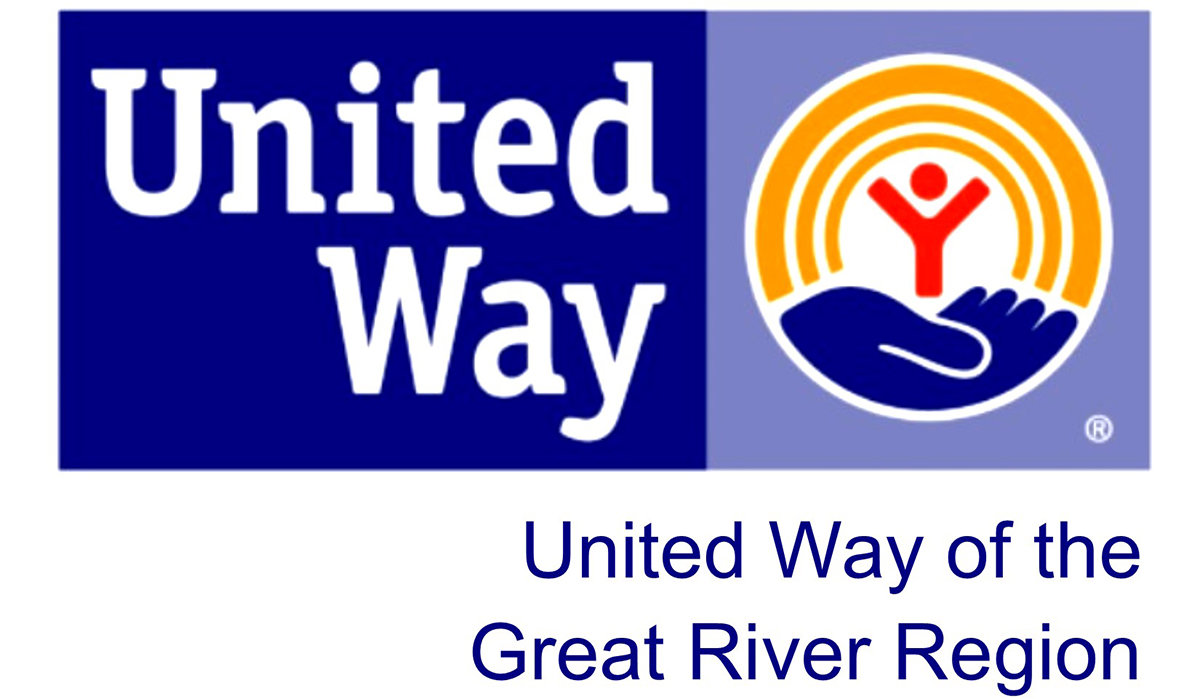 LEE COUNTY - The United Way of the Great River Region will be moving out of it's Fort Madison location in the middle of the 2022 fundraising campaign. According to Executive Director Karen Siefken,...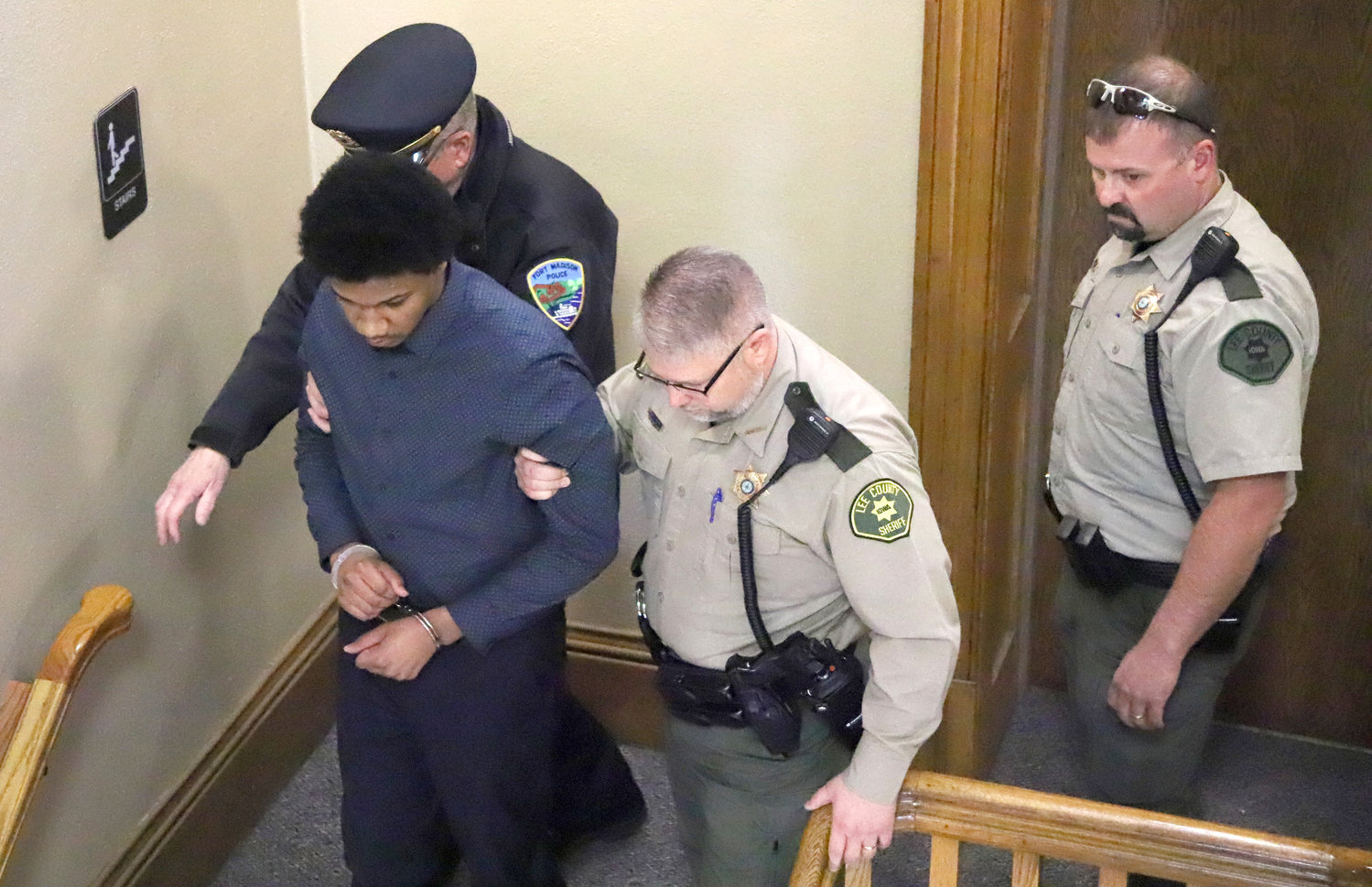 FORT MADISON - Eighteen-year-old Dimari Meredith shook his head and blew a kiss to family in North Lee County Court Friday morning as he was escorted out in handcuffs after being found guilty of 2nd-degree murder. Meredith was convicted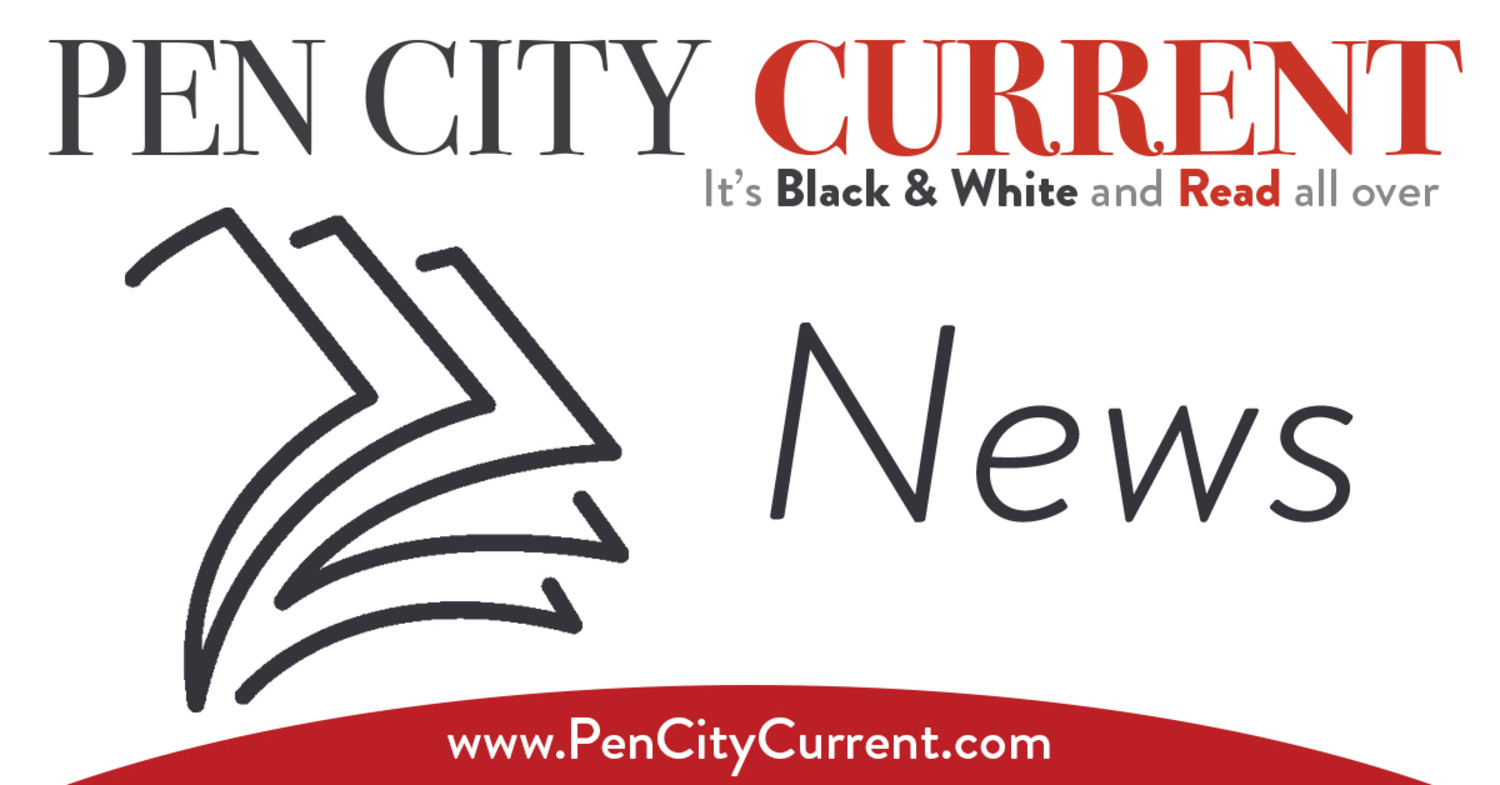 DES MOINES - The Iowa Utilities Board (IUB) issued an order today that denies a request for an environmental impact study (EIS) regarding the proposed carbon capture pipeline by Navigator …